Published on:
14:30PM Sep 04, 2018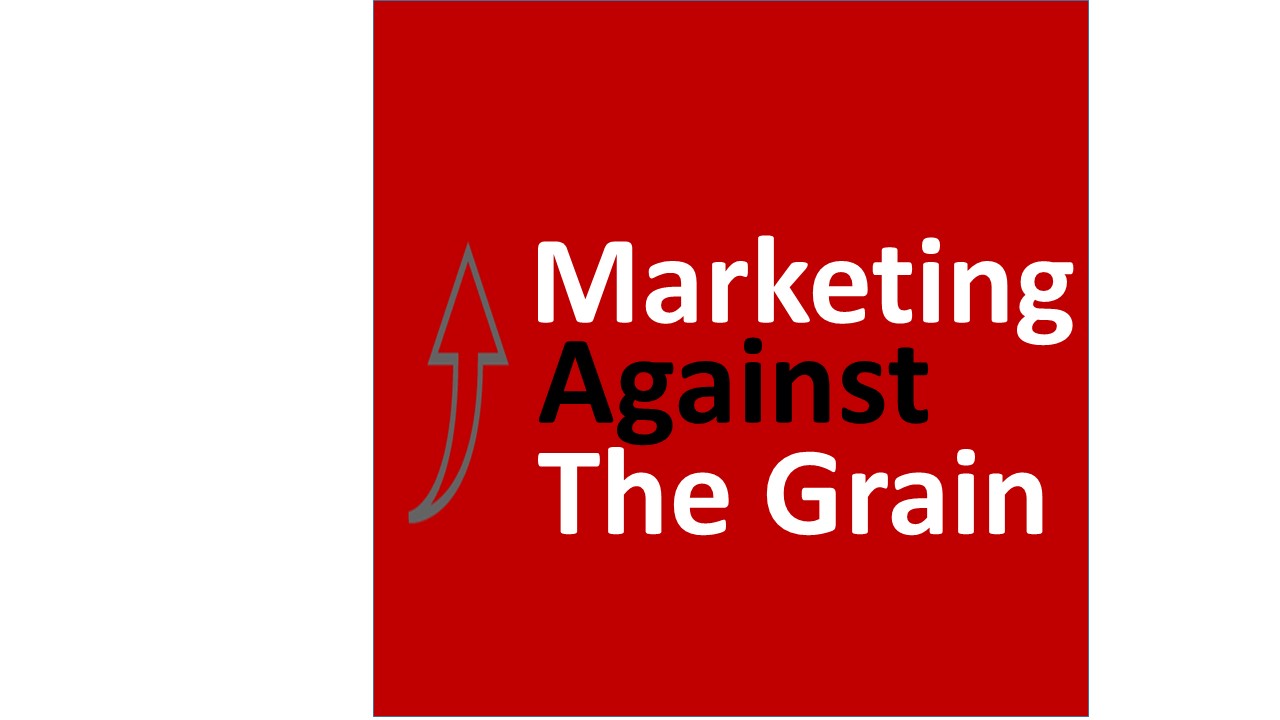 To get my enewsletter sent directly to you every week, send me an email: jon@superiorfeed.com
Market Commentary for 8/31/18        
The upcoming corn and soybean harvest is expected to generate the largest crop ever. Combine this with one of the largest carryout's ever, and its panicking both farmers and end-users without enough storage.  As a result, basis levels are at mid-harvest levels before harvest begins.  This suggests end users are overwhelmed with grain arriving on their doorstep, as farmers clear out space to make room for the upcoming harvest. The market is paying anyone to store grain for a while, which may spur some creative storage solutions. 
On a positive note, corn futures seemed to bounce off the bottom by 10 cents this week, which may suggest this year's corn low has arrived. If this turns out to be the case, it would be the 3rd year in a row it happened at the end of August. 
Looking back though, last year's harvest was slow, so the market was able to consume quite a bit of excess grain.  This helped keep prices and basis from dropping lower.  This year's harvest may be early and could put added logistical pressure on the entire grain complex, which is already overloaded.  Prices still may go even lower before harvest begins.
Any beans futures rally seems like a gift at this point.  Current basis levels are lower than during last year's harvest. In the Dakotas for example, some cash value bids are in the $6's. Due to continued China trade issues, bean exports don't really have an export home. Beans seem to have more downside risk than upside potential for the next 45 days.  Plus, recent comments from the White House suggest relations with China are far from being fixed.  Without a trade resolution, bean prices may find it difficult to rally until after harvest.    
Market Action - What I'm Doing With My Remaining '17 Corn
Last week I wrote about how I priced my remaining '17 corn with futures by exercising some $3.60 Sep puts. That corn is physically stored in my bins, and I intend to hold it until after the '18 crop is harvested. These bushels represent about 35% of my '17 crop and I have plenty of on-farm space to store this corn AND all of my 2018 crop. 
I'm holding because the basis near my farm is at a 2 year low.  That means because my futures sales are against the Sep, which are now in the delivery process, I had to move them forward to another futures contract in order to avoid taking an undesirable basis bid. Thus, I had to "roll" my futures positions forward to look for a better basis opportunity in the future, and in the meantime I can some market carry premium.
What Does "Rolling" My Futures Position Forward Mean?
"Rolling Futures" can be used for collecting market carry premium.  As I detailed last week, I had an options position that turned into a short Sep futures position (or a sale). This means that I have to deliver my grain immediately, unless I moved this sale forward.  So, I bought back those Sep futures and immediately sold Dec futures, which were trading 15 cents higher than the Sep futures on 8/30/18.  This meant I collected an additional 15 cents market carry that can be added to the value of my corn.
Note, the value of the Sep and Dec futures at the time of the trade doesn't matter, only the spread value between the two futures contracts matters (i.e. the 15 cents).  That spread value is the profit of the market carry. 
Why Not Just Sell The Corn For Cash?
Because mathematically it's a lot more profitable to store the grain longer, since I have enough on-farm storage.  Following illustrates why:
Price And Profit If I Sold Corn For Cash Now
Friday's Closing Futures Value: $3.52

Basis Value Today Near My Farm: -$.43

Cash Value I Would Receive: $3.09

 

Farm Operating Note Interest: 5.5%
If I take the 5.5% interest rate on the $3.09 cash corn value, which is my cost to not physically move, sell and collect a check on the corn in the bin and pay down my operating loan, the corn costs me 1.4 cents/month to continue to hold it in storage. (The math I used: $3.09 x 5.5% = 17 cents for a year / 12 months = 1.4 cents per month)
Price And Profit If I Sold Corn In Dec
Market Carry Profit (detailed in trade above): 15 cents profit

Basis Value in December (if locked in today) near my farm: -$.18 (25 cents more than today)

Operating Note Interest (3 months): -4 cents
Total profit for holding my corn until December, if I locked the basis in today, would be a guaranteed 36 cents per bushel better price.  If I raised the national average yield of 177 bu/acre last year I could guarantee myself more than $63/acre of additional income.
Was There A Better Opportunity To Lock In Basis Earlier This Year?
I could have set the basis at -.21 the Sep instead of the -.43 the Dec that is posted today.  However if we apply the value of the spread at 15 cents to the Sep basis we find that -.21 the Sep is/was actually -.36 the Dec. So really all I have seen is a drop in basis of 7 cents from the best value this summer.  Either way its remained a better decision to hold the grain until after harvest.
Why Didn't You Lock In The Basis Today?
Because I may want to hold until March so see if basis levels and market carry improve.  There is some risk that basis will drop after harvest, but there is carry in the futures market until summer, so I'm comfortable waiting. 
There is also potential grain quality risks, but I've been practicing the past couple years on holding small amounts of grain and I think I have figured out how to mitigate this risk in my bins.  
The Market Tells Me What To Do
The large carry and huge basis improvement after harvest suggests the market is begging anyone to store grain.  This isn't the first time the market has done this.  These kinds of values have been present the last few years in the corn market.  That's why I've been building bins on my farm and experimenting with longer-term storage, to take advantage of this opportunity and get more profit on my corn.  This is even more necessary when prices remain unprofitable for long periods of time, like the last 18 months.  This is just another example of why considering alternative solutions to increase profits and being prepared to take advantage of opportunities can help farmers during tough market times.
Jon Scheve
Superior Feed Ingredients, LLC
This email material is for the sole use of the intended recipient, and cannot be reproduced, disseminated, distributed or electronically transmitted, including any attachments, without the prior written permission of Superior Feed Ingredients, LLC.. Even though the information contained herein is believed to be reliable, we cannot guarantee its accuracy or completeness, and the views and opinions expressed are subject to change without notice. Trading commodities involves risk and one should fully understand those risks before buying or selling futures or options. This data is provided for information purposes only and is not intended to be used for specific trading strategies.