Published on:
15:36PM Jan 29, 2018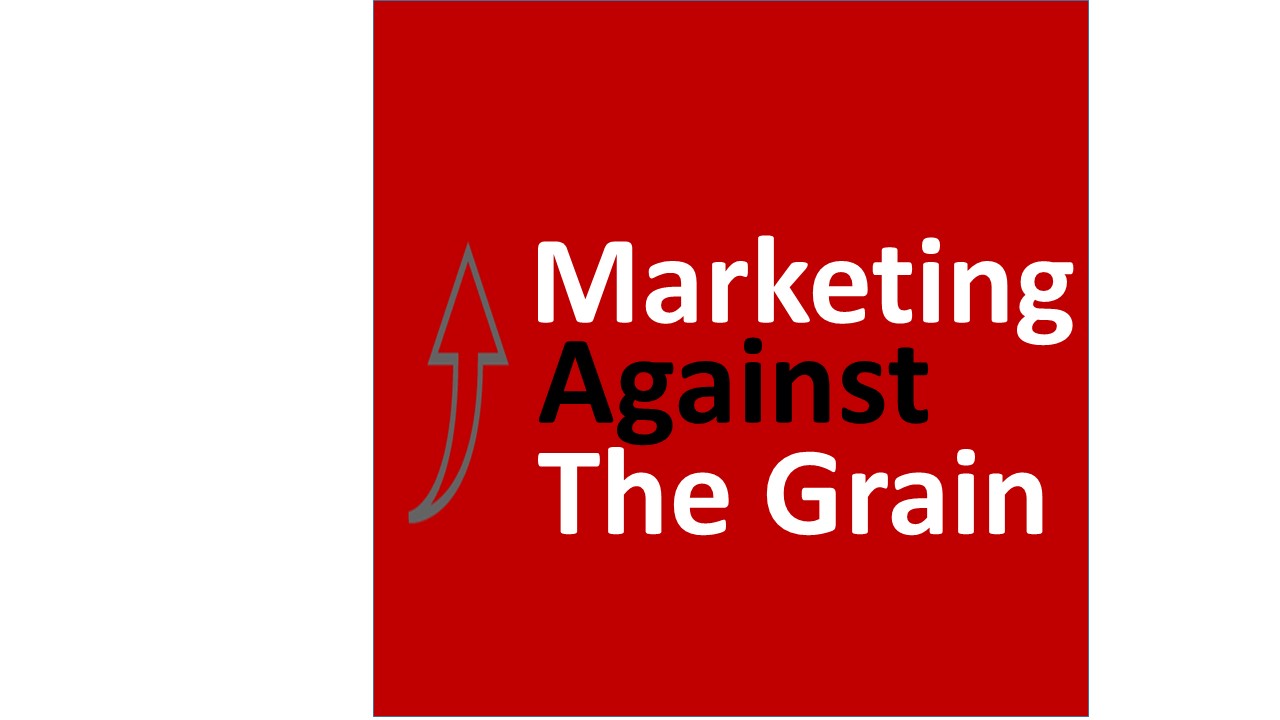 Market Commentary for 1/26/18
Conflicting government information affected the markets this week.  First, the US Treasury Secretary said he was hoping for a weaker dollar.  Then 24 hours later, the President said he favored a stronger dollar.  Exports are sensitive to exchange rates, so these conflicting statements caused some market volatility.  
Also, the constantly changing South American weather forecasts continue to pull the market in both directions. On Friday corn traded at its highest level since late summer and after a few wild weeks beans also increased to levels unseen in the last month.  With these price increases, several grain buyers throughout the Midwest reported the most farmer selling they've seen in months.
Market Action
Beans – 2018 sales
With the strong rally this week, I hedged some 2018 beans.  On 1/22/18 I sold Aug futures at $10.06 and on 1/25/18 I sold more Aug futures at $10.20.  Each of these sales represent 25% of my 2018 crop, so that makes me about 50% sold for 2018 with an average price of $10.13.
Why August Vs November Futures?
I selected Aug futures because I think the US carryover will be the highest in 10 years.  If this happens, the Aug to Nov spread will likely go from the current inverse (where Aug is higher than Nov) to a 15 cent carry (where Aug will be 15 cents less than Nov). That would enable me to roll my Aug sales to Nov and collect the additional profit (average price of about $10.28 instead of my current $10.13). 
Is There Risk Involved In Doing This?
While I think fundamentally there is a lot of rationale for why the scenario above is likely to happen, there is some risk in this trade.  For example, 2 years ago the anticipated South American crop was supposed to be huge. However, ultimately widespread logistical issues caused a lot of South American crop to be lost in the fields, forcing a surge in demand for US beans and prices to skyrocket for old crop.  This type of trade back then would have lost nearly 40 cents.  In other words, if this situation happens again there is a chance my average sale price will be closer to $9.73 instead of the current $10.13.  
It's important to remember though, when prices rallied 2 years ago on old crop, new crop also had a big rally.  And since, I still have 50% of my 2018 beans unpriced, I would be thrilled to see a rally, even if it means losing a little on the trade above.
Having trades where the worst case scenario is a market rally is not a bad market strategy.  It creates balance in my marketing plan and avoids putting "all my eggs into one basket". Waiting and hoping for a rally that may or may never come is risky and is generally not the strongest/most profitable marketing plan.
Beans – 2017 Sale
In October I sold a bean straddle and collected 45 cents premium.  That trade expired in Dec and made me long Jan beans at $10.20.  With the premium I was theoretically long $9.75 Jan futures, when the market was around $9.50. The meant that I was losing about 25 cents on the trade. Instead of just taking that loss at the time, I thought a market rally was likely in the short-term, so I moved the long futures to Mar for 11.5 cents, making me effectively long Mar beans at $9.87.  Then on 1/25/18 Mar futures traded to $9.98, and hit an order I had placed to sell, resulting in an 11 cents profit.  This is an example of how having patience, a realistic goal and sell orders in place really paid off.
Final 2017 Bean Sale Price
With the above trade complete it finalizes my marketing plan for the 2017 production. My final cash price for the 2017 crop is broke down as follows:
   $9.80 in Futures
   $0.11 Carry
   $0.03 Spread/Options Premium
-  $0.70 Basis - Picked up on the farm in Beatrice, NE
   $9.23 Final Bean Cash Price
I'm satisfied, and more importantly profitable, with my final price.  But, could have I done better?
Carry/Basis - No, since I had to move beans before the end of the year, there was no better option or price

Futures – Many of my sales were made nearly 13-14 months ago. If I would have waited longer to set the price, I could have had better opportunities.  But, in reviewing the information I had at the time, I think I made good choices. 
Since my final 2017 futures price was below $10, it motivated me to sell 50% of my 2018 beans this week and lock lock in a $10  price Since 2018 corn is not at profitable prices right now, I want to take advantage in beans while they are at profitable levels.  It's hard enough to consider selling corn at unprofitable prices, I can't have two crops in the red if I expect my farm operation to continue year after year. Knowing that 50% of my 2018 crop is already sold at profitable levels help me sleep better at night.
Jon Scheve
Superior Feed Ingredients, LLC
This email material is for the sole use of the intended recipient, and cannot be reproduced, disseminated, distributed or electronically transmitted, including any attachments, without the prior written permission of Superior Feed Ingredients, LLC.. Even though the information contained herein is believed to be reliable, we cannot guarantee its accuracy or completeness, and the views and opinions expressed are subject to change without notice. Trading commodities involves risk and one should fully understand those risks before buying or selling futures or options. This data is provided for information purposes only and is not intended to be used for specific trading strategies.