Published on:
16:17PM Apr 22, 2019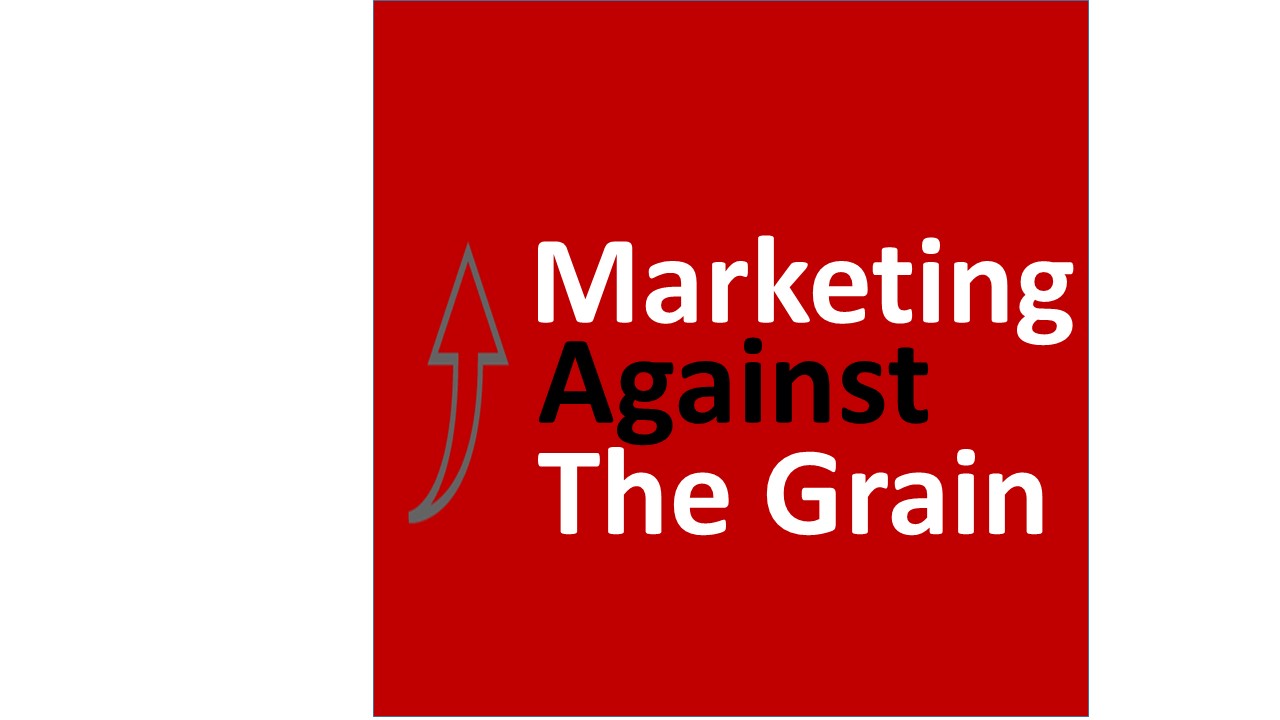 To get my enewsletter sent directly to you every week, send me an email: [email protected]
Market Commentary for 4/19/19
There are so many negative factors affecting the corn market right now, it's difficult justifying any market rally. Plus, weather is always a wild card in either direction, especially this early in the growing season.  The funds have a record short position right now, but farmers are really long, so a rally isn't guaranteed.  While no two market years are ever the same, I find it's helpful to review historical trends to gain perspective or insight.
 
From this point forward in the year, during the last 4 years, the market has eventually had a nice rally.
2018 - December corn posted a low on 4/20, then rallied 27 cents until 5/24
2017 - December corn posted a low on 4/21, then rallied 38 cents until 7/11
2016 - December corn posted a low on 4/25, then rallied 70 cents until 6/17
2015 - December corn went 20 cents lower from 4/20 until 6/15, then increased 70 cents by 7/11
Why It Was Profitable To Hold My 2017 Corn Until Now
Last August I still had 35% of my 2017 crop stored at home, but hedged with sales against September futures.  Instead of setting basis at -.43 picked up on the farm last summer, I continued to store my grain at home and collected market carry, hoping for better basis in the spring.  To capture the carry, I "rolled" the futures I had sold against the September to December futures and captured 15 cents of market carry.  Then in late November I rolled those sales forward again to July '19 futures, picking up another 27 cents of market carry profit.
 
Last week I discussed how I made a basis sale at -.28 against the May. Instead of applying that sale to my '18 crop, I'm actually going to apply it to my remaining '17 crop.
 
With the basis sale being against the May futures, I need to account for rolling the spread from July back to May, which was at a 9-cent spread. Because the market is in a carry, it means the 9-cent spread between the July, where my futures were hedged, and May futures, where basis was set against, will show up as a loss in my hedge account.
 
Was It More Profitable to Sell My Grain This Spring Compared to Last Summer?
Yes, following details how profitable.
Basis Profit: -43 cents vs -28 cents = 15 cents
Market Carry: 15 cents 27 cents = 42 cents
Market Carry Loss: = -9 cents
Total Profit = 48 cents
Considering basis and market carry only, there was a 48 cent profit waiting.  However, there are additional costs to hold the grain that long that needs to be considered too.
 
Capacity
I have to have more than 100% bin space capacity at home to do this.  Currently I can get a 7-year bin loan that costs 25 cents per bushel per year on the type of bins I have recently built. 
 
Handling, Shrink and Fumigation
Storing and handling the corn for more than one year requires me to run fans in late summer and early fall to keep the corn in good condition. My shrink factor is minimal because I can blend overly dry corn from one bin with slightly wetter corn in another. If I couldn't blend, I would have to add the cost for shrink loss on the dry corn and/or the discounts of loading out wet corn.  Insects could be an issue affecting grain quality too, and there could be fumigation costs that need to be considered.
 
Interest
The interest cost to not pay down my operating note from the sale of grain on September 1st last year also needs to be considered.
My corn's cash value last September was: $3.20
Current operating interest rates: 6%
Cost per bushel per month to not pay down the operating note: 1.6 cents
Time spent holding grain in bin (September to Mid - April): 7.5 months
Total interest cost to wait: 12 cents
Conclusion - Storing Grain More Than 1 Year Was MORE Profitable
Net Profit from Trade: 48 cents
Bin Ownership Costs: -25 cents
Handling Costs: -4 cents
Interest Cost: -12 cents
Profit: 6 cents
This was my second year having extra bin space that allowed me to make this type of trade. It was also the second year that I made additional profit holding grain from one marketing year to the next. While the bin cost is reducing my profits this year, its allowing me to build equity on the ownership of having 100% bin capacity on my farm. Once those bins are paid off (i.e. 5 more years), that extra storage increases my profit potential significantly over the bins' lifespans.
 
The market usually pays for corn to be stored forward in time, so owning a grain bin is the best return on investment on my farm.  And while storing grain longer than 1 year can increase corn quality risk, a little bit of management goes a long way to reduce potential problems.  For me the increased profitability and flexibility on-farm storage provides outweighs its disadvantages.
Want to read more by Jon Scheve?  Check out these recent articles:
Strong Basis Levels Open Up Opportunity Even In The Face Of Weak Futures Prices
The 3 Factors in Grain Pricing
The Surprise Is The Corn Stocks Not The Acreage Intentions
How I Could Get $4 For My Corn If Prices Are Above $3.80 On April 26
The Challenges of Still Having Unsold 2017 Corn
Frustrations Of The Current Market And Reasons To Be Optimistic
I'm Placing More Trades That Profit If The Market Stays Sideways For Another Month
Collecting 13 Cents Premium On 30% Of My 2018 Corn Production Over The Last 3 Months
Thinking Of The Farm As A Business
Tell Your Friends And Neighbors To STOP USING FREE DP
The Dreaded Margin Call And Why I Don't Fear It
The Pros And Cons Of Selling Straddles
Capturing Carry And Paying For Storage
Why I Think Buying Calls Is Gambling And Why I Avoid It

Jon Scheve
Superior Feed Ingredients, LLC
[email protected]
 
This email material is for the sole use of the intended recipient, and cannot be reproduced, disseminated, distributed or electronically transmitted, including any attachments, without the prior written permission of Superior Feed Ingredients, LLC.. Even though the information contained herein is believed to be reliable, we cannot guarantee its accuracy or completeness, and the views and opinions expressed are subject to change without notice. Trading commodities involves risk and one should fully understand those risks before buying or selling futures or options. This data is provided for information purposes only and is not intended to be used for specific trading strategies.   
Why it was It Profitable To Hold My 2017 Corn Until Now
Why it was It Profitable To Hold My 2017 Corn Until Now