Published on:
11:27AM Nov 10, 2019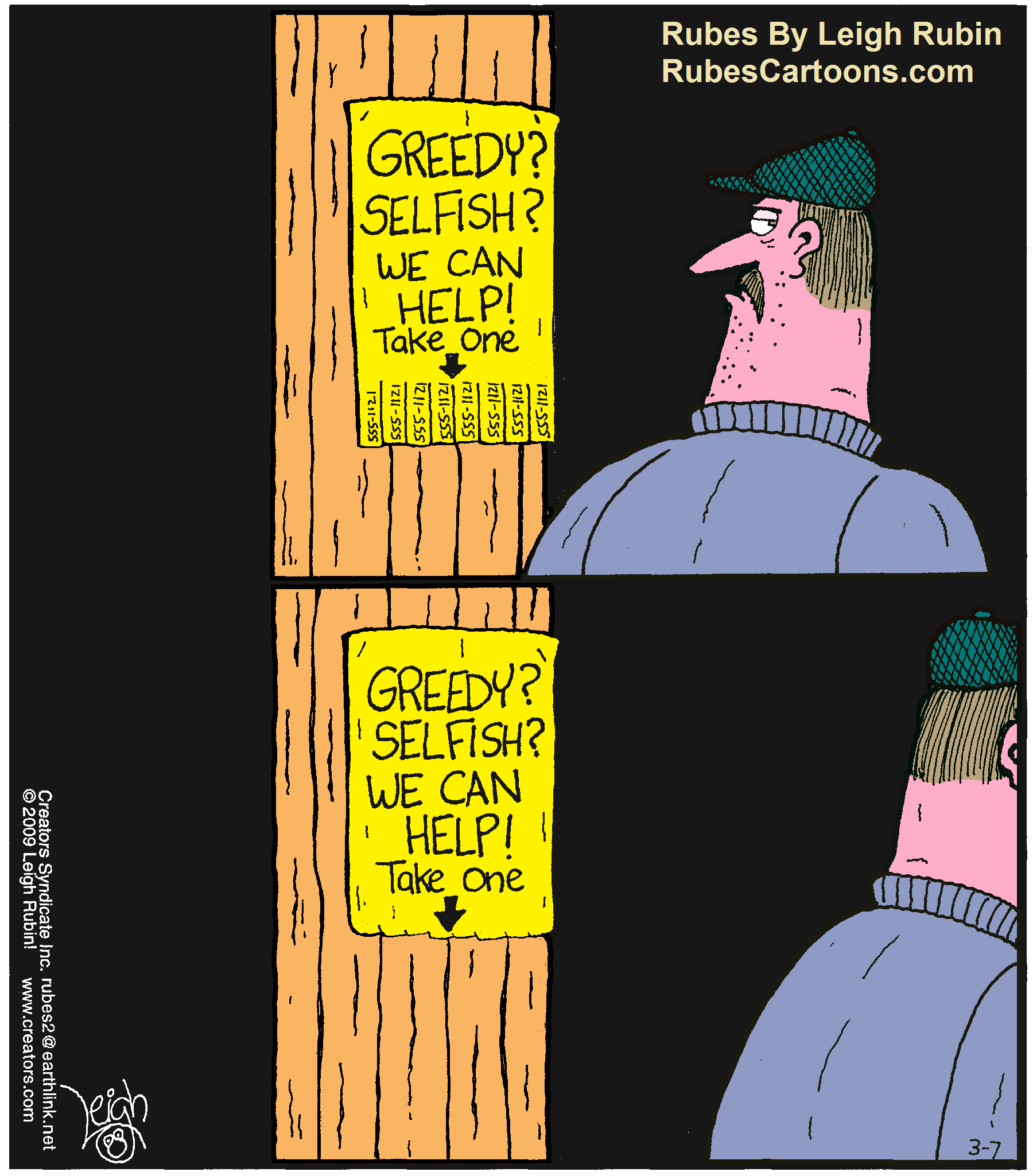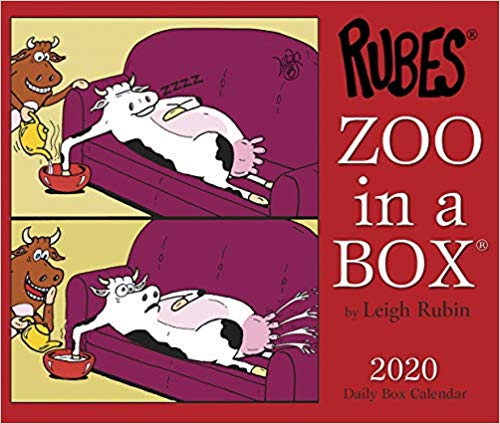 Calendars.com or Amazon or Target
To order by phone call: 1-800-366-3645.
Rubes 2020 Wall Calendars are now available direct from the publisher or from Amazon!. Choose from a selection of ten hilarious new titles: Twisted Cows, Twisted Pop Culture, Wild Life of Cats, Wild Life of Dogs, Twisted History, Twisted Science, Twisted Puns, Wild Life of Horses, Wild and Crazy Animals and Wild Life of Dinosaurs!