Published on:
23:33PM Aug 31, 2016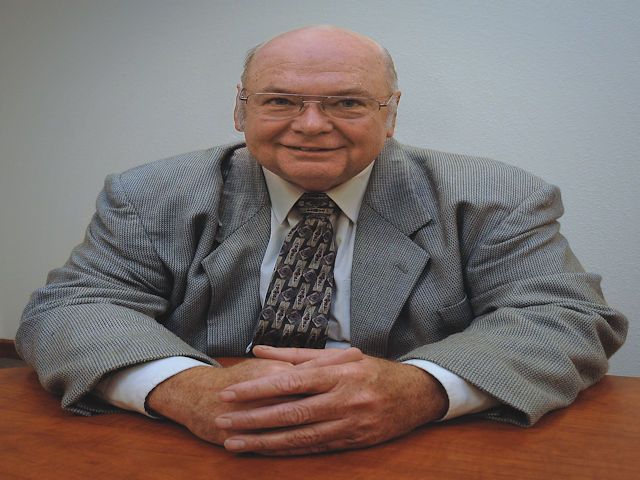 Harvest is approaching and soybeans are improving.  
Based on the USDA Crop Progress Report for the week of August 28th, soybeans rated 74% good to excellent the best rating seen in many years for this time period.  Producers are now concerned that not enough cash sales were made and should I store or sell at these low levels.
If the grain is stored till spring, one must consider with the potential for some of the highest yields we've seen in both corn and soybeans, prices will not recover but move sideways until demand or weather were to move these prices higher. Frankly there is the potential for another bear market next year. If the product is stored and fees are incurred. What if prices are only up marginally and the storage fees have consumed any price increase. This is not a year to hope because next year could be much of the same. T
One has to seriously consider a marketing plan for reownership of the 2016 production as well as the potential for low prices next year. Now is when one should be looking at buying calls on harvest lows, call our office if you have any questions and would like to discuss marketing strategies, call Bob or Laura (1-800-832-1488). We welcome emails to [email protected] or [email protected]ng.com.
THIS MATERIAL HAS BEEN PREPARED BY A SALES OR TRADING EMPLOYEE OR AGENT OF UTTERBACK MARKETING SERVICES, INC. AND IS, OR IS IN THE NATURE OF A SOLICITATION. THIS MATERIAL IS NOT A RESEARCH REPORT PREPARED BY UTTERBACK MARKETING SERVICES, INC. BY ACCEPTING THIS COMMUNICATION, YOU AGREE THAT YOU ARE AN EXPERIENCED USER OF THE FUTURES MARKETS, CAPABLE OF MAKING INDEPENDENT TRADING DECISIONS, AND AGREE THAT YOU ARE NOT, AND WILL NOT, RELY SOLELY ON THIS COMMUNICATION IN MAKING TRADING DECISIONS.
DISTRIBUTION IN SOME JURISDICTIONS MAY BE PROHIBITED OR RESTRICTED BY LAW. PERSONS IN POSSESSION OF THIS COMMUNICATION INDIRECTLY SHOULD INFORM THEMSELVES ABOUT AND OBSERVE ANY SUCH PROHIBITION OR RESTRICTIONS. TO THE EXTENT THAT YOU HAVE RECEIVED THIS COMMUNICATION INDIRECTLY AND SOLICITATIONS ARE PROHIBITED IN YOUR JURISDICTION WITHOUT REGISTRATION, THE MARKET COMMENTARY IN THIS COMMUNICATION SHOULD NOT BE CONSIDERED A SOLICITATION.
THE RISK OF LOSS IN TRADING FUTURES AND/OR OPTIONS IS SUBSTANTIAL AND EACH INVESTOR AND/OR TRADER MUST CONSIDER WHETHER THIS IS A SUITABLE INVESTMENT. PAST PERFORMANCE, WHETHER ACTUAL OR INDICATED BY SIMULATED HISTORICAL TESTS OF STRATEGIES, IS NOT INDICATIVE OF FUTURE RESULTS. TRADING ADVICE IS BASED ON INFORMATION TAKEN FROM TRADES AND STATISTICAL SERVICES AND OTHER SOURCES THAT UTTERBACK MARKETING SERVICES, INC. BELIEVES ARE RELIABLE. WE DO NOT GUARANTEE THAT SUCH INFORMATION IS ACCURATE OR COMPLETE AND IT SHOULD NOT BE RELIED UPON AS SUCH. TRADING ADVICE REFLECTS OUR GOOD FAITH JUDGMENT AT A SPECIFIC TIME AND IS SUBJECT TO CHANGE WITHOUT NOTICE. THERE IS NO GUARANTEE THAT THE ADVICE WE GIVE WILL RESULT IN PROFITABLE TRADES.