Published on:
15:49PM Jun 03, 2019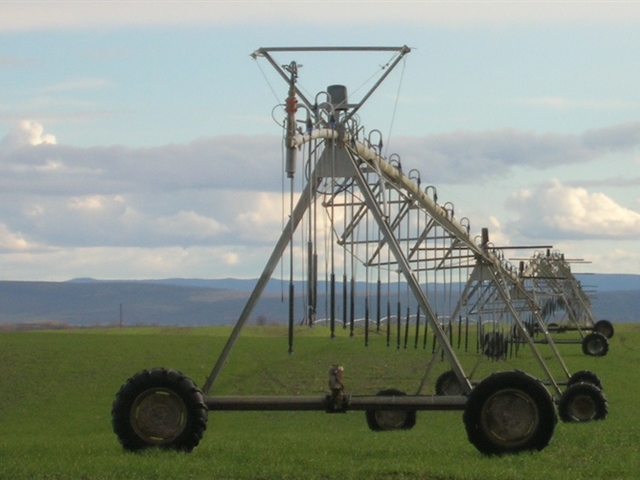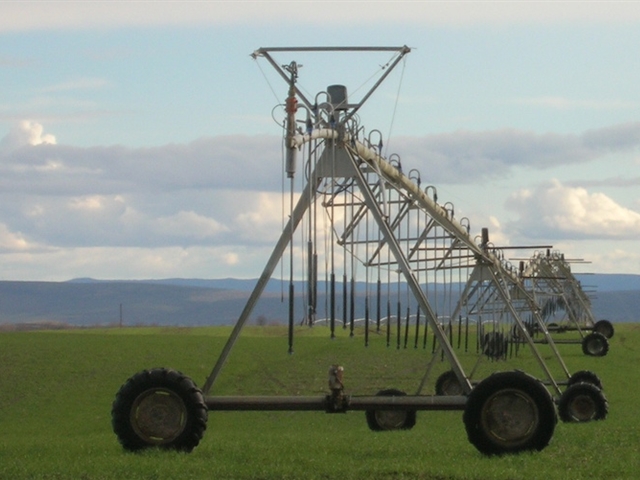 Across the United States, thousands of farmers are changing how they power their irrigation systems. According to the PROPANE EDUCATION AND RESOURCE COUNCIL (PERC), data shows that from 2008 to 2013, 25 percent more farms added propane-powered irrigation and, as a result, nearly 1.1 million acres were irrigated with systems driven by propane in 2013. Why are so many farmers making the change? Propane is a high-performance, cost-effective option that's right for nearly any operation.
High-performance and reliability
An average propane-powered engine can provide up to 300 horsepower of continuous, stable power, making it easy to predict fuel costs. Since a propane-powered engine operates independently, there's no need to worry about grid-related interruptions or surges.
Propane also offers great advantages when it comes to delivery and storage. Peak propane season is usually in the fall and winter when there's a big demand for grain drying and home heating, so farmers using propane for summer irrigation can often reap the benefits of reliable, fast delivery. Propane also stores well from season to season, with no need to drain tanks or add stabilizers during storage.
Clean and cost-effective
With the recent focus on lowering emissions, it's good to know that propane is a clean-burning, environmentally-friendly fuel option, and today's propane engines are already CARB- and EPA-certified. 
Cost advantages make propane a smart choice. Since most propane is produced domestically in the United States, the price point for propane has decreased significantly, providing the ultimate bang for every buck. The PROhttp://www.propane.com/farmincentive/PANE FARM INCENTIVE PROGRAM also provides financial incentives for qualified farms purchasing propane equipment.
Innovative technology
In addition to the torque power and cost effectiveness propane provides, propane-powered engine units are equipped with the latest state-of-the-art technology, making them a great option to help farmers more efficiently manage their operations. Many units come with remote monitoring and the ability to switch units on and off using a desktop computer or even a mobile phone app.
Learn more about the BENEFITS OF PROPANE IRRIGATION and visit the CENEX LOCATOR to find a propane supplier near you.