Published on:
18:59PM Dec 02, 2015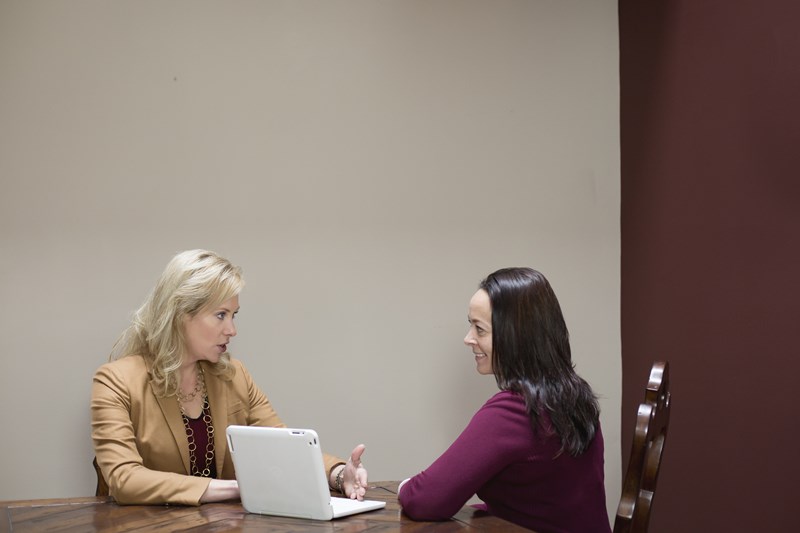 As family partnerships and farm corporations are now the 
norm
 today, you may already be thinking that adding more opinions to the farming operation is worse than receiving another holiday fruitcake. It might be the last thing you want to stomach this holiday season. However, presumably you're seeking efficiency over the next couple of years and maybe even the opportunity to grow strategically. Do you have the expertise on board right now to help you consider and critically evaluate new opportunities as they cross your farm gate? Or, could you simply use someone objective (re: not related to you!) to sit down and talk with about your ideas? Finally, are you curious about how other industries manage their strategic goals? If any of these 
sound
 appealing, it may be time to consider building a farm advisory board. 
Helping move stubborn projects forward

Gaining experience of outside advisors to supplement the family's skills set

New ideas by thinking outside the box
These make sense, but how do you find and screen for the right fit? The authors of 

Strategic Relationships at Work,

 Wendy Murphy and Kathy Kram, suggest that building what they call a 'developmental network' as a way to uncover potential advisory board members over time. First, think about your own expertise and what you feel is truly lacking. Then, consider professionals and peers that you know who have been successful in business, whether they are in agriculture or not. Finally, consider your own goals. What are you seeking to do differently or better in the next one to five years? What challenges are you having difficulty overcoming? Are there ways you'd like to develop as a leader in your operation or within the agricultural industry? All of these goals can potentially be supported by the right advisors. 
Finally, advisory boards require networking and being willing to ask someone for their time and expertise. While most operations don't pay for advisory members, doing so may work in some circumstances.
Remember don't confuse an advisory board with your formal corporate board of directors; advisory board members do just that-they provide commentary and help you think through decisions-but they don't have a vote or the final say. 
P.S. This week I'm in Chicago networking with agribusiness and farm women at Farm Journal's Executive Women in Agriculture Conference (EWA). I'm giving a breakout session on this very topic entitled: "Peer Power: Steps to Building A Farm Peer Advisory Board". Check out the agenda here.
To reach me, please visit my website at www.sarahbethaubrey.com or send me an email at 
[email protected]
---
Interested in Joining a Peer Group?
Farm Journal's Top Producer Executive Network™ (TPEN) is a strategic executive-level peer group program that provides producers with new, vital perspective from a brain trust of participants working together for the benefit of each operation.  The program facilitates group teamwork to identify effective ways to solve today's farming operation challenge, generates executable ideas and provides accountability expectations for each member.  For more information, contact Lindsey Young at[email protected] or 888-605-7138.