Published on:
21:09PM Apr 21, 2017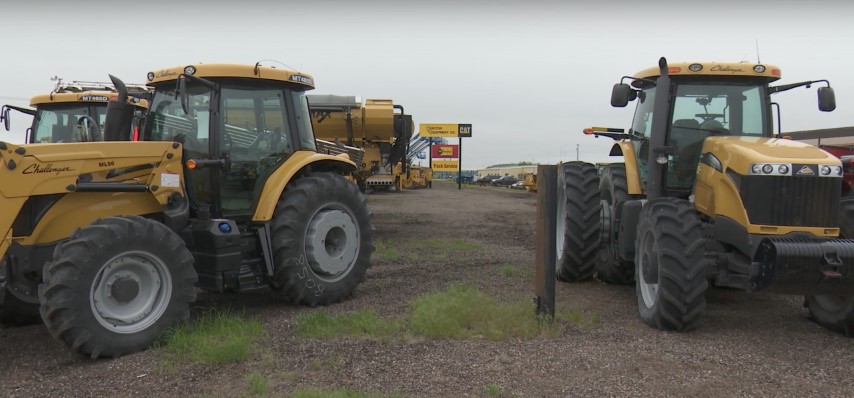 By: Andrew Hamilton, CHS technical services and quality manager, Cenex brand lubricants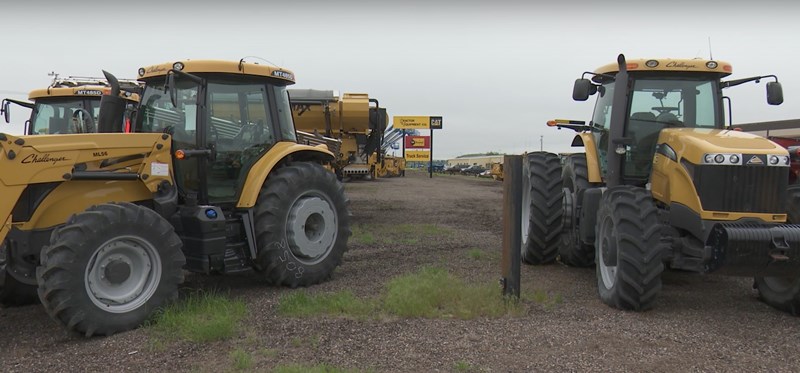 Once you purchase a piece of equipment – used or new – protecting your investment becomes key. Consistent maintenance, specifically a monthly oil analysis, prolongs the life of your equipment. Just a small sample of used engine oil can help determine the amount of wear and tear on your machinery.
Conducting an oil analysis is straightforward:
Purchase an oil analysis kit. Many Cenex® brand dealers and CHS cooperatives sell LubeScan® kits, which contain everything you need for analysis. You can also find kits online and most auto parts stores.
Interpret your results. All LubeScan kits are sent to ALS, a global testing service, for analysis.
Make oil analysis part of your regular maintenance schedule. Results are best used when they can be compared to multiple samples from the same machine. We recommend that diesel engines be analyzed monthly or every 250 hours and gasoline engines every 3,000 miles.
Another important way to protect your equipment is enrolling in a warranty program. Many warranty programs have set maintenance schedules that include guidance for oil analysis and other check-ups. Eric Squires, a certified energy specialist for Cenex, talks about the Cenex Total Protection Plan® warranty plan below:
For any questions regarding oil analysis or a warranty for your equipment, find your local Cenex dealer.