Published on:
17:39PM Apr 22, 2016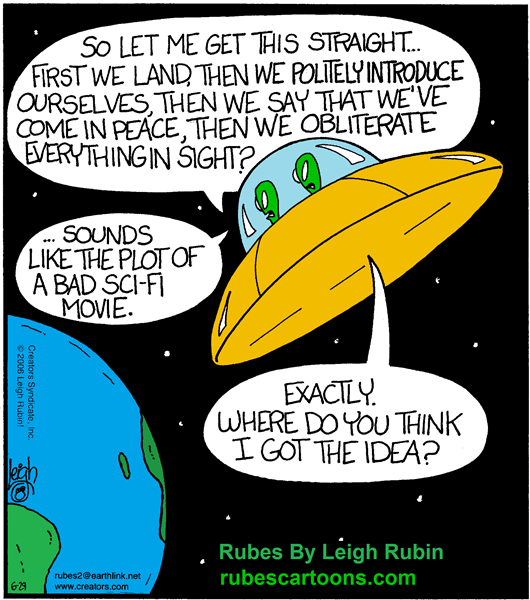 Plan ahead and give your mom a belated Mother's Day
gift in June! Your Mother gave birth to you. Now it's time to repay the favor and give her a smile! 
Over 250 cartoons featured the brand spanking new Rubes book of
Twisted Pop Culture!