Published on:
15:57PM Jan 24, 2016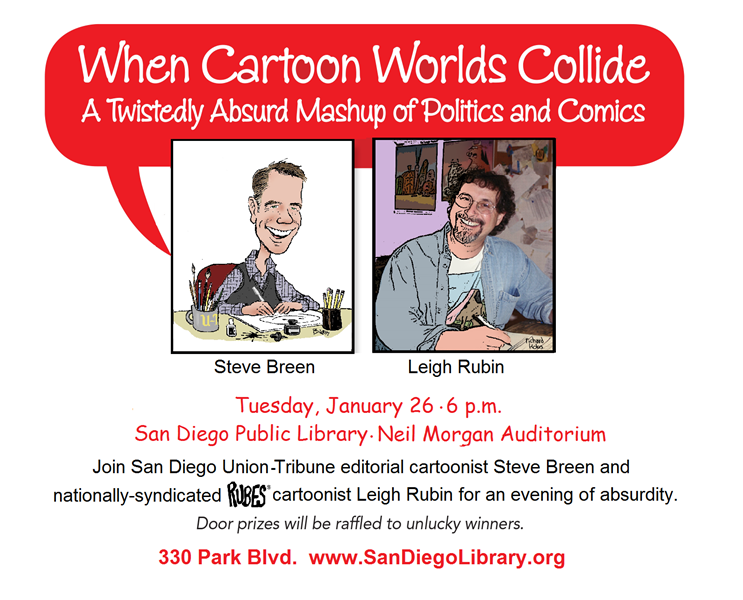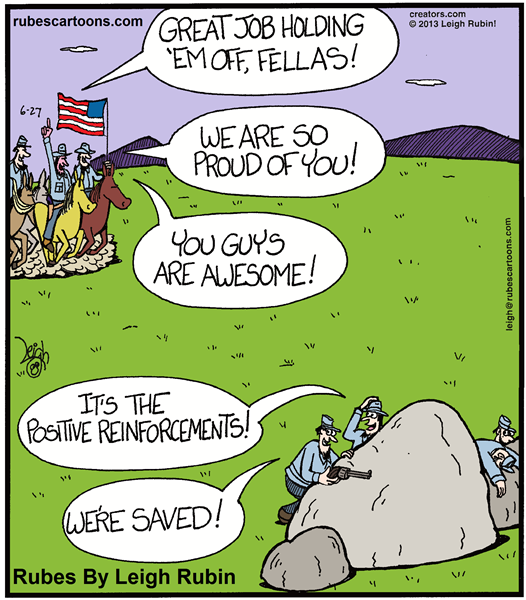 MEET LEIGH AT THE NCBA IN SAN DIEGO JANUARY 27-29! BOOTH #3440!
NOW HALF  PRICE AT BARNES AND NOBLE AN CALENDAR CLUB!
The gift that keeps on giving all year long!
The 2016 Rubes Zoo in a Box daily desk calendar!
Available from Amazon:
http://www.amazon.com/2016-Zoo-In-Box-Calendar/dp/1623435897/ref=redir_mobile_desktop?ie=UTF8&ref_=dp_ob_neva_mobile
Barnes and Noble:
http://www.barnesandnoble.com/w/2016-rubes-zoo-in-a-box-calendar-leigh-rubin/1122409544?ean=9781623435899
Calendar Club:
http://www.calendars.com/Cartoons-|-Comics/Rubes-Zoo-In-A-Box-Desk-Calendar/prod201500000929/?categoryId=cat00046&seoCatId=cat00046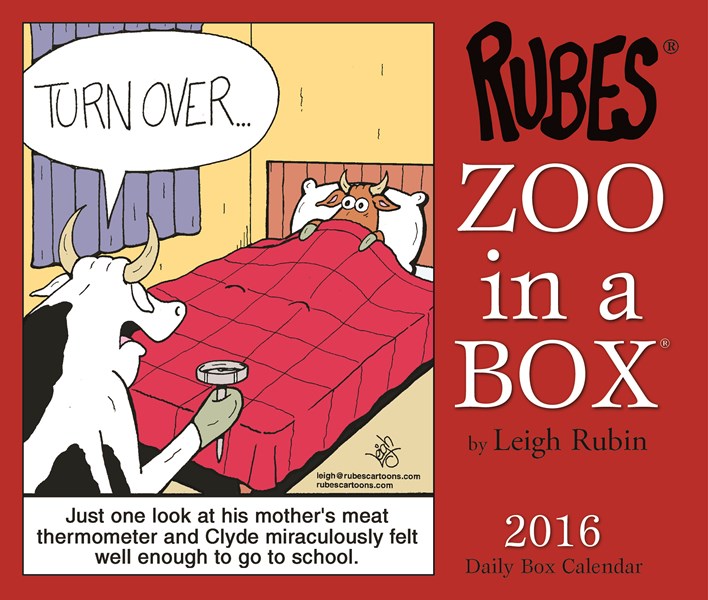 Why not have Leigh a, funny, hilarious and inspirational speaker present at your next conference, sales meeting, banquet, etc?...Hundreds of thought-provoking LOL's guaranteed!