Published on:
13:15PM Sep 12, 2018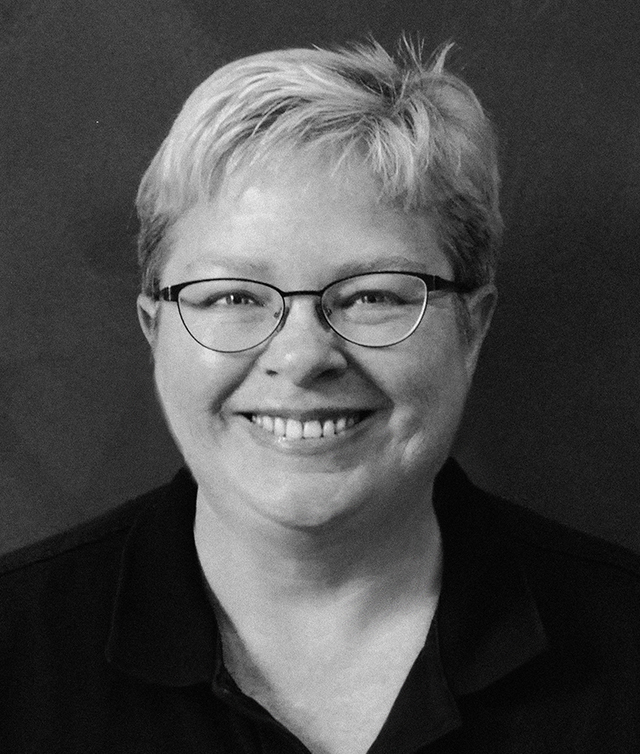 Before the first European settlers arrived in North America in the fifteenth century A.D., all the land, some 3.8 million square miles, or 1.9 billion acres in the contiguous United States, was controlled by several hundred indigenous nations.  These Native peoples lived in close relationship to the land, water and all the natural resources of North America.  They fed themselves through the bounty of this land and were engaged in millennia-old agricultural practices.  These agriculture practices and the foods that were already here kept early immigrants to what later became the US alive in the years following their arrival. 
Several centuries later, after the millions of Native inhabitants had their populations decimated by disease, hunger and conflict with American settlers, Native tribes now control only a fraction of their previous land base.  That land base is between 56 million and 100 million acres of land in the lower 48 and Alaska respectively, which is now collectively referred to under federal law as "Indian Country".  According to the 2012 Census of Agriculture, there are about 56,000 Indian farmers raising crops and livestock on 57 million acres of farmland (both cropland and pasture), although individuals and groups directly involved in Indian country agriculture believe that those numbers are too low, especially in the number of farmers.  They maintain that the enumerators from USDA's National Agricultural Statistics Service (NASS) who conduct the Census every five years have not been able, to date, to fully account for the lands and people who farm in Indian Country.  They acknowledge that NASS officials are aware of the shortcomings and are working to overcome them.
Except for the tribes that have lucrative businesses such as casinos and resorts on their reservation lands or other successful business investments, farming and ranching is the main occupation and source of income for most Native people. Many of them raise livestock for a living, with nearly half of those counted in the 2012 Census characterized as primarily cattle or sheep ranchers. Only about 10 percent fall into the row crop category, with another 10 percent raising specialty crops.
Even though the U.S. Department of Agriculture established in 1862 by President Abraham Lincoln, was charged with fostering agriculture across the nation, they did not pay attention to Native farmers until the last few decades.  For decades, USDA took the position that all federal government matters relating to Indian tribes would be addressed by the Bureau of Indian Affairs, even though that agency never housed much expertise on agricultural practices and policies.  For example, Native farmers were not eligible to participate in USDA conservation programs until the 1990 farm bill, and tribal colleges did not gain access to federal agricultural research and extension funding under the Hatch Act and Smith-Lever Act until 1994, when they were formally given land-grant status by Congress.  In fact, the original 1862 land grant institutions were actually created by the grant of lands that for the most part had previously belonged to Native tribes.  On the ground, Native farmers often did not receive the same services and access to programs from staff and technical committees that were operating county and state USDA offices as their non-Native counterparts, even if some of the latter were actually farming Native land under long-term leases.
As a result of this disparate treatment, especially with respect to access to USDA farm loans, a group of Native farmers filed a class action lawsuit against the Department in 1999 in the federal district court in Washington DC.   The case was certified as a national class action case in 2001, and became known as the Keepseagle case, after two of the named plaintiffs, George and Marilyn Keepseagle, members of the Standing Rock Sioux tribe living in North Dakota.  This case followed in the wake of a similar action filed on behalf of African American farmers that was initiated in 1997, that became known as the Pigford case.
The Keepseagle case was settled in 2010, with the amount of $680 million awarded to plaintiffs and other eligible Native farmers.  As in the Pigford case, farmers were able to apply for payment under track A, which required minimum documentation and was capped at $50,000 plus debt relief, or track B, which required substantial documentary proof to be able to demonstrate that in fact comparable non-Native farmers in the area had received more favorable treatment.  Track B had a cap of $250,000.  Out of 3,600 claims awarded to individual Indian farmers 80 percent were paid out under track A.
Once all payments had been distributed to individual farmers, about $266 million was unspent from the original $680 million award.  The judge overseeing the case in the DC Circuit Court earlier this summer entered the final order to establish a Native American Agriculture Fund (NAAF) with the remaining resources, charged with distributing funds to nonprofit groups providing business assistance, agricultural education, technical services and advocacy to Native Americans in agriculture.  A Board of Trustees made up of representatives of many of the tribes involved in the case was appointed by the judge, and an Executive Director for NAAF, Janie Hipp from the Chickasaw tribe, a lawyer on the faculty of the University of Arkansas, was also appointed.  The NAAF will have 20 years to distribute the money.  The NAAF plans to launch its efforts with a series of listening sessions with the participating tribes, and will also be taking input online through its website.