Published on:
18:45PM Oct 13, 2017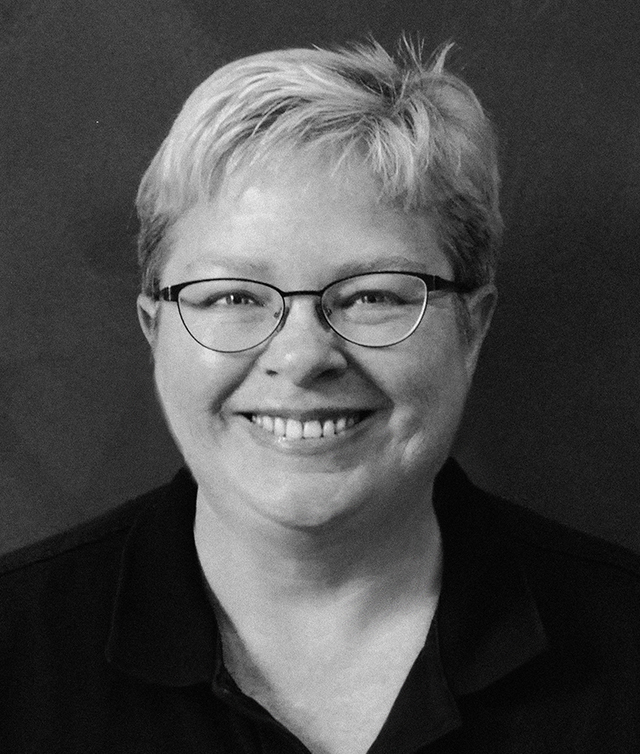 A cooperative is broadly defined as "a business owned and democratically controlled by the people who use its services and whose benefits are derived and distributed equitably on the basis of use."  Although this organizational structure is not limited to agriculture, it has been used effectively by farmers in developed countries since the 19th century to pool their resources for common purposes, either for the purchase of inputs and/or services or the marketing and/or processing of their products.  Over the last few decades, this model has also been adopted successfully in several developing countries, although it has not flourished in every country, for a variety of reasons.
This model of organizing farmers first emerged in the remote territories of the Austro-Hungarian Empire in 1851, and was initially focused on providing credit to its farmer members.  The first cooperative in the United States was actually a mutual fire insurance company established by Benjamin Franklin in 1752, which still operates today.  As of 2014, there were 134 farmer cooperatives in the United States which had been in business for at least 100 years--the oldest on that list, Sunkist Growers (in California) was established in 1893.   Most of the longest operating U.S. farmer cooperatives are found in the states of California, Florida, and Iowa.
U.S.  farmer cooperatives operate under two long-standing federal statutes--the Capper Volstead Act (1922) and the Cooperative Marketing Act (1926)--which provide protection to these entities from anti-trust rules as long as they abide by certain requirements.  There are currently more than 2,100 such cooperatives in the United States, with roughly 2 million farmer members (many farmers belong to more than one cooperative).  In 2015, the net earnings of these cooperatives was $6.5 billion, which under their legal structure is distributed to their members.  The five largest farmer cooperatives by revenue are CHS, Dairy Farmers of America, Land O'Lakes, GROWMARK, and   Agri Processing Inc.  Other U.S. farmer cooperatives with well-known consumer brands include Ocean Spray (cranberries), Blue Diamond (almonds), American Crystal Sugar, Tillamook (cheese), and SunMaid (raisins).  Most of these cooperatives belong to the umbrella organization the National Council of Farmer Cooperatives (NCFC), which was established in 1929, which represents the business and policy interests of its member cooperatives in Washington DC.
Farmer cooperatives are prominent in the agricultural sectors of many countries around the world.  Credit Agricole in France was originally established as an ag credit cooperative and over the years has become one of the largest banks in the world, with 2011 revenue of $103 billion.  Other large agricultural cooperatives are Zen-Noh (Japan), Rabobank (the Netherlands), the National Agricultural Cooperative Federation (South Korea), and Fonterra (New Zealand).
This organizing structure has made less headway in the developing world, in part because in its earliest incarnation, it was often implemented in the countryside by government officials rather than being developed organically by farmers themselves.  For example, the first cooperatives were established in India early in the 20th century, to free farmers from having to rely on high-interest loans from money lenders.  However, establishing agricultural cooperatives on a wider basis was deemed to be an essential component of the National Development Plan announced by the central government of India in 1950.  Although 75 percent of India's rural population is now served by such cooperatives, most of them are still run by the government, with relatively minor roles for the farmers themselves.
This same top-down approach was adopted with respect to agricultural cooperatives in many countries in Sub-Saharan Africa after they attained independence in the mid-20th century.  The lack of direct involvement in management by farmer members was justified by the concern that many of them were illiterate and thus not qualified to take such roles.  However, in many cases this decision led to mistrust and skepticism about whose interests were actually being served, especially when farmer participation was mandated by law.
Nonetheless, the cooperative model has achieved some real successes in developing countries in the last few decades, with farmers taking direct management of their organization, although often with external assistance from either their own government or multilateral organizations and/or NGO's.  The Githunguri dairy cooperative was registered in Kenya in 1961--its members initially sold their milk to the Kenya Cooperative Creamery, but in 2004 they built their own processing plant, now selling Fresha products such as yoghurt, butter, and shelf-stable ultra filtered milk around the country.  The cooperative started with 31 members and now has more than 23,000 members.
In Guatemala, the Cuatro Pinos (4 Pines) cooperative started in 1979 raising and packaging fresh vegetables for export to the United States and Europe.  It now has 4,200 members and 1,200 employees, and has raised incomes for its farmer members by as much as 50 percent.
The United Nations declared 2012 to be the International Year of Cooperatives, and UN organizations such as the Food and Agricultural Organization (FAO), and the International Fund for Agricultural Development (IFAD), redoubled their efforts in this area.  Other development organizations are also involved--in 2008, the Bill and Melinda Gates Foundation partnered with Heifer International to bolster the dairy sector in East Africa.  One of the components of that effort was to encourage farmers to organize into cooperatives to help collect milk, and invest in and build their own bulk milk chilling facilities.  One such cooperative is the Aggali Awamu Dairy Cooperative in the Masaka District of Uganda, located on the shore of Lake Victoria.