Published on:
16:46PM Dec 21, 2018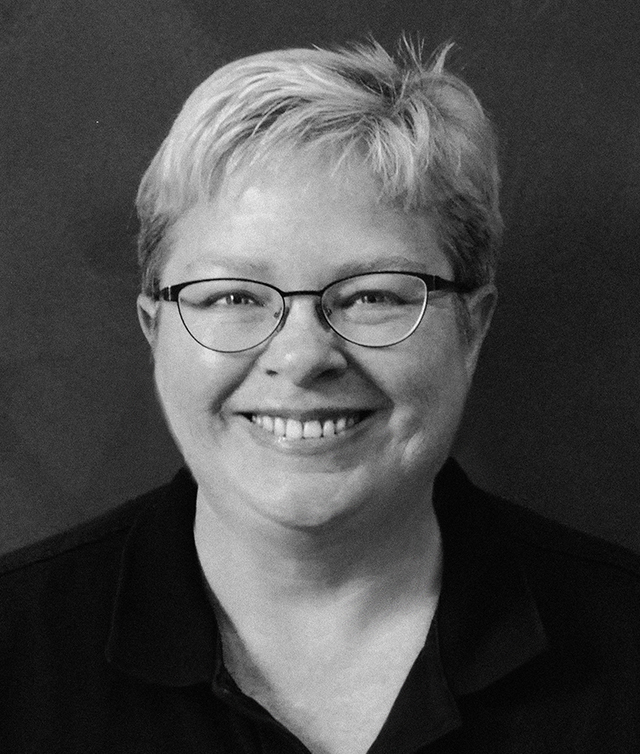 On Thursday, December 20, President Trump signed the Agriculture Improvement Act of 2018, also known as the 2018 farm bill.  The work on this farm bill started during the summer of 2017, when both the House and Senate Agriculture Committees held hearings to solicit ideas from stakeholder groups on what changes were needed in the programs that were included the 2014 farm bill.  The House and Senate each passed their version of the farm bill in late June 2018, the House on a party line vote of 213-211, while the Senate version received bipartisan support with an 86-11 vote.
After the November elections, with the House of Representatives about to change hands to the Democratic Party, the Committee leaders were able to reach a deal on the remaining unresolved issues and agree on a conference report.  The Senate passed the conference report on Tuesday, December 11 on a vote of 87-13, and the House followed suit the next day, on a vote of 369-47.
The House had to abandon its stringent work requirements for the SNAP program to get a deal, as well as agree to middle ground solutions for other unresolved matters, such as the new acreage cap for the Conservation Reserve Program.  The House version had 29 million acres, the Senate version had 25 million acres—the final figure was 27 million acres.
As I did previously for the House and Senate versions separately, I will focus this blog on key provisions in the four major titles—commodities, conservation, nutrition, and crop insurance, and plan to write a second blog later on interesting provisions in the other seven titles.
This is not a revolutionary farm bill--the Committees had to work within the constraints of having no additional funding for the legislation, so they had work with what funding was available under the baseline, essentially what CBO projected would have been spent if the 2014 farm bill stayed in place  over the next ten years.
The Commodities title had a net increase of $101 million in funding over five years.  There were no significant changes to either the Price Loss Coverage (price-based) or Agriculture Risk Coverage (revenue-based) programs, although it does improve the ARC program by prioritizing the use of crop insurance (RMA) data to calculate county yields for the program.   Farmers who experienced extended drought between 2008 and 2012 will have an opportunity to update their program yields.  Farmers who planted some of their crop base acres to grass consistently between 2009 and 2017 will lose eligibility for PLC or ARC payments on that land, but will be eligible to sign those acres up for the Conservation Stewardship Program.  Farmers will have to make a new election between PLC and ARC for the 2019 crop year or lose payments for that year.  Farmers will be able to change their program election again on an annual basis after the 2021 crop year but will not be required to do so.
Dairy producers will be able to cover their production with both the Dairy Margin Coverage (DMC) program (the replacement for the Margin Protection Program) and Livestock Gross Margin insurance for dairy offered under the crop insurance program.  Dairy producers will be eligible to claim a refund of some of the premiums they paid under the Margin Protection Program, a benefit estimated to cost $58 million for all producers.  Dairy farmers who commit to maintaining the same DMC coverage level over the lifetime of the farm bill will receive a 25 percent discount on their premiums.
With respect to payment limitations, the new farm bill expands the definition of family members who are eligible to receive farm program payments to include  first cousins, nieces, and nephews, and provides an expanded definition of 'qualified pass through entities' to include partnerships.
Programs in the Conservation Title receive a net increase of $555 million over five years.  Acres enrolled under the Conservation Reserve Program will be capped at 27 million by 2023, of which 8.6 million acres must be enrolled in continuous practices and 2 million acres in grasslands.  Soil rental rates will be limited to 85 and 90 percent of the county average rental rate for general and continuous sign-up respectively.  Under the Conservation Stewardship Program (CSP), the previous annual acreage cap and $18/acre payment rate limit are replaced with a flat $1 billion per year spending restriction.  Existing participants in the program will be given a chance to renew their original five-year contracts.
The Environmental Quality Incentives Program (EQIP) receives additional funding of $1.25 billion over five years, essentially transferred from CSP.  At least 10 percent of funding is carved out to address wildlife habitat, with longer term contracts available for these practices.  The Regional Conservation Partnership Program will now receive $300 million in mandatory funds annually, to be run as a stand-alone program.  Farmers who experience losses due to wildfires will now be eligible for assistance under the Emergency Conservation Program.
Total spending under the Nutrition title is estimated to increase by $98 million over five years.  After all the controversy, it retains the current SNAP work requirements, but does require that a state's governor explicitly supports any requests for geographic waivers of the work requirement for able-bodied adults without dependents (ABAWD's).  It will make it easier for entities to sell their fresh produce to SNAP recipients at farmers markets, but allowing them to use a POS terminal at more than one physical location.  It will require states to cross-check recipient data so as to prevent double-dipping in the program, and eliminates performance bonuses for states to reduce payment error rates.  The Gus Schumacher Nutrition Incentive Program, which provides bonuses to SNAP recipients purchasing fresh produce at farmers markets, will be funded with $143 million in mandatory money over five years.
The crop insurance title includes no major changes to the federal crop insurance program, and is estimated to lose $47 million over five years by CBO.  The main changes are a push to USDA agencies to facilitate graduation of smaller-area crops from the NAP program to full crop insurance coverage, and to allow farmers to create crop enterprise units to cross county lines.  It also gives farmers who terminate their cover crops using NRCS guidance or advice from local agricultural experts safe harbor against loss of crop insurance coverage.