Published on:
16:20PM Mar 01, 2017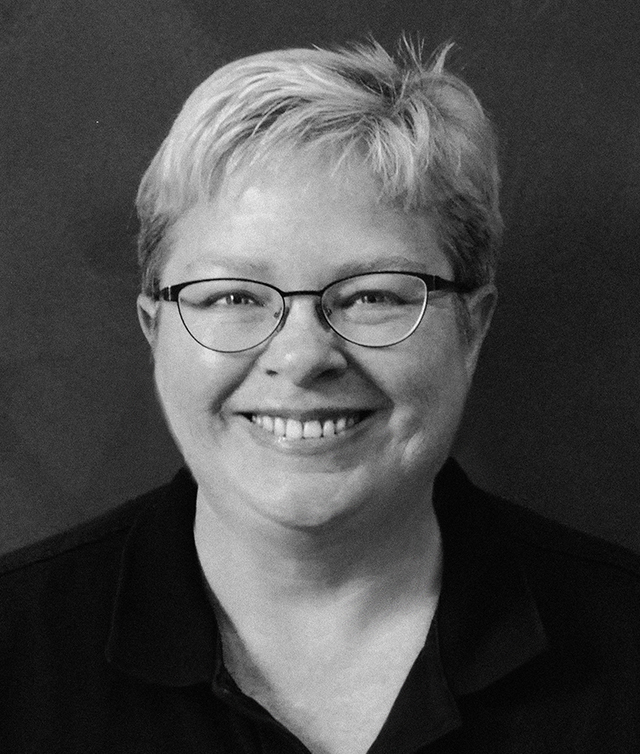 The flow of agricultural commodities traded across national borders has grown consistently over time.  Trade statistics maintained by the UN's Food and Agricultural Organization (FAO) show a huge expansion in the value of agricultural exports globally in recent decades, growing from $32 billion in 1961 $1.4 trillion in 2013, a forty-fold increase in nominal dollars.
Despite recent skepticism among some in the U.S. public about whether or not expanded trade is good for our country, the benefits derived from expanded agricultural trade are clear. Trade provides new markets for U.S. farmers, who produce far more food every year than can be consumed by people who live within our borders.  In most years, sales in export markets account for about a quarter of U.S. farm income.  In addition, American consumers benefit by having access to fresh produce out of season--I'm old enough to remember when it was almost unheard of to see a fresh tomato or avocado at the grocery store during the winter, but now they are available in abundance, due to imports from trading partners to our south, such as Mexico and Peru.
However, the increased flow of agricultural goods across borders does bring some additional risks, in terms of potential transmission of animal and plant diseases, with the traded goods as disease vectors. Use of modern handling and processing practices at all points along the supply chain can help to reduce these risks, as can consistent enforcement of SPS rules as products enter importing countries.
Other routes of transmission are expanding as well.  According to data collected by the International Civil Aviation Organization, the number of passengers carried by commercial airlines around the world has exploded in recent decades, from about 310 million in 1970 to 3.4 billion in 2015, a nearly ten-fold increase in less than half a century.  There is a good reason why people are asked if they have visited a farm during an overseas trip, because the inspectors need to know if visitors or returning residents might be carrying something on their clothing or shoes that could spread a plant or animal disease.  Please answer this question accurately the next time you go through the CBP checkpoint at an airport--it does matter.
In addition to controlled entry points such as airports, there are more people moving across borders as refugees or immigrants, many fleeing from violence in their home countries.  According to data published by the UN High Commissioner on Refugees, there were more than 65 million forcibly displaced people in the world in 2015, the highest number since the end of World War II.
The recent increase in the frequency of extreme weather events, such as severe storms, flooding, and droughts, is also providing a vector for transmitting plant or animal disease, especially for those which are spread on wind or water currents, or in the case of avian diseases, carried by birds in flight.
Plant diseases like Ug99 wheat stem rust, which was first identified in Uganda in 1999, has now spread into 13 countries in West Africa, North Africa, and the Middle East.  An infection of this strain of stem rust can cause up to 100 percent losses for wheat crops and other small grains, although it can be combatted by fungicides.  A 2014 analysis of the potential impact of a Ug99 outbreak in the United States by agricultural economists from Purdue University found four-year losses to U.S. farmers ranging from $1.7 billion to $11.6 billion, depending on how widely it might spread to the various wheat-growing regions of the country.
U.S. scientists have been involved in research into developing wheat varieties resistant to Ug99 infections, which is valuable to U.S. farmers because it will shorten the response time if this disease is ever detected in U.S. fields.  In 2008, the Gates Foundation funded a major project targeting this work which involves 15 institutions in several countries, including ARS scientists at the Cereal Disease Lab in Minnesota as well as researchers at several land grant universities, including Cornell, Penn State, and the University of Minnesota.
Animal diseases such as hoof and mouth and avian influenza are well known among livestock managers and veterinary professionals around the world.  However, any disease is subject to mutation such that a treatment that was once quite adequate to address it no longer works against a new strain. A widespread outbreak of a new, highly contagious strain of avian influenza, H5N2, emerged in the U.S. Midwest in late 2014, and spread so quickly that an estimated 49 million birds in commercial flocks of egg-laying chickens and turkeys either died or had to be destroyed, generating an estimated $1 billion in losses to farmers.  Scientists at USDA's Southeast Poultry Research Lab in Athens, GA and other USDA facilities are still studying that outbreak, especially the role that wild waterfowl and poor biosecurity practices may have played in its transmission, and trying to develop vaccines to combat it.

On February 28, Farm Journal Foundation released a policy brief on agricultural research issues which it commissioned last year, which documents recent trends in funding for these types of efforts, and what steps might be taken to reverse them.  Authored by Dr. Phil Pardey and Dr. Jason Beddow from the University of Minnesota, the full brief can be accessed here: