Published on:
03:38AM Feb 12, 2019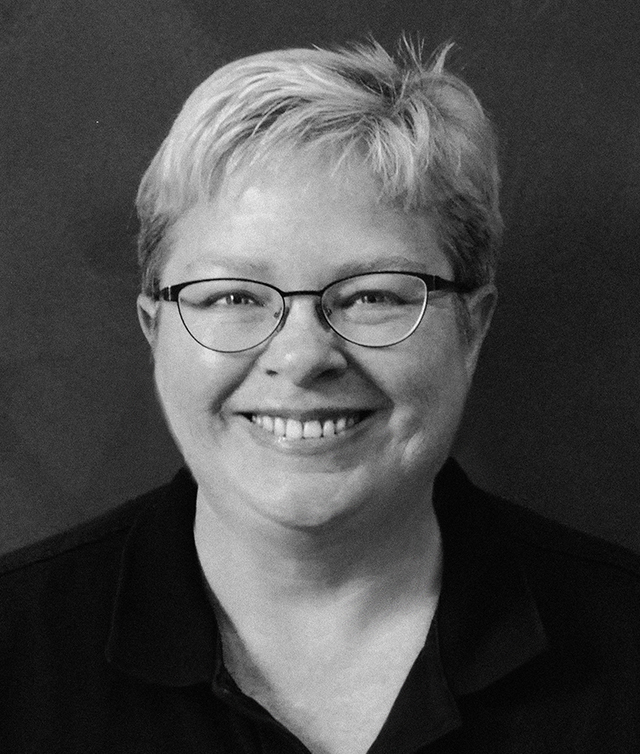 There has long been an effort by certain environmental and other groups to push for the enactment of federal and/or state rules requiring food manufacturers to label their products if they contain ingredients produced from GMO corn or soybeans, as well as other GMO crops such as sugar beets.  USDA data indicates that more than 90 percent of U.S. acres planted to these two crops, as well as cotton, which is not a food crop, are grown with genetically modified seeds.
Starting within a few years of the emergence of agricultural biotechnology, groups such as Greenpeace and the Center for Food Safety have urged the U.S. Food and Drug Administration to impose mandatory labeling requirements for GM food ingredients based on their existing authority to protect food safety for humans and animals, but the agency has consistently declined to do so, maintaining that such foods which have been approved for sale are safe to eat.
When that strategy failed, the groups turned their attention to seeking state level laws, pursued both through electoral referendums (where available) and state legislatures.  Connecticut was the first state to pass such a labeling law in 2013, but the law's implementation was conditional on having several other states with at least 20 million in population pass similar laws.  Ballot measures were pursued in California in 2012, Washington state in 2013, and Oregon in 2014 to require such laws.  All three of them fell short on narrow margins after agricultural groups weighed in heavily against them.
The state of Vermont, with an estimated population of 629,000 in 2018, passed the first unconditional state labeling law in 2014.  Several efforts to stop its implementation in the courts failed, and it went into effect in July 2016. 
As the interested parties in the agricultural sector watched the challenges to the Vermont law move through the courts and the expectation that other states might take similar steps, they decided to shift their focus to Congress, to try get them to enact a single national rule governing biotech labeling that would preempt the Vermont law and any future laws in other states.
The House and Senate Agriculture Committees took up this matter after dueling bills were introduced by both advocates and opponents of mandatory labeling rules. The initial bills offered by the Republican chairs of both Committees incorporated national standards to govern biotech labeling that would be entirely voluntary to food processors and retailers.  That position did not prevail in the Senate, which due to the 60-vote threshold on most matters, required bipartisan agreement to move forward.
Not coincidentally, Congress finally reached an agreement on this legislation in July 2016, and they passed and President Barack Obama signed the National Biotech Food Disclosure Act. It was intended to forestall any market disruption might have occurred if the Vermont law had gone into effect. The new law was intended to set a single national set of rules governing how food containing ingredients derived from genetically modified crops are labeled.  Such labeling would be mandatory under the new law, but companies were given many options that would allow the food manufacturers to forego actually putting a written label on the package of the food product they wanted to sell to the general public.
Almost two years later, the U.S. Department of Agriculture released proposed rules that would implement this legislation in the Federal Register, giving interested parties and other members of the public 60 days to provide comments on the proposed rule.
Among the more interesting aspects of the proposed rule was to adopt the phrase 'bio-engineered' to describe these products, rather than the more commonly used 'genetically engineered' or 'genetically modified'.  Food processors will also be able to choose from a varied menu on how that information can be conveyed to consumers, including text or logo on the actual product, or an electronic or digital link displayed on the label that the consumer may access if he or she wants more information.  Use of certain highly refined ingredients, such as beet sugar, soybean oil, or corn sweeteners, are exempted from the rule, based on the USDA determination that testing of such ingredients does not show if it came from GMO crops.
The July Federal Register notice generated 14,000 comments, which USDA officials worked through and promulgated the final rule on December 21, 2018, the same day President Trump signed the 2018 farm bill.  Implementation of the new standards will begin in January 2020, with full compliance required by January 1, 2022.
In general, farm groups are pleased with the new rules, while groups skeptical of agricultural biotechnology, such as the Environmental Working Group and the Institute for Agriculture and Trade Policy are not, claiming it offers too much opportunity for companies to confuse or hide information from consumers.