Published on:
19:26PM Nov 10, 2017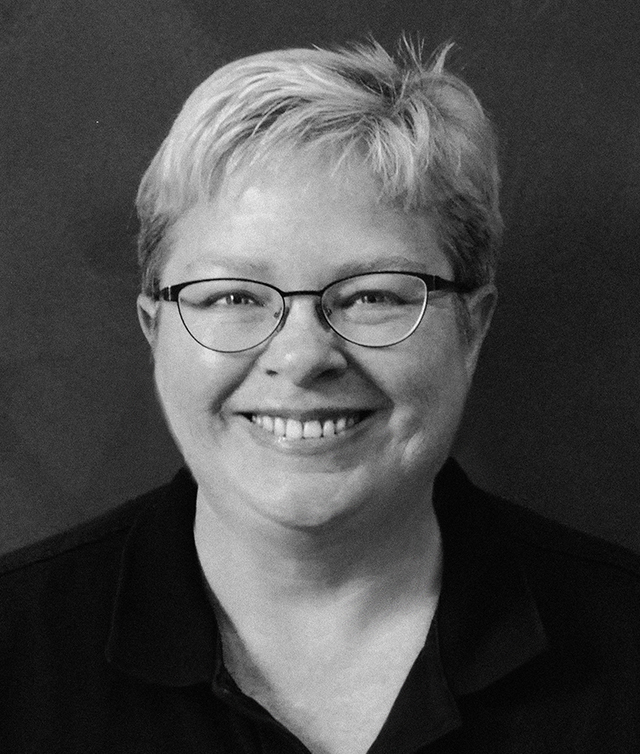 A 2013 article in Modern Farmer lists the 100 largest private landowners in the United States, all of them with 100,000 acres or more, but for nearly all of them, the majority of their holdings are in timberland or grassland on ranches to raise cattle or horses.  Only one entity on the list, the Fanjul family of Florida, with 155,000 acres, has their holdings primarily in cropland, raising sugar cane and rice.
Those acres constitute less than 3 percent of total acres planted to rice and sugar crops in the United States in 2016. More broadly, they represent only about one-tenth of one percent of all acres grown globally for those crops--crop prices are largely established in international markets.   The Fanjul family is known to be influential in formulating federal sugar policy.  However, that influence probably stems primarily from their campaign contributions and lobbying activities, estimated at $3.75 million in 2016 alone, rather than from their production amounts being able to influence market prices for either sugar or rice.
There are large farming operations in other states, such as the Dowson Farm growing primarily corn and soybeans headquartered near Springfield, IL with an estimated 60,000 acres, or Big Horn Farm, with 36,600 acres of wheat, corn, safflower, sunflower, and pulse crops near Hardin, MT.  While many farmers seek to increase the size of their operations in order to capture economies of scale, none of these farms come close to achieve the size required for individual farmers to exercise market power.
That is not the case for other sectors of U.S. agriculture.  For crop farmers, they face market power, as defined by relatively four-firm concentration rates (CR-4) on both the input and output sides.  Keep in mind that a number of academic and regulatory analyses suggest that sectors with CR-4 ratios of at least 50 or 60 percent represent high market concentration and the potential for those companies to exert market power.  Among companies producing and selling primarily biotech seeds to U.S. farmers, where merger activity is still ongoing, such as the Bayer-Monsanto deal still under regulatory consideration, the CR-4 ratios are already very high:
Corn--86 percent, as of 2009
Soybeans--76 percent, as of 2012, and
Cotton--92 percent, also as of 2012.
Crop farmers also face market power as they move their crops to market, either by rail or by barge.  Along the Mississippi River basin, where much of the nation's corn and soybean crops are grown, the CR-4 ratio for dry cargo carried by barge was 61 percent as of 2006, and even higher, at 90 percent, for terminal grain elevators at the various Gulf of Mexico ports. As of 2011, the CR-4 for U.S. Class I railroads was 86 percent of all grain and oilseed trade.  
For U.S. livestock production, poultry production is not only heavily concentrated, but also highly integrated.  Especially for broiler (chicken) and turkey production, nearly all farmers involved never actually own the birds they raise, but receive the chicks and their needed from the poultry integrator they contract with, and raise the birds to maturity on their farms in enclosed facilities.  The chicken houses are the only part of the operation they actually own.  In this sector, the CR-5 ratio was 61 percent for broiler production as of 2012, and 60 percent for turkey production in the same year.
For the U.S. hog and cattle sectors, producers face market concentration when it comes to selling their animals for processing.   As of 2008, the CR-4 ratio for hog slaughter was 65 percent, and 79 percent for cattle slaughter.
On the processing side, the CR-4 ratio for U.S. breakfast cereal processing was 86 percent, as of 2007.  In the food retail sector, the average CR-4 in grocery retail among 229 metropolitan areas was 79 percent in 2006, according to a study by Saitone and Sexton. These are regional CR-4 estimates, not a single national estimate.
Farmers facing such concentration have few options--as they increase the size of their operation, they can exert some countervailing power in local markets to reduce their input costs to some extent.  Pooling their power by organizing into agricultural cooperatives to purchase inputs or market their crops, as I discussed in my blog a few weeks ago, is another alternative.  
In addition, federal regulators can take steps to limit these companies' opportunities to exercise market power, either by denying such mergers on anti-trust grounds or to limit use of market power by restricting certain practices deemed to be anti-competitive.  However, there has been little appetite in recent years on the part of regulators to take such actions--between 2012 and 2016, total penalties assessed under Packers and Stockyards Act, which authorizes USDA to regulate  livestock marketing, fell by 83 percent according to the 2016 annual report by USDA on this regulatory domain.
A report recently released by the International Panel of Experts on Sustainable Food Systems found that recent and planned mergers in the international agricultural chemical/seed sector would increase seed costs to farmers by 1.5 to 5.5 percent, and increase pesticide costs as well.  Eventually, these increases will likely also lead to higher retail food prices.