Published on:
14:44PM May 20, 2019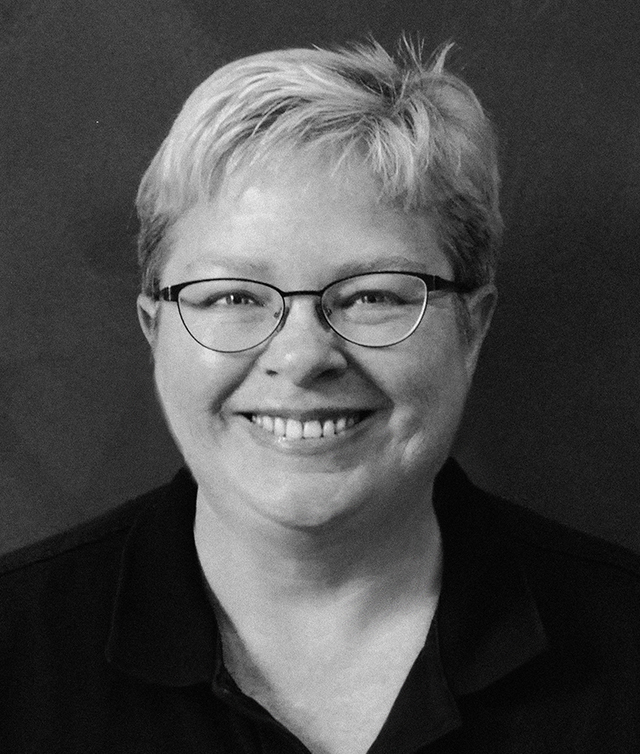 According to data collected by USDA's Economic Research Service, the average American consumed 57 pounds of beef in 2018 on a boneless retail weight basis.  Collectively, the U.S. beef sector produced more than 26 billion pounds of beef in 2018, nearly 90 percent of which was utilized in the United States  Overall, per capita red meat consumption (beef plus pork) has been pretty stagnant over the last few decades, with most of the growth in animal protein consumption coming with poultry (chicken and turkey).
The share of Americans who have opted out of consuming meat entirely is still relatively modest.  A 2018 Gallup Poll found that less than 10 percent of Americans identified as either vegetarian (5 percent) or vegan (3 percent).  This share is more or less the same as it was in 1999, at least for vegetarians (data on vegans only go back to 2012).
However, the share of Americans at least willing to contemplate reducing their consumption of meat has apparently increased, an approach called either 'flexitarian' or 'reducitinarian'.  A separate 2018 survey, conducted by OnePoll, found that 31 percent of Americans identify as flexitarian eaters, eating both meat and vegetarian dishes.  It appears that an increasing number of Americans are looking for more choices when it comes to their protein consumption.
There is now a commercial effort underway to bridge that chasm with the production of what has been called either 'cultured' or 'cell-based' meat, in which animal protein is produced under laboratory conditions rather than obtained by raising and slaughtering livestock species like cattle, hogs, or poultry.  The technology involves expanding stem cells then differentiating
them into muscle cells.  Serious research into this area was launched about 15 years ago, with funding by the Dutch government for graduate students to look into culturing porcine adult and embryonic stem cells.  The first public glimpse of this effort came from a grant to a Maastricht University professor, Dr. Mark Post, from Sergey Brin, one of the founders of Google, that resulted in a widely covered press conference in London in August 2013 that featured the cooking and eating of the first cultured beef burger.
Today, there are a number of start-up companies vying to get cultured meat products onto the market for human consumption, both in the United States and abroad.These include Memphis Meats, a Berkeley, CA company that billionaire Bill Gates and Cargill, a multinational ag processor, have invested in, Future Meats, an Israeli company, Mosa Meat, founded in the Netherlands by Dr. Mark Post, and Just Inc,, (originally Hampton Creek) an alternative food company founded by Josh Tetrick in San Francisco, CA that marketed the first vegan (containing no eggs) mayonnaise.  While all of these companies are pledging to launch products in the next couple of years, none are yet available on the market.
Anticipating the imminent commercialization of these products, the U.S. Department of Agriculture and the Food and Drug Administration announced in October 2018 that the two agencies would begin jointly formulating a regulatory framework for cultured meat, including labeling requirements.  Some advocates for the new products having been pushing the notion that they should be called 'clean' meats, to reflect the absence of use of antibiotics and other chemical or the need for raising animals in CAFOs and slaughtering them en masse.  Needless to say, the livestock sector is pushing back against this characterization.  The joint USDA-FDA rulemaking process is likely to take a number of months to complete.
Earlier this year, the state of Missouri passed a law limiting the use of the word 'meat' in advertising to products derived from production livestock or poultry.  The Missouri law is being challenged in court by the American Civil Liberties Union and other entities.  At the behest of livestock interests, similar laws have been introduced in more than a dozen other states.
A 2011 study conducted by scientists at Oxford University and the University of Amsterdam suggests that if commercial-scale production of cultured meat is realized, it would enable a significant reduction in greenhouse gas emissions and reduced pressure on water and land use as compared to conventional livestock production.
In addition to cultured meats, which have yet to reach the market, those looking for a third choice already have soy-based meat analogues on the market. Some of the companies producing these products, such as Beyond Meats and Impossible Foods, have made a concerted effort to replicate the mouth 'feel' of animal proteins in their products.  In late April, Burger King announced that it would soon begin selling a plant-based burger in its 7,300 franchises, to be called the Impossible Whopper.  They tested the product earlier in the St. Louis, MO market, with enough success to warrant a nationwide expansion.
The sales of such plant-based meat substitutes increased by 22 percent between 2017 and 2018, up to $1.5 billion, still only a small fraction of the value of meat and poultry sales in the U.S., estimated at more than $92 billion in 2018.