Published on:
17:33PM Mar 02, 2018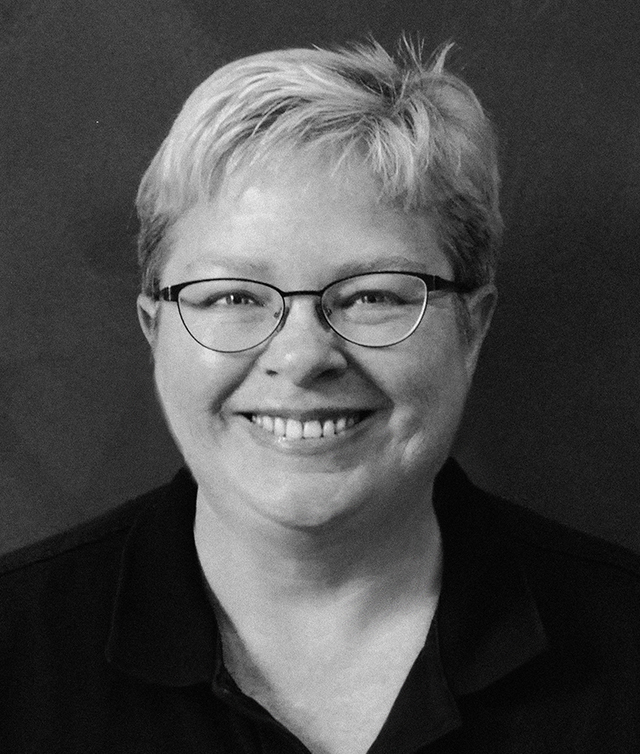 Farmers, especially in the developed world, view credit as an essential input to their production process, allowing them to purchase other inputs such as seed, fertilizer, breeding stock, feed, and crop protectants.  These inputs enable them to maximize revenues in their operations.  For the most part, access to credit is not a problem for farmers in developed countries, although younger farmers around the world face greater obstacles to gaining credit than their more experienced counterparts.
According to data collected by USDA's Economic Research Service, farmers in the United States carried $385 billion in farm debt in 2016, a 60 percent increase in nominal terms over just a six year period.  Nearly 60 percent of that debt is long-term, taken on for purchase of farmland and buildings on those farms.  Other forms of farm debt that are quite common are short term operating loans for purchase of inputs prior to spring planting, which are then paid off after the crop is harvested and sold, and medium-term debt for purchase or lease of farm equipment.
While the 2012 Census of Agriculture reported that there are 2.1 million farmers in the United States, a significant share of those farmers likely carry little or no debt, for the following reasons:
Many older farmers have paid off their farm debt and own their land free and clear
A large number of farmers have full- or part-time employment off the farm, and thus have other sources of  income and don't need operating loans to buy inputs
Most young farmers have a hard time getting access to farm credit because of lack of collateral.  Those who are recent college graduates may have significant student debt, which may also impede their access to farm credit.
The continuing slump in commodity prices, which has driven U.S. net farm income down by 45 percent since 2012, is a significant source of the relatively high debt burden on the U.S. agricultural sector.  One estimate suggests that the bulk of current farm debt is held by less than a third of all U.S. farmers, perhaps 600,000 in number, primarily those who are full-time farmers with no other sources of revenue.
U.S. farmers borrow money from a variety of sources:  from commercial banks, from institutions within the Farm Credit System, USDA, and non-traditional lenders.  I blogged about the Farm Credit System in April 2017--they account for about 40 percent of farm lending, as do commercial banks.  Non-traditional sources, such as John Deere Financial, have increased their share in the last few years, as they have offered inexpensive credit to sell their equipment to enable them to maintain production levels in the face of the financial stress that global agriculture has experienced in recent years.  In 2016, that institution ranked fourth among the top ag lenders in the country, trailing only Wells Fargo, Rabobank, and the Bank of the West.
While the current debt to asset ratios of  U.S. farmers are still well below the levels seen during the farm financial crisis of the 1980's, the current debt to net farm income ratio at 4 to 1 is much higher than is typically the case, leading to concerns among ag lenders.
Relatively few farmers in developing countries have access to the forms of credit available to U.S. farmers that were described above.  Overall, the financial systems in these countries are far less developed  and comprehensive than those in the developed world.  For example, data from the World Bank's Global Financial Access Database show that as of 2014, 94 percent of Americans had at least some sort of account with a financial institution, and 23 percent had borrowed money from a formal banking source.  On the other hand, only 34 percent of people in Sub-Saharan Africa had bank accounts in that year, and only six percent had borrowed money from a formal source.
A 2016 study commissioned by the Institute for Smallholder Finance estimated that a $150 billion annual gap exists between potential demand for credit by at least 450 million smallholder farmers in developing countries around the world compared to the supply of credit currently available to them.  That study found that annual credit needs for individual smallholders range from $100 for non-commercial farmers, and up to $1,500 annually in short-term financing for commercial smallholders involved in tight supply chains, which consists of farmers who grow primarily cash crops under contract.  Those farmers often also need modest long-term loans of between $1,500 and $2,000 to finance equipment or storage facilities needed under their contracts.  It is estimated that this group only includes about 7 percent of all smallholder farmers.
Over the last few decades, a number of studies have shown large, positive impacts on farm productivity and revenue from giving smallholder farmers in developing countries access to credit, especially when combined with other benefits such as agricultural insurance or entree into an established supply chain.  A July 2015 report by the global consulting firm Hystra examined the work of 15 NGO's helping smallholder farmers improve their livelihoods, and found that use of credit to obtain productivity-enhancing inputs such as fertilizer, improved seed, or better livestock breeds, yielded income gains of between 80 and 140 percent for those farmers involved.
Clearly, putting more resources in the hands of micro-finance institutions, state banks, and mobile network operators (especially in Africa, where 12 percent of residents have mobile money accounts) who now lend to smallholder farmers would provide considerable returns over time.