Published on:
14:39PM Feb 20, 2018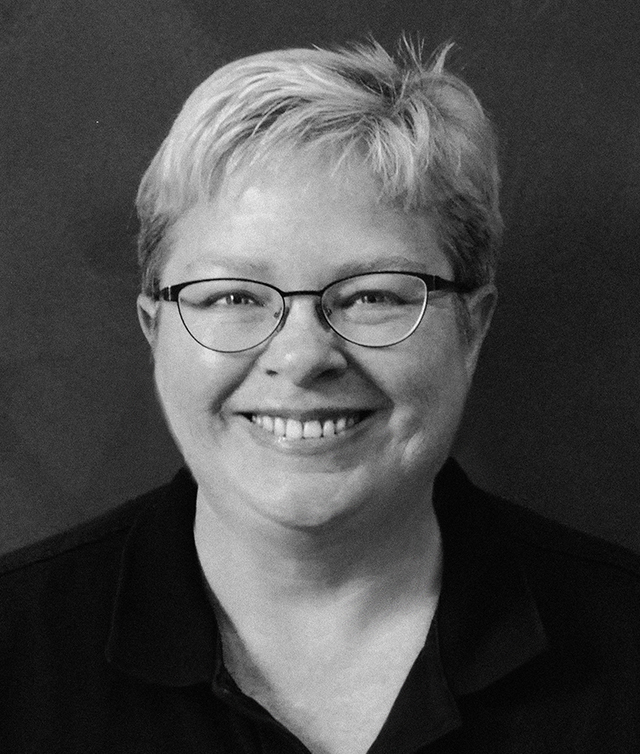 About 9:00 am on Friday, February 9th, President Trump signed the Bipartisan Budget Act of 2018, ending a brief (9-hour) shutdown of the federal government by extending funding levels from 2017 through March 23rd for government agencies and programs.  However, that piece of legislation accomplished far more than just providing yet another short-term Continuing Resolution (CR), especially for U.S. agriculture.
To start with, this bill includes provisions which amend existing farm bill language that have drawn concerns from producers of two specific commodities, upland cotton and dairy,  who felt that their programs as established under the Agricultural Act of 2014 did not adequately meet their needs.  For upland cotton producers, the provision establishes seed cotton as a commodity eligible for the Price Loss Coverage program established under the previous farm bill.   The Congressional Budget Office estimates that this change will result in nearly $3 billion in additional payments to cotton producers over the next ten years.  Most of that amount is offset by barring cotton farmers who sign up for PLC from also enrolling in the STAX shallow loss coverage under crop insurance, as well as reallocating generic base.  The net cost of these changes is about $60 million over ten years, but it does establish a budget baseline for this modification to PLC for those working on the upcoming farm bill.
In addition, the budget deal improves the terms of the Margin Protection Program established for dairy farmers in the 2014 farm bill, as well as eliminating the caps on expenditures related to the provision of insurance for livestock as part of the federal crop insurance program, a restriction that has been in place since 2000.  CBO estimates that these changes will cost about $1.1 billion over the next 10 years, and also establish an enhanced budget baseline for dairy programs for the next farm bill.
Passage of a bill containing these provisions mean that while there is still a lengthy wish list of changes to farm programs awaiting the House and Senate Agriculture Committees for the next farm bill, these two issues have now been taken off the table.  Thus, they no longer need to find offsets by cutting other farm bill programs to pay for these two sets of changes.
The legislation also includes a large disaster relief component to address losses in U.S. agriculture from the three massive hurricanes (Harvey, Irma, and Maria) that hit the United States in 2017.  It included provisions costing more than $3.5 billion for agriculture (including some for repairing rural infrastructure such as damaged drinking water systems).  For the first time since 2009 (as part of the American Recovery and Reinvestment Act (economic stimulus bill), Congress provided crop farmers (including specialty crops such as citrus) in hurricane- and wildfire-affected regions with $2.36 billion in ad hoc disaster assistance over and above indemnities they might receive from the federal crop insurance or NAP programs for losses suffered in calendar 2017, with the combined total payments not allowed to exceed 85 percent of those losses.  For those farmers producing NAP-eligible crops who did not sign up for that program last year, they can still receive payments, although with a lower (65 percent) cap.  Those farmers would be required to sign up for crop insurance or NAP, as applicable for their crops, over the next two years.  In addition, $400 million was provided for the Emergency Conservation Program, $541 million for the Emergency Watershed Protection Program, and $166 million to repair drinking water and waste disposal systems damaged by hurricanes.
In addition, tax incentives for biodiesel production were extended for one year, through the end of 2017, as part of the normal tax extenders package that was tacked onto the bill.  Thus, U.S. refiners using biodiesel will receive the incentives retroactively for the portion they utilized in 2017.  
The law provides for budget caps for non-defense discretionary spending, including USDA discretionary spending, to be increased by a total of $131 billion over the next two fiscal years, 2018 and 2019.  We don't know yet how much of that funding will go to the Agricultural Appropriations Subcommittees to spend on USDA programs such as WIC, farm credit, agricultural research, and rural development, but a proportional share would yield an increase of about $2 billion for this fiscal year alone.
However, the bill also required that budget caps would go back into effect in fiscal year 2020, and those caps were actually extended through fiscal year 2027.  This means that non-exempt farm bill program payments, such as PLC and ARC payments, will still be subject to modest rescissions starting in that year.  Nonetheless, farmers fared pretty well overall with this piece of legislation.