Published on:
16:07PM May 03, 2018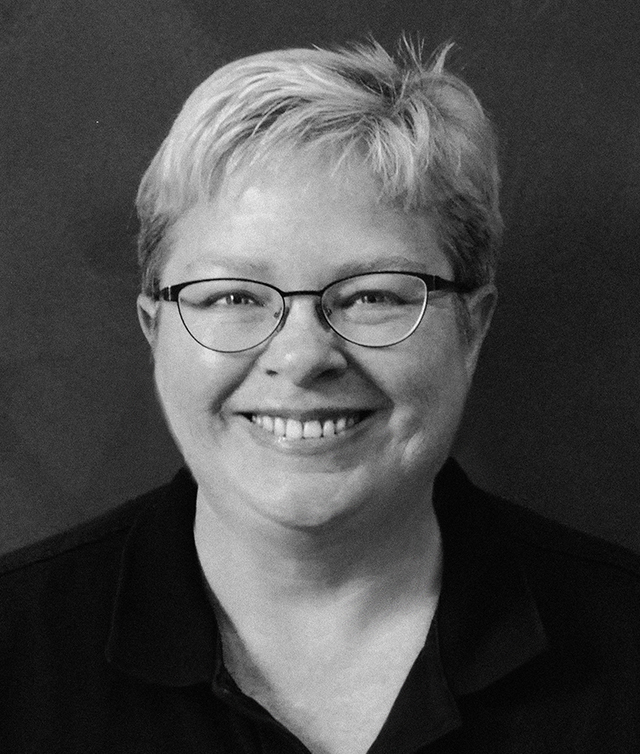 Since farmers and ranchers control nearly 60 percent of the total land area in the lower 48 states of the United States, their actions with respect to the preservation or restoration of natural habitats for wildlife on their lands are crucial for maintaining biodiversity in this country.  These efforts go beyond the preservation of endangered species, but also includes expanding habitats for pollinator species which have experienced significant declines in recent decades, and  making rural areas more hospitable to wildlife in general to improve the recreational experience for those visiting our countryside, whether those trips involve hunting, fishing, birding, or simply enjoying the landscape.
As of May 3, the U.S. Fish and Wildlife Service (USFWS) website listed 716 endangered animal species under their jurisdiction, 441 species of vertebrate animals such as mammals, birds, reptiles, and fishes, and 275 of invertebrate animals such as clams, snails, and spiders.  Endangered species that are marine mammals and fish are under the jurisdiction of the National Oceanic and Atmospheric Administration, so they are not included in this count.
Due to a number of factors affecting rural areas in the United States over the last century,  including urbanization, deforestation, destruction of wetlands, and climate change, the entire wildlife population, not just endangered species, has been under increasing pressure as their normal habitat has been disturbed, segmented, or even eliminated in some cases.  It is estimated that there are at least 6,300 animal species in this country, about half of them native to North America.
In recent decades, there have been a number of measures taken by farmers to relieve these pressures, some of them mandated as a result of regulatory decisions made by various federal agencies, some projects enabled through voluntary programs established at either the federal or state levels, some sponsored by private sector companies and non-profit organizations, and some that are a combination of multiple incentives.
Many of the regulatory actions are directed towards preserving specific endangered species, and sometimes spark heated controversies that end up in federal court, such as the series of cases in the 1990's over restrictions on logging put in place in the Pacific Northwest to preserve habitat for the northern spotted owl.  However, sometimes such matters can be resolved more amicably, such as with the voluntary effort to preserve habitat for the prairie sage grouse that I described in a blog back in April 2016 (https://www.agweb.com/blog/straight-from-dc-agricultural-perspectives/saving-the-sage-grouse/).
In addition, USDA operates several voluntary conservation programs that farmers and ranchers have used to receive cost-share funding to implement practices on their working farmland to create habitat for wildlife in general, not necessarily targeted to specific species.  These include the Wildlife Habitat Incentive Program (WHIP), established in the Federal Agriculture Improvement and Reform Act of 1996, and then eliminated in the 2014 farm bill.  According to data reported on the Environmental Working Group (EWG) website as sought by EWG under FOIA requests from USDA's Natural Resources Conservation Service (NRCS), farmers received more than $90 million under 7,467 WHIP contracts to undertake practices aimed at bolstering upland wildlife habitats and restoring habitat for rare and declining species between 1997 and 2013.  
The Environmental Quality Incentives Program (EQIP) also provides funding for such efforts.  Between 1997 and 2015, farmers received $193 million in payments under 13,260 contracts to help restore wetlands and undertake planning and implementation for new wildlife habitat on their land.  The functions of WHIP were folded into EQIP under the 2014 farm bill.  In addition, the EWG website indicated that more than 7,300 contracts under the Conservation Stewardship Program (CSP) included wildlife habitat enhancement between 2010 and 2013, though no dollar amount was reported for those individual activities, because CSP contracts generally address a range of natural resource concerns, not usually just one.
Farmers and other groups often work with non-profit wildlife organizations such as Ducks Unlimited, Pheasants Forever, and the Izaak Walton League in implementing their practices, sometimes in conjunction with participation in the USDA programs just described, and sometimes through private initiatives funded through independent contributions. For example, Pheasants Forever started a program in the state of Minnesota in 2015 to offer youth groups such as 4-H and the Boy Scouts, up to $2,500 to plant wildflower species on at least half an acre of public lands to attract pollinator species.
Research has also shown that adoption of certain conserving practices, such as no-till cultivation and cover-cropping, which are primarily aimed at reducing soil erosion and runoff, can also have benefits for wildlife.  A 2014 study published in Agriculture, Ecosystems, and Environment found greater density of birds and nests in no-tilled soybean fields in central Illinois than in tilled soybean fields.  Cover crops can provide both improved nesting grounds and food for avian visitors.  A later (2017) study in the same journal found that fields with cover crops had twice the density of birds and nests than comparable fields with only corn or soybean stubble after harvest.