Published on:
18:55PM May 18, 2018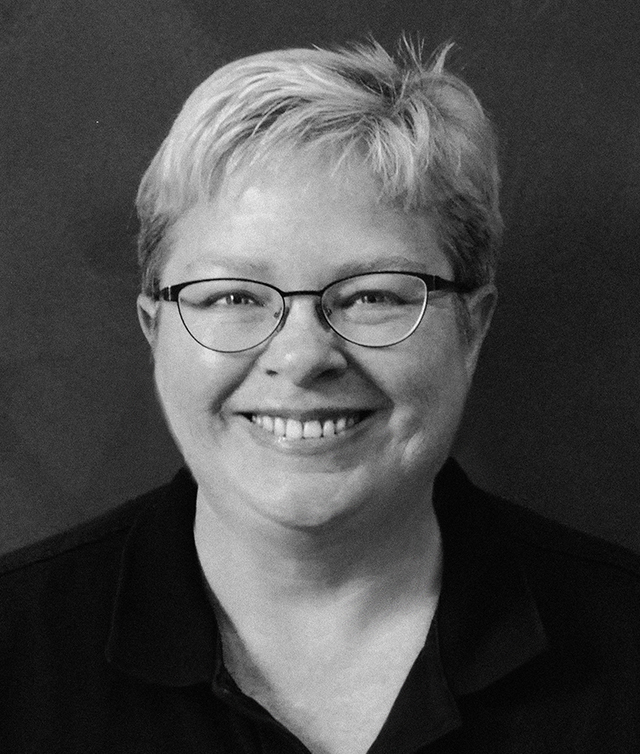 For as long as humans have lived on this planet, food has been grown in the countryside while people have clustered together in towns and cities to create critical mass of resources and workers for producing non-food items that we rely on for our everyday lives.  The first city in the world is considered by many historians to have been the city of Uruk in the region of Mesopotamia, within what is now the nation of Iraq, about 6,500 years ago.
However, despite the emergence of as many as 31 mega-cities (typically defined as encompassing ten million or more people), found primarily in Asia, it was not until 2007 that demographers estimated that the world's urban population surpassed the rural population.  Today, Asia and Africa are the only regions where the rural population still exceeds urban dwellers, but that advantage is expected to flip by 2020 and 2030 respectively.
In both areas, a large share of the urban population lives in slums--an estimated 62 percent in Africa, and 35 percent in Southern Asia, according to a 2010 United Nation's report on the Millennium Development Goals.  A lot of the inhabitants of those slums are relatively recent arrivals from the countryside, many with low education levels and/or skills, and the minimal housing available on the peripheries of these cities is all they can afford.
Recent studies have indicated that in many developing countries, the incidence of food insecurity among the urban poor is quite significant, even though their rural counterparts usually receive greater attention from assistance programs funded by donor countries.  One 2007 IFPRI study examined household food consumption survey data from 18 low and middle-income countries conducted between 1996 and 2003, and found that the incidence of hunger (food-energy deficiencies) in urban areas in 12 of those countries equaled or exceeded rural levels.
As with any population, the nutritional status of the urban poor in developing countries comes down to two factors--having access to adequate and appropriate food products, and having the resources to afford that food.  Since these households typically purchase more than 90 percent of the food they consume, and they often have limited capacity to prepare meals from raw ingredients, in part due to poor access to potable water, they often resort to purchase of ready-made and fast foods, which typically lack much nutritional content.
While under-nutrition from inadequate caloric intake remains a serious problem in all parts of Asia and Africa, over-nutrition (including obesity) is increasingly emerging as an issue as well in some countries in these regions.  A January 2018 New York Times article chronicled this matter, describing the rapid increase of obesity in Africa over the past several decades.  For example, the prevalence of adult obesity has jumped 1400 percent in Burkina Faso and more than 500 percent in Ghana, Benin, Ethiopia and Togo since the early 1980's.
Steps can be taken to address these problems, such as by making it easier to obtain fresh produce in urban areas.  While no panacea, encouraging production of food within urban boundaries can help to bolster fresh food availability.  One such project was recently established in the Dagoretti district of Nairobi, Kenya, a densely populated area with many young, food insecure people living within it. The NGO Farm Africa, working with the government of Kenya, has been setting up 15 urban gardens for community groups and schools in the district.  The sites will utilize rainwater harvesting systems, greenhouses, surface wells, and drip irrigation systems.  Groups running the gardens will be given training in organic cultivation practices and access to local markets for their products.
Outside of urban boundaries, efforts should be made to revitalize agriculture in the peri-urban areas.  In India, a group called the Foundation for Ecological Security started their work by rehabilitating wastelands in an area within two hours of Bangalore, using funding from an Indian government program to clear local canals and ponds that had long dried up, as silt from nearby deforested land built up. This effort has now been expanded to help 13,000 villages across India, providing regular access to water for livestock and crop production serving 8 million people.  Such initiatives, combined with improved transportation infrastructure from those regions into the cities, could bolster the supply and affordability of fresh foods for urban residents.
Further investment in food supply chains in developing countries, by both multinational and local companies, offer much promise in helping both farmers and urban residents, by improving incomes and food availability in both areas.  For example, Olam International, a multinational food company founded in Nigeria in 1989 but now headquartered in Singapore, recently announced a new effort aimed at providing traceability information for food sourced from more than 350,000 smallholder farmers in Africa, Asia, and South America under their Livelihood Charter.  According to their website, they source their basic commodities such as cocoa, coffee, rice and cotton from more than 4.7 million farmers worldwide.  The company now sells its food, textile and beverage products in 66 countries around the world.