Published on:
19:52PM Aug 24, 2017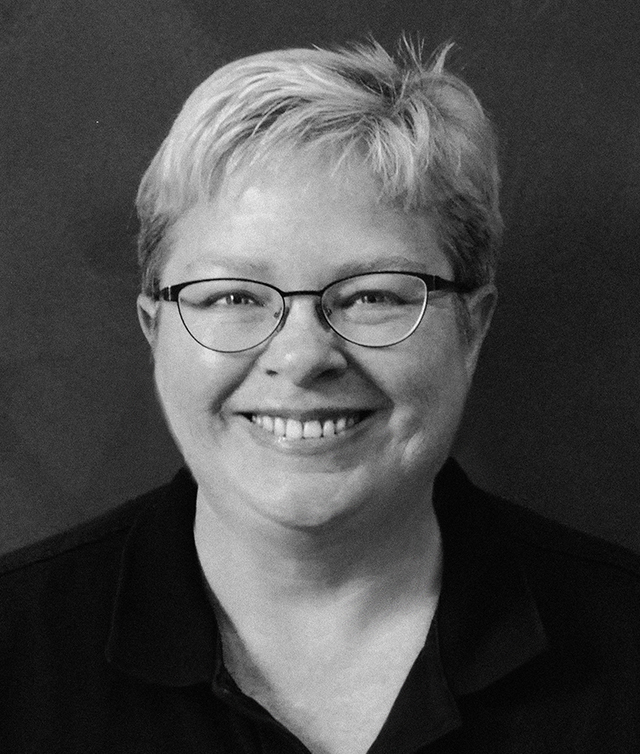 Guest blog from Annie Dee, Alabama Lead Farmer, Farm Journal Foundation's Farm Team Program
On my Dee River Ranch in western Alabama and eastern Mississippi, I have been growing soybeans for 27 years, and have long been active in commodity organizations at both the state and national level.  I have worked for several years with the Howard Buffett Foundation's Invest an Acre program, and in 2014 became the Alabama lead farmer for the Farm Journal Foundation's Farm Team Program, where I've had the chance to learn about global food security and how the U.S. government can make a big dent in global hunger by helping smallholder farmers become better farmers.  Out of the roughly 800 million chronically hungry people in the world, at least half of them are farmers or members of farming households.
In late July, I had the chance to go to Ghana to help women farmers there learn about how to grow a good crop of soybeans. The women I met with during my trip are among the 20,000 women farmers involved in the Greater Rural Opportunities for Women (GROW) project established in western Ghana in 2013.  This project is funded and operated by the Mennonite Economic Development Associates (MEDA), a faith-based economic development organization with on-the-ground assistance from a Ghananian non-profit organization, Community Aid for Rural Development (CARD).  Additional funding is provided by Global Affairs Canada.
Early in my trip, I had the chance to visit the soybean fields of several women farmers involved in the GROW project, to see first-hand how their crops were faring this growing season. Most of the women had never raised soybeans before they joined the project, so they were justifiably proud of the progress they have made in just a few years.  These visits allowed me to better tailor my advice on what steps could be taken to improve soybean crop yields when I met with larger groups later during the trip.
Many of the problems I detected result from the constraints that these women farmers are forced to operate under.  There were many bare spots in the fields where the seeds failed to germinate, due to the fact that many of them could not obtain certified seeds to plant. Most of the villages do not own their own tractors, so the tractors that come to their areas during planting time often go too fast through the fields, resulting in an uneven surface, creating small hills and valleys that affect the uniformity of plant growth.  These women are also typically allocated the worst quality land in the village, with the better land reserved for their husbands' corn (maize) crops.  In other villages, the women are hampered by lack of access to credit, making it difficult for them to buy the chemical inputs, like inoculants, fertilizer, and herbicides, they would need to make a good crop more likely.
At my later meetings with farmers and partners involved in the GROW project, I spoke about all the factors that they have some control over that can contribute to successful soybean yields.  These include row spacing, weed control, seed quality, and use of soil testing and inoculants when they cultivate soybeans in a field for the first time. I also advocated adopting no-till and crop rotation practices, which would help with soil health in their fields.  At the meetings, I praised the participants for the good job they were doing and how hard they were working.   I also spoke about the effectiveness of their 'train the trainer' approach, where they identify a lead farmer in each village to receive advanced training, who are then expected to go back to their villages and teach other farmers what they learned.
I also met with Ghanaian business people who were looking to use the soybeans being produced locally under the GROW project as ingredients in either poultry feed or food products.  Their prospects for success depend heavily on the ability of the 20,000 women farmers to produce good soybean crops on a reliable basis, which right now they cannot achieve.  However, given how far they have come in a few years, I am confident that with continued hard work and adopting the practices I talked about, they will succeed, helping not only themselves but their families, villages, and the entire local economy.