Published on:
14:59PM Sep 20, 2018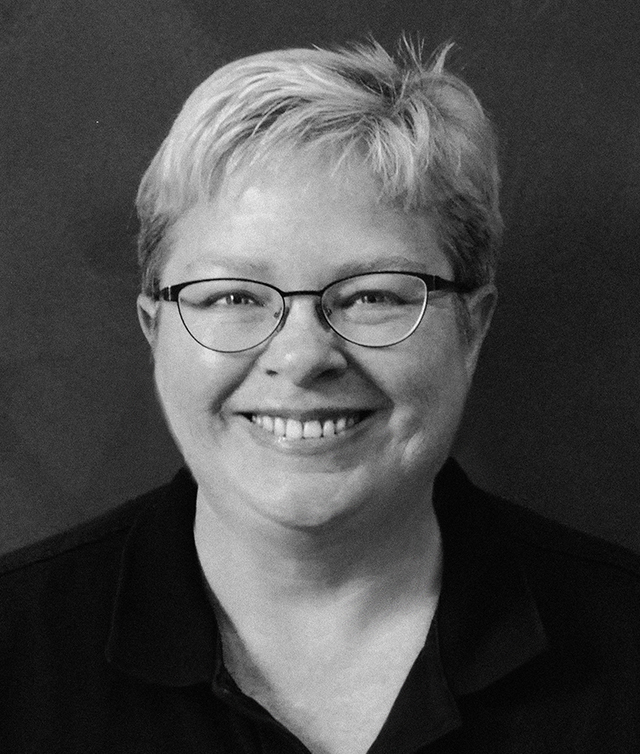 Although there are few issues that all U.S. farm and commodity organizations agree on, one is that the low level of knowledge about food and agriculture in the general public is of concern to them.  A survey conducted by the U.S. Farmers and Ranchers Alliance in 2011 found that 72 percent of consumers report that they know little or nothing about farming or ranching.
The concern about agricultural literacy, defined as the state of knowledge about agriculture among the non-farming population in the United States, is basically two-fold.  First, that low level of basic agricultural knowledge makes a lot of people vulnerable to misinformation on matters relating to food and agriculture available from multiple outlets on the Internet.  Segments of the food and agriculture sector were rated highly in an August 2018 Gallup poll on the public's view of various business sectors--the restaurant, farming and grocery industries had net positives of 48 percent, 38 percent, and 35 percent respectively.  However, the story is less encouraging when it comes to some of the key tools that farmers use, such as GMO seeds and pesticides. A 2016 Pew Research survey found that 39 percent of respondents believe that GM foods are worse for human health than non-GMO foods.  Similarly, a 2015 survey conducted by Consumer Reports found that 89 percent of respondents rated 'reducing pesticide exposure' as important or very important.  
The second concern is that low agricultural literacy makes it more difficult to recruit young people into positions in the food and agriculture sector, whether that is actually raising crops and livestock as a farmer or rancher or a career in a related field such as agricultural research or agribusiness.  In the 2012 Census of Agriculture, the average age of an American farmer was 58.3 years old, while only with only 8.1 percent of all operators were reported to be below the age of 35, so young people are not entering production agriculture at rates that will replace retiring farmers, likely leading to fewer farmers and more concentration in crop and livestock production at the farm level.
Furthermore, a 2015 study commissioned by USDA's National Institute of Food and Agriculture (NIFA) found that the U.S. economy will generate more than 57,900 openings for individuals
with college degrees in food, renewable energy, and environmental specialties every year between 2015 and 2020. Unfortunately, the study also projected that there would be a 41 percent shortfall of U.S. graduates in those fields to meet the demand, especially graduates to work as plant geneticists and plant breeders, climate change analysts, and food safety and security specialists.
One key way to reverse these trends over the long run would be to bolster resources for the Agriculture in the Classroom program.  The concept of Agriculture in the Classroom was pioneered by an Illinois teacher in 1977, who developed a program to teach students about agriculture's role in the U.S. economy, and the concept spread quickly to other states. In 1981, the widespread interest in this effort prompted the U.S. Secretary of Agriculture to invite representatives of farm groups and educators to Washington, DC, to discuss agricultural literacy. Out of that initial meeting, a task force was formed, which conferred and recommended that USDA serve as the coordinator for a national classroom agricultural literacy effort—hence, the birth of the national Agriculture in the Classroom (AITC) initiative. Each state sets up its own organization, which then addresses agricultural education in its own way—some set up all-volunteer networks, some chose the non-profit route, others hired full-time personnel or assigned state employees to support AITC.
In 2010, it was estimated based on a survey of programs in 35 states that nearly 3.9 million students, primarily in elementary schools nationwide, were reached with AITC programs or curriculum during the previous year, either directly by AITC staff or indirectly through
teachers trained through AITC programs.  The funds that support these activities come from a range of disparate sources, mostly from state and local entities. In most states, financial
resources come from a mixture of state monies--both from general revenue and from dedicated sources like the proceeds from sales of a specialty license plate issued by states such as Idaho and Main.  Private groups kick in as well, with donations from agribusinesses and state or local farm and commodity groups. AITC programs are also eligible to apply for funding from USDA's Secondary Education, Two-Year Postsecondary Education, and Agriculture in the K-12 Classroom Challenge Grants Program (SPECA).  This program had $800,000 to distribute in fiscal year 2018, which is a 20 percent decline from available funding as compared to a few years ago.  More federal funding would definitely help spread this effort to more schools and classrooms, perhaps to be provided on a matching basis.
Larry Sailer, the lead farmer for Iowa in the Farmers Feeding the World program sponsored by Farm Journal Foundation, has also been active in the North Central Ag in the Classroom program for about ten years.  As a farmer who has spent time with school children under this program, his perspective is invaluable.  He said "Ag in the Classroom provides information from actual farmers involved in production of food, pharmaceuticals, and fuel. We give first- hand knowledge to children about how we take care of the environment and our animals! This is the true story of food production, and I'd love to see this type of experience become available to more children around the country."