Published on:
17:46PM Sep 21, 2017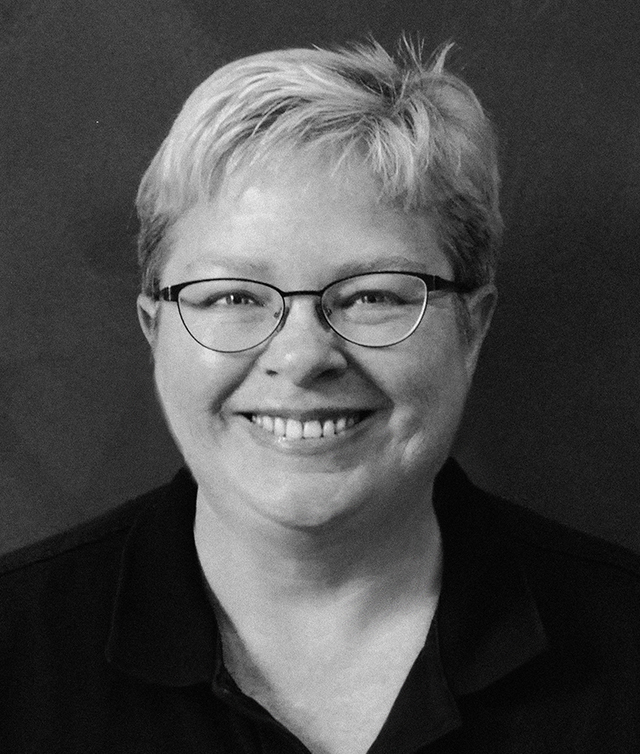 Over the last month or so, the United States has been slammed by three massive storms, causing both loss of life and extensive property damage in both cities and the countryside.  
On August 26th, Hurricane Harvey, a category 4 storm, made landfall and subsequently devastated southeastern Texas and western Louisiana with massive rainfall.  The city of Liberty, TX received 55 inches of rain over the five-day period during which the storm lingered, a record level from any single storm event in  the United States in the nation's history.  At least 81 people died in this country as a result of the storm.
On September 6th, Hurricane Irma,, at one point a Category 5 storm with winds at 185 miles per hour, began rolling over islands in the Caribbean Sea, including part of the U.S. Virgin Islands, while side-swiping Puerto Rico with tropical storm force winds.  It made landfall in the continental United States on September 10th in western Florida and barreled up the center of the state, also hitting parts of South Carolina and Georgia with high winds and heavy rain before dissipating. At least 57 people in the United States died from this second major storm., as well as dozens in various Caribbean countries.
On September 20th, Hurricane Maria, a category 4 storm with 165 mile per hour winds, crashed into Puerto Rico after rolling through the U.S. Virgin Islands and other smaller Caribbean islands.  The storm knocked out power through  Puerto Rico, a U.S. territory since 1898, taken over in the aftermath of the Spanish-American War. The National Hurricane Center's current forecast shows this storm veering off from the U.S. East Coast, and not making a second U.S. landfall.
Various agencies of the U.S. Department of Agriculture play important roles in helping Americans recover from losses occurring as a result of major natural disasters such as hurricanes.  While it may take weeks or even months to fully assess the damage to agriculture in the affected regions, Texas farmers have already received $337 million in indemnities through the federal crop insurance program as of September 18, and more claims are likely being filed every day, not just in Texas but by farmers with insured crops in other states or regions affected by all three storms.  On September 12, Agriculture Secretary Sonny Perdue indicated in a speech to the National Farmers Union that agricultural losses from Harvey alone could reach $1 billion.
We know that there was a lot of cotton being grown in the part of Texas that received heavy rainfall from Harvey; a Texas A&M agricultural economist estimates that up to 400,000 bales of cotton, on perhaps 200,000 acres in south Texas, was still unharvested at the time the storm struck.  In addition, some of the recently harvested cotton was likely damaged in storage due to the widespread flooding.
It is also estimated up to $1.2 billion worth of Florida's 2017 fruit and vegetable crops were at risk of damage from Hurricane Irma, though it is far too early for a reliable loss assessment.  Unlike the Texas cotton crop, which had more than 90 percent of its acres insured in 2017, many of the specialty crops grown in Florida, outside of citrus fruit and tomatoes, do not have buy-up crop insurance coverage available under the federal crop insurance program, run by USDA's Risk Management Agency.   Such crops would be eligible for the Non-Insured Crop Disaster Assistance Program run (NAP) by USDA's Farm Service Agency (FSA), but that is a far less effective safety net than the crop insurance program.  In general, only crops damaged while still in the field will be eligible for indemnities under either program.
Cattle being raised in south Texas and Florida were also at risk from the effects of Harvey and Irma.  According to USDA's National Agricultural Statistics Service (NASS), there were more than 16 million head of cattle in the five states most affected (Texas, Louisiana, Florida, Georgia, and South Carolina) at the beginning of 2017.  FSA operates a Livestock Indemnity Program, which provides payment to livestock producers who lose animals to natural disasters at levels above normal mortality rates.
USDA operates other programs that will be available to help non-farmers affected by the series of storms.  USDA's Food and Nutrition Service (FNS) has already eased rules for key nutrition programs such as SNAP and the school lunch program in the regions affected by Harvey and Irma, allowing early issue of SNAP benefits, allowing purchase of hot, ready-to-eat food because electricity outages have made food preparation difficult, and waiving eligibility rules for providing school lunches to children who have been displaced by the storms.  In certain cases, households not normally eligible for SNAP can receive D-SNAP if they have been displaced from their homes.

In addition, families and small businesses in rural areas affected by the storms are eligible for help from USDA's Rural Development agencies.  RD can assist with providing priority hardship application processing for rural single family housing. Many USDA Rural Development programs can also help provide financial relief to rural communities hit by these storms through low-interest loans to rural community facilities, rural businesses and cooperatives and to rural utilities.