Published on:
15:33PM May 30, 2019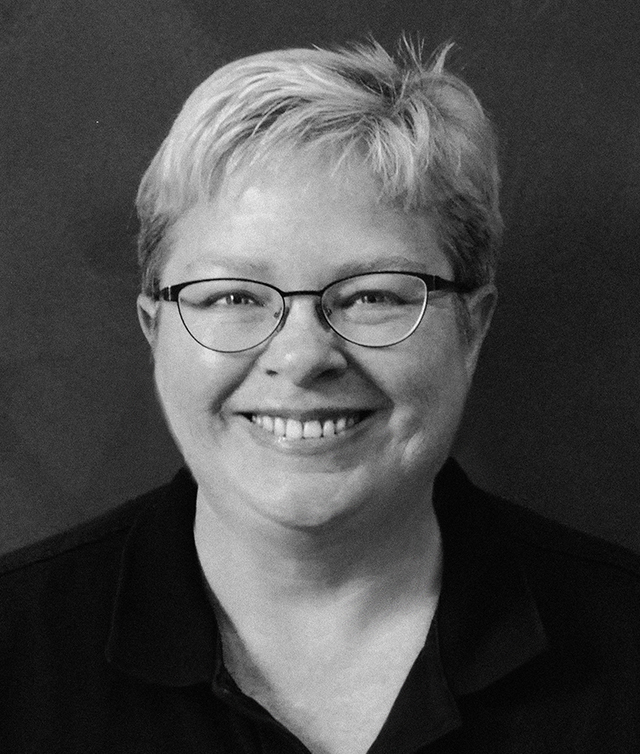 The value of U.S. agricultural exports shipped globally peaked in 2014 at nearly $150 billion, and for all of 2018 was recorded at $139.6 billion, a seven percent decline from 2014. Through the first three months of 2019, export values have fallen three percent compared to the same period in 2018.   While not a bad number for ordinary times, these figures do not represent the boost in demand that farmers were hoping for in order to bolster commodity prices and farm income above recent low levels.  U.S. net farm income for 2019 was projected at $69.4 billion as of March, still 43 percent below the record level attained in 2013.
President Donald Trump has pledged to open up new markets for U.S. farmers, but 26 months into his administration, he has not yet achieved much to realize that commitment.
Approval of U.S. Mexico-Canada Free Trade Agreement (USMCA) Still Pending
The USMCA agreement was formally signed by the leaders of all three participating countries on November 30, 2018.  Under the Trade Promotion Authority (TPA) procedure established by Congress, the clock on consideration of the implementing legislation for the USMCA will start when the President formally submits the final legal text of the agreement to Congress, along with a draft statement of administration action.  Within 30 days of that action, the White House must submit implementing legislation.  During this month-long window, the House Ways and Means and Senate Finance Committees typically hold 'mock' mark-ups so they can signal to the administration what provisions they would like to see, but those proceedings are not binding on the Executive Branch.  Once the implementing bill is introduced, the House has 60 days to take action in a single up or down vote, and then once the House acts, the Senate then has 30 days to act in a similar manner.  If either the House or Senate fail to take action during these windows, then the legislation loses its protections under TPA and is then subject to amendment.
The Trump administration has not yet submitted the final text of USMCA to Congress to kick off the ratification process, but a couple of key precursor steps have been taken.  First, the International Trade Commission (ITC), has completed and released its report on the economic impact of the new agreement in April 2019.  The Commission's model estimated that the new agreement would raise the U.S. real Gross Domestic Product (GDP) by 0.35 percent and generate 176,000 new jobs for the overall economy once fully implemented.  For U.S. agriculture, the new market access provisions affecting primarily dairy and poultry trade with Canada would directly generate $435 million in additional agriculture exports to our two neighboring countries.
In addition, the three governments agreed on May 17th to a deal for the U.S. to lift its tariffs on steel and aluminum exports from Mexico and Canada, and for those two countries to remove their retaliatory tariffs on a range of products, including U.S. pork.  Senator Chuck Grassley (R, IA), chairman of the Senate Finance Committee, had earlier indicated that such an action was a necessary step for the Senate to even take up USMCA ratification.
House Speaker Nancy Pelosi is still pushing the administration to find ways to strengthen the enforceability of the labor rights commitments that Mexico made under USMCA, including re-opening the text if necessary.  If the Speaker is not satisfied with the response she receives, USMCA might not ever get a vote on the House floor.
Most of the U.S. farm groups have come out in support of passage of the USMCA implementing legislation, even though the direct benefits to U.S. agriculture from its provisions are relatively modest.  It is possible that part of their reasoning includes seeking to avoid a scenario under which President Trump might withdraw the United States from NAFTA if Congress fails to support the new agreement.
Initiating Trade Negotiations with Japan, the European Union, and the United Kingdom
In October 2018, the Trump administration sent a letter to Congress officially notifying them of their intention to initiate separate free trade negotiations with Japan, the European Union, and the United Kingdom in 2019.
Since then, the United Kingdom failed to meet its initial deadline in March to finalize a Brexit deal and leave the European Union, and were given an additional six months to figure it out.  The current Prime Minister, Theresa May, is due to leave her post next week, so the U.K.'s Conservative Party will be facing a fierce leadership fight and then the new leader will need to craft a deal that can both satisfy Parliament and the other 27 EU member countries in less than six months, something that Ms. May was unable to accomplish in more than two years.  There will be no U.S.-U.K. trade negotiations until this matter is resolved.
The European Union has made it quite clear that they have no intention of negotiating on agricultural issues with the United States.  On the other hand, key members of the U.S. Congress have also made it clear that a deal with the EU that leaves out agriculture would not pass their muster.  Despite those fundamental contradictions, preliminary discussions between the two parties were launched in early May.  It is not clear how that impasse will be broached.
Negotiations with Japan have been underway for several months, with the U.S. side expressing public optimism that we could get an early win on agricultural access pretty easily.  Japan's membership in the Comprehensive and Progressive Agreement for Trans Pacific Partners (CPTPP), the replacement for TPP which President Trump rejected his first week in office, has created an advantage for U.S. agricultural export competitors Canada and Australia, which are also members of CPTPP, in several key markets in Japan, especially beef and wheat.  During his recent trip to Japan, President Trump expressed continued confidence that a deal would be struck that would benefit U.S. agriculture, but acknowledged that it would be delayed until after Japan holds parliamentary elections in July.