Published on:
17:09PM Jan 09, 2019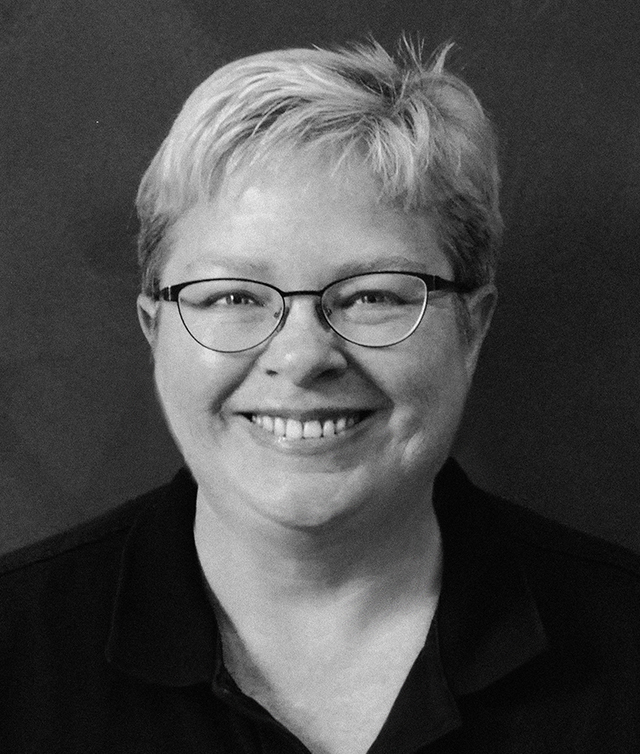 On December 20th, President Trump signed the Agriculture Improvement Act, also known as the 2018 farm bill, establishing farm programs and policy for U.S. agriculture for the next five years.  The next day, I posted a blog describing the key provisions of the four largest titles of that farm bill, covering commodities, conservation, nutrition, and crop insurance. In this blog, I intend to discuss some of the interesting provisions found in the other eight titles in this legislation, including trade, rural development, agricultural credit, forestry, agricultural research, horticulture, renewable energy, and miscellaneous issues.
First, I want to report on the success of Senator Mitch McConnell, (R, KY) in achieving his goal of making it not only legal for American farmers to grow industrial hemp, but to have the crop made eligible for coverage under the federal crop insurance program and allow access to federal research funding to evaluate the production and processing of this newly legal crop.  In total, the 2018 farm bill included 11 different provisions in four different titles that set the stage for farmers to begin producing this crop across the country.  For more information about the history of this crop in the United States, check out my blog published on July 2nd, 2018:  https://www.agweb.com/blog/straight-from-dc-agricultural-perspectives/why-not-hemp/
The trade title combined several export promotion and development programs into a single program, in part to protect future baseline funding for the smaller programs.  Cumulatively, the new Agricultural Trade Promotion and Facilitation Program received $235 million in new mandatory funding over five years.  A little noticed provision pushed by Senator Heidi Heitkamp (D, ND) will allow U.S. trade associations and cooperators to utilize resources under USDA's trade promotion programs to develop markets and promote their food and agricultural products in Cuba for the first time.
The 2018 farm bill continued the recent trend of modest reforms to U.S. international food aid programs, while avoiding major changes.  These provisions include ending the requirement that at least 15 percent of development funding under the Title II 'Food for Peace' program be monetized, which means they no longer have to sell their food aid commodities in local markets to generate cash for other activities.  It also allows up to 10 percent of funding in the McGovern-Dole school feeding program to be used to purchase foods produced locally in recipient countries, to smooth the transition to local operation and funding of these school feeding programs.
The credit title includes provisions raising the total indebtedness limits for farmers borrowing money from USDA under both its direct and guaranteed loan programs for both operating and ownership loans.
The research title provides additional mandatory funding of $185 million to keep the Foundation for Food and Agriculture Research (FFAR) going, and instructs them to gear up their fundraising activities to become self-sufficient in the future.  Over its first few years of operation, FFAR leveraged its federal funding to attract $1.30 in non-federal funds for every federal dollar distributed in grants for cutting edge research.  The title also provides $40 million in mandatory funds for scholarships in agricultural disciplines for students attending historically black colleges and universities.
In the rural development title, authorization to appropriate funds for grants, loans, and loan guarantees to expand high-speed broadband access in rural areas was increased by nearly 15 times over the previous authorization level.  It also required USDA to streamline and clarify the process for obtaining funds or loans for these purposes.  It also allows re-prioritization of funding to address the opioid crisis in rural America.
A provision in the forestry title authorizes USDA to utilize resources to address cross-boundary hazardous fuel projects, to reduce the chances for devastating wildfires in the future such as the one which hit Paradise, CA last fall, killing 87 people and destroying at least 12,000 homes and buildings.
The energy title invests $109 million in new mandatory funding to encourage further innovations in biobased products manufacturing, to enable increased commercial utilize of agricultural feedstocks to produce renewable chemicals and biobased products like biodegradable plastics and construction materials.
Various titles of the farm bill, including the research and horticulture title, provide $2.4 billion in mandatory funding over ten years in support of the specialty crop sector, including block grants to states, local agricultural market programs, research, and support for pest management activities.
The miscellaneous title includes funding for the National Animal Health Network, the National Animal Health Vaccine Bank, and the National Animal Disease Preparedness and Response Program, set at $120 million for the FY19-FY22 period, plus $30 million for FY23 and each year thereafter.
It also establishes an Office and Director of Urban Agriculture at USDA, and authorizes $25 million per year between FY19 and FY23 to fund grants and technical assistance to groups supporting urban agriculture.  It also formally re-establishes the position of Under Secretary of Agriculture for Rural Development, which USDA had eliminated when they nominated someone to fill the position of Under Secretary of Trade and Foreign Agricultural Affairs in 2017.
Several provisions across a number of titles make it easier for farmers who are military veterans to get started in their operation by getting access to operating loans, crop insurance coverage, and training.