Published on:
14:54PM Oct 06, 2017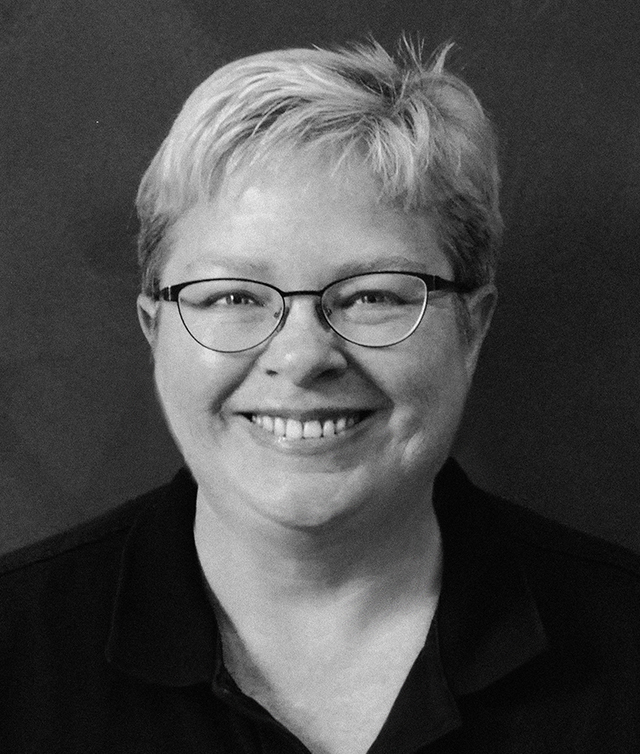 With this year's global grain demand projected to exceed global supply for the first time since 2012, farmers around the world, particularly in the United States, continue to look for new outlets for the crops they grow, to raise commodity prices and generate more income. This imperative has led them to push for increased funding for USDA's trade promotion programs in the upcoming farm bill, but such programs do not typically create new demand, but rather seek convince foreign buyers to displace agricultural exports purchased from other countries and buy agricultural goods from the United States instead.
Use of grains and oilseeds to produce biofuels has been a consistent source of demand in the last few decades for U.S. farmers, so policies which affect that industry's sales prospects, both within the United States and overseas, are of keen interest.
Domestic
Despite the decision in July by the DC Court of Appeals to invalidate EPA's previous decisions to reduce the RFS requirements for ethanol based on the agency's 'misinterpretation' of their waiver authority, EPA released a new Federal Register notice on September 26th, seeking public comments on options to reduce RFS volumes for 2018 and 2019 for categories of renewable fuels other than corn-based ethanol..
Reports are also circulating that EPA is considering allowing exported U.S.-produced biofuels to be counted under the RFS mandate, even though the law clearly establishes the RFS as a mandate for U.S. consumption of biofuels.
These moves have come under fire by renewable fuel supporters in U.S. agriculture and in Congress, as they appear to undermine a commitment by President Trump during the 2016 campaign to support the RFS, reinforced in comments made during a speech in Iowa in June 2017.In a speech on the Senate floor on September 26th, Senator Charles Grassley (R, IA), expressed his disappointment with EPA's efforts.  Among other things, he said he thinks people working for the president aren't following the president's direction.  
On October 5th, Senator Grassley, along with Senator Amy Klobuchar (D, MN) led a bipartisan group of 38 Senators in sending a letter to the EPA Administrator, urging that he establish RFS levels for 2018 that "promote growth in the U.S. biofuels sector and in our economy."
Even though President Trump signed an Executive Order on March 28th, eliminating the requirement that federal agencies take climate change into account in their long-term strategic planning, the U.S. military continues to pursue such a course.  They continue to invest in solar energy facilities to power U.S. bases and in research to develop renewable fuels for military aviation use.
International
There have also been recent policy developments in the international biofuels market, with U.S. interests on both sides of the equation, as petitioners seeking U.S. government action and as targets of actions by other national governments.
On August 22nd, the U.S. Department of Commerce announced that it would impose retroactive anti-dumping duties on biodiesel from Argentina and Indonesia.  Ranging from 41 percent to 68 percent, these duties will be imposed on imports from these countries dating back to June.  U.S. biodiesel interests had urged the federal government to take such action, charging that biodiesel production in those two countries benefit from substantial subsidies.  Combined, their exports of biodiesel to the United States is estimated to have a value of nearly $1.5 billion to date in 2017.
After a months-long debate, on August 23rd, the government of Brazil imposed a 20 percent import tariff on imported ethanol above annual levels of 600 million liters (about 158 million gallons), in order to protect domestic ethanol production.  This action was aimed solely at impeding U.S. exports of ethanol to that country, which had reached more than double that amount by August of this year, nearly 1.3 billion liters.  Brazil's action follows similar steps by the government of China in January, when they imposed anti-dumping duties on U.S. ethanol and distillers' dried grains, a byproduct of corn-based ethanol production generally used for animal feed. The U.S. government has not yet made any formal response to either action, although doubtless these matters have been discussed through bilateral channels.
A recent analysis of future corn demand from China suggests that the country is on track to greatly increase its corn imports in order to meet its new renewable fuel target to incorporate 10 percent ethanol in its gasoline supply by 2020.  Such an amount of ethanol will require 45 million tons of corn to produce.  Corn production within China is expected to drop with the ending of the government price support policy, including government stockpiling of grain, as of 2016.  The analysis suggests that between 10 and 20 million tons of corn could be needed from overseas every year to meet all sources of demand, depending on the size of China's annual corn crop.