Published on:
15:24PM Dec 04, 2017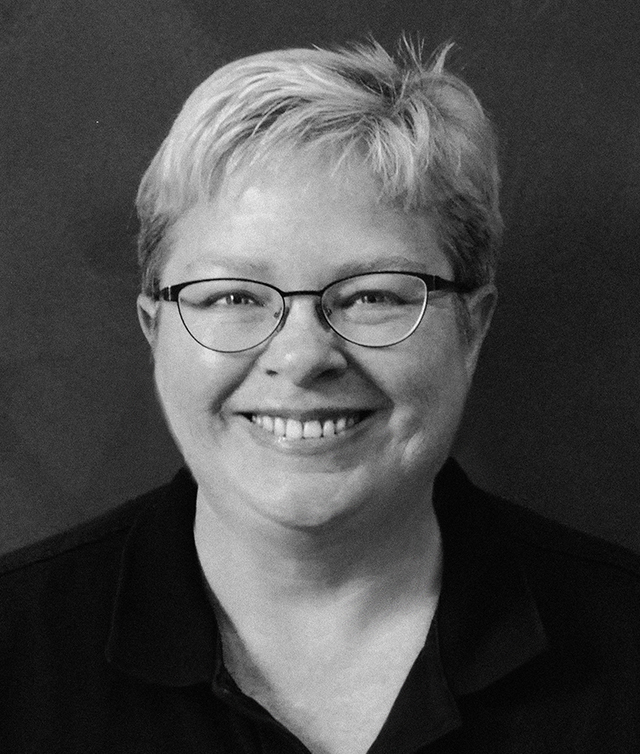 There are a few similarities between the current Secretary of Agriculture, Sonny Perdue, and his immediate predecessor, Tom Vilsack.  Both served as two-term governors of  important agricultural states, Georgia and Iowa respectively, and both served in the State Senate prior to becoming governor.  However, it is apparent that Sonny Perdue has some very different ideas than his predecessor as to how USDA should be run.
Tom Vilsack served as Secretary of Agriculture for the entire eight years of the Presidency of Barack Obama, and made a significant imprint on that Department.  Sonny Perdue has served in his current office for just over eight months, and like the man he works for in the White House, seems intent on changing the face of the institution he heads, the U.S. Department of Agriculture.
Perdue was the last Cabinet Secretary nominated by Donald Trump, with his nomination made public on January 19,  the day before the new President was inaugurated.  He was confirmed by the full Senate by a vote of 87-11 on April 24th.  He was sworn into office the next day, and one of his first acts in that role was reportedly to convince President Trump to not act on his threat to withdraw the United States from the North American Free Trade Agreement (NAFTA) by pointing out to him how many farmers voted for him, and how much they benefit from trade with Mexico and Canada.  
USDA did not get additional Senate-confirmed officials into place until early October, when Deputy Secretary Steve Censky and Under Secretary for Trade and International Affairs,Ted McKinney arrived.  Greg Ibach was confirmed a few weeks later as Under Secretary of Agriculture for Marketing and Regulatory Programs.  Three other nominations have been made, but not confirmed--Bill Northey, for Under Secretary of Agriculture for Farm and Conservation Services, Stephen Vaden, as USDA General Counsel, and Sam Clovis, for Under Secretary of Agriculture for Research, Education, and Economics.  Northey has been reported out of the Senate Agriculture Committee, but his confirmation has been held up by Senator Ted Cruz over an unrelated issue in biofuels policy. Vaden's nomination is still in Committee, facing unresolved questions over his prior legal work on North Carolina election legislation,  and the Clovis nomination has been withdrawn over a range  of concerns, culminating with reports that he approved contacts between a Trump campaign subordinate and Russian intermediaries during the 2016 election.  Six other Senate-confirmable positions, three Under Secretary slots and three Assistant Secretary slots, still have no nominees announced.
Despite the many vacancies in senior slots in the Department, Secretary Perdue has proceeded to make  several significant changes in the organizational structure of the Department's various agencies.  The first stage of changes occurred in the spring, as the Secretary followed through on the 2014 Farm Bill requirement to establish a position of Under Secretary of Agriculture for Trade.  At the same time, he eliminated the position of Under Secretary of Agriculture for Rural Development, moving those agencies to direct oversight by a non-Senate confirmed official housed within the Office of the Secretary.
A few months later, he decided to move the USDA staff who work on international food  safety issues with the Codex Alimentarius, from the Food Safety Inspection Service (FSIS) to be housed within the Foreign Agricultural Service (FAS).  This decision drew criticism from past FSIS officials, the Food and Drug Administration, and many outside groups, who raised fears that the move could weaken the scientific basis for U.S. decisions in this area.
The latest structural change in mid-November, involved eliminating the Grain Inspection and Packers and Stockyards Administration (GIPSA) and folding its staff and functions into the Agricultural Marketing Service (AMS).  It is also rumored within USDA that he soon plans to take a similar action with respect to the Economic Research Service (ERS), folding it into the National Agricultural Statistics Service (NASS).  The Secretary also wants to eliminate all agency-level slots of Chief Information Officer (CIO), instead appointing such officials only at the mission area level.
It is worthwhile noting that the last time USDA underwent such major changes in 1994, it was done in a comprehensive manner in full consultation with Congress, unlike the current piecemeal, unilateral process.
Internally, the Secretary has informed agency heads and other senior USDA officials in the Senior Executive Service (SES) that the current performance evaluation system is too generous, and that he wants to have the system generate an average rating of 'fully successful' across the Department.  Although the details of how this change is to be implemented have yet to be worked out, it has caused significant anxiety among USDA employees, especially the younger ones.  Their concern is they would be the most vulnerable group if a 'Reduction in Force' (RIF) were to be imposed due to possible future budget cuts, and a younger individual with few years in seniority who receives a lower rating due to the overall downgrade of the system, would be particularly vulnerable.
One long-time USDA employee described the reaction to this situation in this manner. "In general, federal employees accept lower pay than their private sector counterparts in part because of the job security of working for the federal government.  If that part of the deal is gone, how will USDA recruit new staff?"