Published on:
14:32PM Oct 20, 2017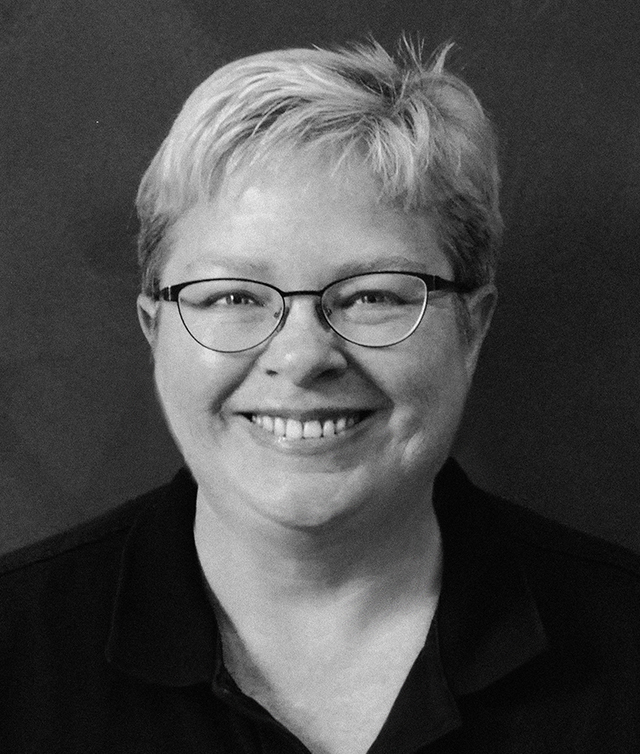 Agriculture has been practiced within the bounds of urban communities for centuries--the first recorded instance of urban garden plots were planted by inhabitants of the Aztec Empire as early as the 14th Century B.C., in the region of modern-day Mexico and Central America.  Kitchen gardens and fruit tree groves were sited within walled cities  in Europe during the Middle Ages. Such areas were often established by monasteries, to help feed the monks living within, and also a portion was often sold in local markets to supplement the monasteries' incomes.  The plants and herbs they cultivated served both as food and medicine to their cities' populations.
Over the last several years, the phrase 'urban agriculture' has become trendy, fitting neatly into the narrative of the desirability of access to food grown locally.  In large urban areas with relatively little farmland for commercial agricultural production or even open space available nearby, gardens are being planted in backyards, on rooftops, in vacant lots, and in shared public spaces like city parks.  Individual plants, especially fresh herbs for cooking, are being nurtured in window bays and on balconies of high-rise apartments.
In the United States, even the biggest urban farms are only measured in a handful of acres, such as the D-Town Farm in Detroit, Michigan.  This farm started out as a quarter of an acre operation in 2006, a year before the closure of the last grocery store in the economically depressed neighborhood.  Since then, the farm has expanded to include enclosed hoop houses and row beds totaling about 7 acres.  Organized by the city's black community, the operation raises 30 different types of organic vegetables and sells directly to consumers at local farmers markets and to local grocery retailers.  As reported by the area group Keep Growing Detroit, there are now more than 1,500 farms in Detroit, ranging from small backyard gardens to full-scale urban farms like the D-Town operation.
Over the last few years, there has been some interest in Congress in enabling urban farmers to better access programs and technical assistance already provided by the U.S. Department of Agriculture to larger-scale farmers in rural areas.  In 2016, USDA provided loans to a dozen urban farms across the country, primarily through the Microloan program, which covers loans up to $50,000.  In September 2016, Senator Debbie Stabenow (D, MI), the ranking member on the Senate Agriculture Committee, introduced the Urban Agriculture Act of 2016, which makes urban farmers eligible for technical assistance, a broader array of loan programs, and risk management policies provided by USDA, as well as $10 million for research into urban farming practices and authorizing urban farmers to organize into agricultural cooperatives.  While she has not reintroduced the bill in the current Congress, as ranking member of the Agriculture Committee, she is likely seeking to incorporate many of her ideas into the legislative language currently being drafted for the new farm bill.  A similar but not identical bill was introduced in September 2017 in the House of Representatives by Rep. Marcy Kaptur (D, OH).  That bill currently has 16 co-sponsors, and includes a requirement that urban farmers be included in the Census of Agriculture, which USDA conducts every five years.  Currently, USDA has no means to track the number of urban farmers in this country.
In recent years, there have been some efforts to develop so-called 'vertical farming' techniques, derived from the long-time practice of growing high-value crops like fruits, vegetables and flowers in climate-controlled greenhouses.  Vertical farming would take that a step further, by using hydroponics and artificial lighting to grow crops at various levels in high-rise buildings.  If successful, such operations would generate savings by needing to be transported shorter distances from 'farm to table', but would probably require more energy to produce the actual crops.
A handful of small companies have emerged attempting to produce food hydroponically in a vertical manner.  One such firm is Freight Farms, a company based out of  Boston, MA which sells a 'Leafy Green Machine', a vertical farm set up in a 40 foot shipping container.  The company asserts in its sales literature that its 'farm' can produce between 2 and 4 tons of food per year.  In early 2016, the city of Pasadena, TX provided tax incentives for the Indoor Harvest Corporation to set up a Vertical Farm Research and Education Campus to encourage research in this area.
Globally, the UN's Food and Agricultural Organization (FAO) estimates that 800 million people engage in some form of urban agriculture.  With the majority of the world's population now found in urban areas, those efforts will take on greater importance over the next few decades.  By 2050, it is projected that 22 percent of the world's population will live in Sub-Saharan Africa (up from 12 percent in 2015), with much of that growth in the region's urban centers.

In recent years, some NGO's have been working in large African cities to help urban farmers use modern cultivation and organizing practices in their operations.  One such project was recently established in the Dagoretti district of Nairobi, Kenya, a densely populated area with many young, food insecure people living within it. The NGO Farm Africa, working with the government of Kenya, is setting up 15 urban gardens for community groups and schools in the district.  The sites will utilize rainwater harvesting systems, greenhouses, surface wells, and drip irrigation systems.  Groups running the gardens will be given training in organic cultivation practices and access to local markets for their products.