Published on:
14:19PM Apr 17, 2019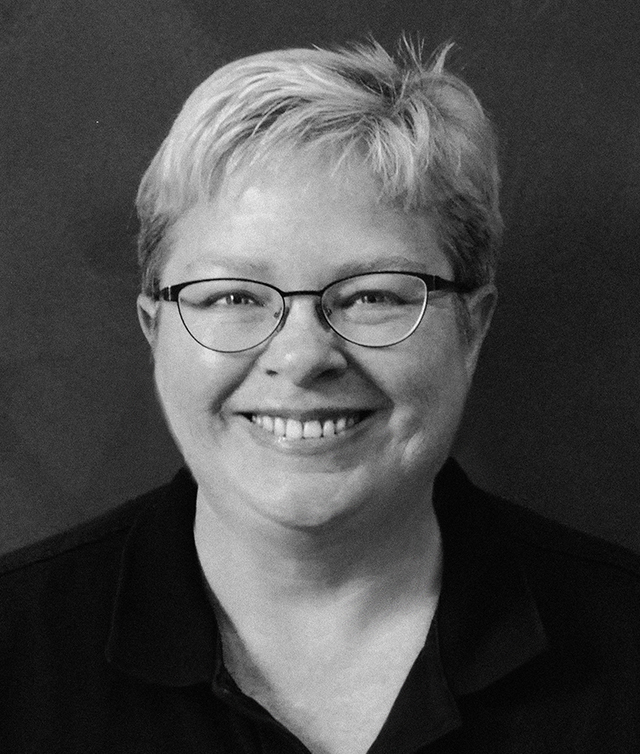 On April 11, USDA published the results of the 2017 Census of Agriculture.  The release was delayed about six weeks from its usual time slot at the USDA Agricultural Outlook Forum, largely due to the more than month-long shutdown of USDA and several other federal agencies that occurred earlier this year.  The Census of Agriculture is conducted every five years by the National Agricultural Statistics Service (NASS) of USDA, which sends questionnaires to every farmer in the country who produces at least $1,000 worth of agricultural goods.  The first Census of Agriculture was conducted in 1840, with the responsibility for conducting it vested in the Bureau of the Census at the Commerce Department until it was switched to NASS by an Act of Congress in 1997.
This Census shows a continuation of some disturbing trends for the future of U.S. agriculture.  First, the graying of U.S. agriculture persists.  The average age of all producers in the United States continued to climb to 57.5 years (about a year older than in 2012), and a full one-third of all producers were already at the normal retirement age of 65 or older.  On the other end of the spectrum, only 8.3 percent of all producers were under the age of 35, almost the exact same share as in the 2012 Census
Second, U.S. agriculture in terms of its size composition is becoming increasing bimodal, with small farms and large farms accounting for an increasing share of all farms. The largest farms continue to gain a larger share of production.  In 2017, about 85,000 farms had 2,000 or more acres in their operations, accounting for nearly 58 percent of the more than 900 million acres found in farmsteads across the country.  By contrast, farms of that size controlled only 44 percent of all farmland in 1978.
Concentration in terms of farm revenue has advanced even more quickly.  While the average farm produced crops and livestock valued at about $190,000 in the market, 79,000 farmers, (less than four percent of all operations) with more than $1 million in market receipts accounted for 69 percent of all U.S. agricultural production by value.  The published national tables for the 1978 Census of Agriculture did not even include farms with revenue greater than $1 million as a separate category--in that year, the top size was $500,000 or more.  Those roughly 18,000 farmers accounted for about 27 percent of total farm revenue.
While the largest farms continue to get bigger, the number of small farms, those with 180 acres or fewer of farmland, has remained relatively stable over the last few decades, at about 1.4 million.  940,869 farms in this category, or two-thirds of them, operated at a net loss in 2017.  About 44 percent of producers on the smaller farms worked at least 200 days per year off the farm.  Clearly, many of these smaller operations rely on significant sources of off-farm income to survive.
Among medium-sized operations (between 180 and 1,000 acres) the total number of farms in this category has fallen by 26 percent since 1997.  One third of producers in this category work 200 days or more off the farm.
The data reflect greater diversity by gender in U.S. agriculture, but not by any other measures.  The share of women among all producers increased by 20 percent between 2012 and 2017, from about 30 percent to 36 percent. Part of the increase in the tally of women farmers is likely due to the fact that the survey now specifies the type of activities that qualify an individual as a producer, such as record-keeping and financial management.   However, the share of U.S. farmers who were minorities was unchanged between the two years, at less than five percent.
The news from the 2017 Census is more positive when it comes to more farmers adopting conserving agricultural practices.  The number of acres on which farmers either used no-till or other reduced tillage practices rose by 29 million acres between 2012 and 2017.  Farmers also increased their use of cover cropping as a practice, helping to reduce runoff and build soil carbon content.  There were 15 million acres of cover cropped ground in 2017 outside of the Conservation Reserve Program (CRP), a nearly 50 percent increase.  This five million acre increase is a result of both more cover cropping by individual farmers who were already doing so in 2012 and a 15 percent increase in the number of farmers implementing this practice.
In addition, the number of farms with renewable energy producing systems on-site more than doubled between 2012 and 2017, increasing from more than 57,000 in 2012 to more than 133,000 in 2017.  The biggest gains occurred among farms with geothermal/geoexchange systems (up 222 percent), solar panels (a 148 percent increase), and wind turbines, both owned by farmers and owned by other parties (up 78 percent).