Published on:
15:19PM Apr 05, 2018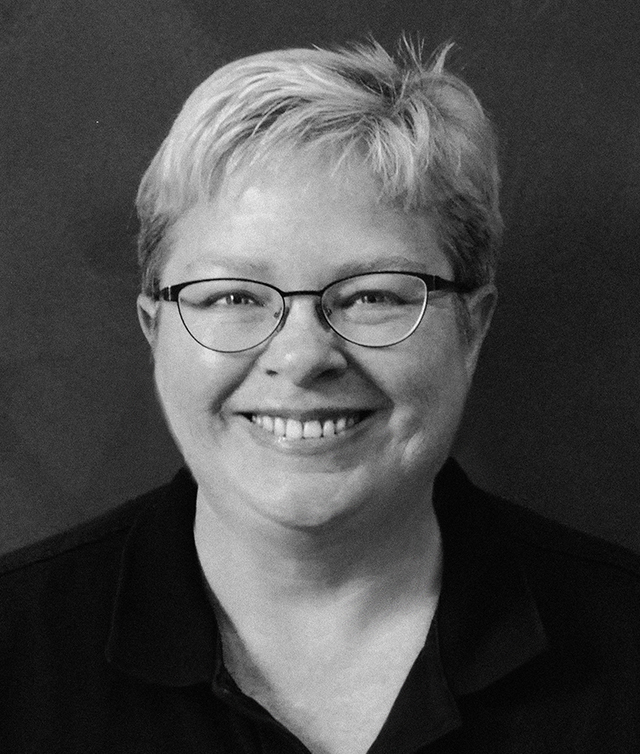 The weather phenomenon known as La Nina is generated by unusually cold water in the Pacific Ocean, which is the opposite of El Nino, generated by abnormally warm water.  The current La Nina episode was predicted in the last few months of 2017, and has emerged as predicted since January.  The current version is viewed by meteorologists as weak to moderate in strength.  The National Weather Service predicts that the current La Nina pattern has a better than even chance (55 percent) of dissipating between March and May of this year.  Nonetheless, it has already had an effect on the climate in several countries along the Pacific Rim, and implications for this year's growing season.
La Nina episodes typically lead to drought conditions in the U.S. Southwest, which is certainly reflected in the current U.S. drought monitor map.  As of April 5th, drought conditions stretched from Oregon south to Southern California and east to northern Missouri, with the hardest hit areas found in Arizona, New Mexico, west Texas, Oklahoma, Utah, and Colorado.  These pockets are experiencing severe or exceptional drought at this time.
There is also abnormal dryness or moderate drought in other parts of the country, such as in North and South Dakota, central Michigan, and much of the coastal Southeast, stretching from eastern Maryland to the Southern tip of Florida.   The National Oceanic and Atmospheric Administration (NOAA) forecasts that the drought is expected to persist in many of these areas.
Due to this drought, the U.S. winter wheat crop grown in Plains states such as Kansas, Oklahoma, and Texas has been badly shorted on needed precipitation—either snow or rain—during this growing season.  As a result, as of April 1st, only 32 percent of the crop was reported to be in good or excellent condition, as compared to 51 percent a year ago.  Farmers will begin harvesting this crop over the next several weeks—we will learn more whether this drought will manifest itself in terms of lower crop yield, poor crop quality, or a combination of the two.
Spring planting of certain crops, such as cotton, rice, and sorghum has already started in several southern and western states, where soil moisture conditions are far from ideal.  So far, not much of the prime U.S. soybean and corn growing areas has been affected by the drought—only 6-8 percent according to a March 27th USDA estimate.  On the other hand, that same analysis indicated that 28 percent of grazing land used by cattle nationwide has been affected by the current La Nina-induced drought.
The snowpack depth in California, which provides a significant share of the state's water for irrigation after it melts in the spring, is about half of the normal level at this time.  Until late February, the water content of that snowpack was less than a quarter of normal, but stormy weather in late February and early March helped to rebuild those levels somewhat.
Elsewhere in the Western Hemisphere, La Nina has created drought conditions in central Argentina, affecting prospects for both their corn and soybean crops.  On the other hand, La Nina has extended the rainy season in much of the Brazilian soybean growing region, which has disrupted the current harvest but improved prospects for the country's second (safrinha) soybean crop.
On the other side of the Pacific Ocean, La Nina has been blamed for the abnormally cold and snowy winter weather in Japan and torrential flooding in Australia in early March.  The flooding combined with earlier drought conditions has combined to reduce Australia's 2017-18 wheat crop by 42 percent compared to the previous year's record production.  Forecasters in Thailand, India, and countries in Southern Africa warn of the possibility of higher than average rainfall from La Nina.  Depending on the pattern of the rainfall, it could be beneficial for the upcoming growing season in southern Africa, which is currently in the grips of a drought.  According to assessments made by the Famine Early Warning Network (FEWSNET) operated by the U.S. Agency for International Development (USAID), portions of the Democratic Republic of the Congo, Zimbabwe, Madagascar, and Lesotho are currently facing a stressed or crisis food security situation as a result of that drought.
While the current La Nina has put recently harvested crops or crops still in the ground in only a few countries at risk, primarily the U.S. and Australian wheat crops and the Argentine corn and soybean crops, if it persists it could lead to more widespread problems as the spring planting season in the Northern Hemisphere gets underway.