Published on:
16:26PM Jan 16, 2019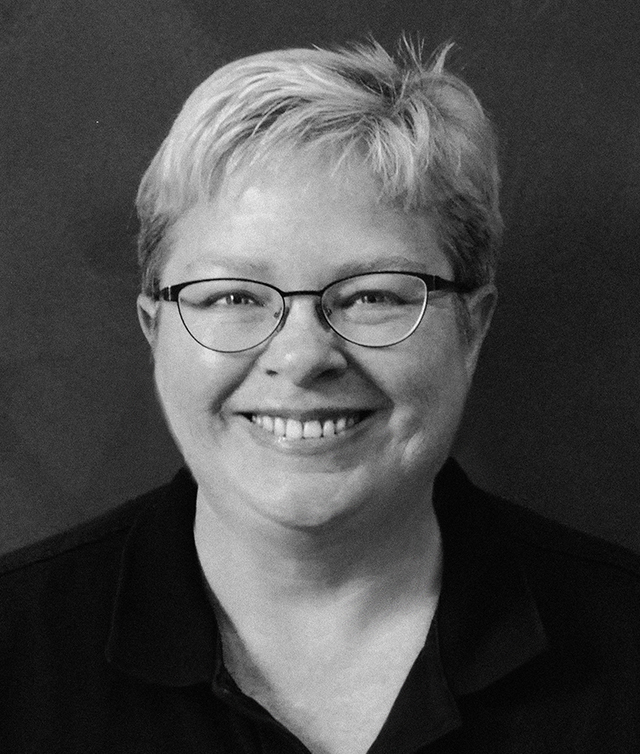 On January 12th, the current partial shutdown of the U.S. government became the longest in history, passing the shutdown in 1995-96.  This shutdown is truly new territory for the U.S. Department of Agriculture, because USDA already had its funding in place during the 1995-96 closure.  I should know, because I worked at USDA during that period, at the Economic Research Service.
Nearly half of USDA employees (about 44,000 people) were furloughed in the first week of the shutdown, and others, such as county Farm Service Agency (FSA) staff, have joined them as leftover FY18 funds ran out.
Within the constraints faced by USDA, the Secretary has striven to maintain 'essential' functions and services, but a lot of important activities are not operating.
Food safety inspectors are still on the job at meatpacking plants, as well as import and export inspectors to verify the safety of commodities and food moving in and out of the country, because the latter are covered by user fees. Forest Service employees are conducting law enforcement, emergency operations, and forest maintenance functions, though they are not engaged in activities such as tree clearing that will help prevent future forest fires.
Nutrition benefits such as SNAP, WIC, and school meals are still being provided, though it is not clear for how long. USDA lawyers were able to find a loophole in the recently expired short-term funding bill that will allow them to fully fund SNAP benefits for February, although payments must go out by January 20th.  Availability of funding for March SNAP benefits is clearly in doubt, if the shutdown persists.
All of these employees are working without pay, although they will receive back pay once USDA has its FY19 Appropriations on hand. Congress has passed legislation to ensure that furloughed workers would also receive their back pay after the government re-opens, but President Trump has not yet signed it. So far, all these workers have missed at least one paycheck, with serious financial impacts on many of their families.  The longer the shutdown last, the more dire that impact will become.
As of now, farmers can still get technical assistance on implementing conservation programs from staff at county offices of the Natural Resources Conservation Service (NRCS), though those leftover funds allowing those staff to work are likely to run out soon if the shutdown persists.
After the first week, FSA is no longer processing most farm program payments, although market facilitation payments are going out if an individual farmer's 2018 production has already been certified.  No new production certifications are now taking place, although the deadline will be extended.
No USDA loans are being processed, whether for farm operating or ownership purpose, rural housing or businesses, or rural infrastructure.  This applies to both direct lending and guaranteed loans made by banks.
Except for the daily AMS Market News reports for livestock and crops, no USDA reports are being released during the shutdown, including the monthly WASDE report or commodity situation and outlook reports.  Weekly export sales reports, which were first instituted in the 1970's after the magnitude of Soviet grain purchases took the U.S. markets by surprise, have not been published since December 13, 2018.
No agricultural research is being conducted, although an effort is being made to keep plants and animals involved in such projects alive.  No new grants or cooperative agreements are being funded for agricultural research, extension, or education.  Most USDA agency websites are not being updated, and the website for USDA's Economic Research Service has been turned off entirely.  Overseas Foreign Agricultural Service staff who were furloughed had to travel home during the shutdown, so their work gathering information about policies in foreign markets is not being done.
 Little or no work is being done to write the rules to implement the 2018 farm bill, which was signed into law about 30 hours before the shutdown began.
If the shutdown persists for 'months or even years', as President Trump reportedly suggested as a potential duration in a recent meeting with members of the Congressional leadership, the lack of access to USDA services, including lending, price data, and reports will begin to impinge on farmers' decision-making process leading up to spring planting.  
Under the shutdown, only 6 percent of employees of the Risk Management Agency (RMA) are considered excepted employees and still working, so there are few agency people available to answer questions about the crop insurance program, even though the crop insurance companies who deliver the program are expected to continue their work.  The 2019 crop insurance election prices for spring-planted crops like corn, soybeans and spring wheat are due to be announced on March 1--will the shutdown lead to a delay in that announcement, with so few RMA staff currently on the job?
The shutdown of non-USDA agencies can also cause problems for farmers. For example, NOAA's release of GPS data has been suspended, and more alarmingly, NOAA's researchers are not able to track the current shifting of the Earth's magnetic fields.  Both issues could cause problems for farmers who rely on their GPS systems in planting later this year.