Published on:
14:33PM Feb 09, 2018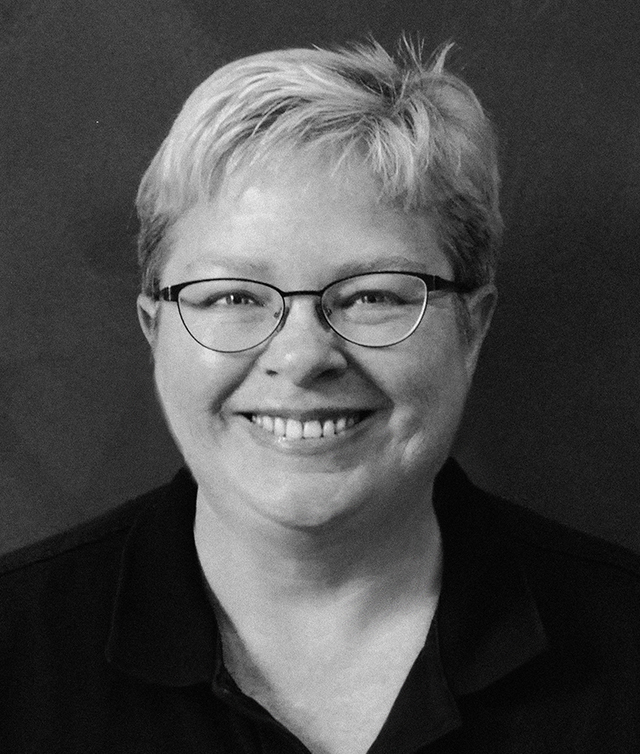 From the outside, the U.S. agricultural sector often looks like a titanic struggle between practitioners of organic agriculture on one side and the practitioners of conventional agriculture on the other side.  The actual story is far more complex, as many farmers who don't meet--or don't choose to pursue--all the needed criteria to qualify as certified organic under USDA rules nonetheless have adopted many of the same conserving practices used by organic producers, because they value the natural resources they are stewards of, and these practices also make economic sense for their operations.
In terms of sheer numbers of farmers and acres farmed, there really is no contest here.  According to the special survey of organic agriculture administered by the U.S. Department of Agriculture in 2014, there were 14,093 farms on about 3.7 million acres of land that were certified organic or were small enough to be organic and yet exempt from the need to seek formal certification (i.e., sold less than $5,000 of such products annually).  As of the last nationwide Census of Agriculture, conducted in 2012, there were 2.1 million farms of all types in the United States, encompassing 914 million acres.  Thus, organic farms account for two-thirds of one percent of all U.S. farming operations, on about four-tenths of one percent of all land in farms.
Nonetheless, supporters and marketers of organic agriculture, including some retail outlets and restaurant chains, have been somewhat successful in recent years of conveying the public message that the products they provide for consumers are 'clean' or 'natural', and by implication other products that don't qualify for the certified organic label are not.  Obviously, this message has generated some resentment on the part of millions of non-organic farmers in the United States.
To be clear, there is no list of agricultural practices that are only used by organic farmers, and a separate list of practices used only by non-organic or 'conventional' farmers.  In order to qualify for selling products as USDA certified organic, there are certain practices that U.S. farmers must refrain from using, and that list is largely on the input side.  Organic crop farmers cannot use artificial pesticides or herbicides, chemical fertilizers, or GMO seeds.  In addition, there are restrictions on what chemicals can be used when organic foods are processed.
Lacking the ability to use commercial crop protectants and soil amendments, organic farmers often adopt conserving practices such as conservation tillage, cover crops, mulching, bio-control and natural pesticides against pests, and organic fertilizer (such as animal manure) on their lands to maximize their output.
However, these practices are not solely used by organic farmers.  According to the 2012 Census of Agriculture, no-till or other forms of conservation tillage was used on 176 million acres in that year, and 10.3 million acres was cover cropped, the vast majority of which is occurring on so-called conventional farming operations.
By all reports, the use of such practices, especially cover cropping, has increased considerably in recent years.  USDA is currently finalizing the collection of data from the 2017 Census of Agriculture, and will be processing and analyzing that data over the next year or so.  Advocates of conservation agriculture in the United States eagerly await those results.
At a Trust in Food symposium in Chicago, IL sponsored by Farm Journal, held on January 23rd, farmer (and registered dietician) Jenny Schmidt, who runs a 2,000-acre crop operation on the Eastern Shore of Maryland, spoke about how her farm reflects the range of cultivation practices that are best for the land.  On their cropland, they raise corn, wheat, barley, soybeans, green beans, grapes, and hay.  For a time, the family raised some of their crops as certified organic, but eventually decided to drop that effort because the rules they needed to follow to keep that certification were too rigid.  As one example of the rigidity, she described when her organic crops were hit by insects, because of the fairly damp climate in eastern Maryland, they were having to apply BT spray almost on a weekly basis to keep the insects down, which meant that they were moving equipment across those fields regularly, causing unnecessary soil compaction. Despite that decision, they still utilize conserving practices such as no-till and cover crops, because these practices make sense for their operation.  In fact, the family has been no-tilling their land since the 1960's.
We need to recognize that farmers of all types take good care of the farmland they either own or rent, both because it is good for the environment and because such practices contribute to the financial well-being of their operation and their family.