Published on:
19:59PM Feb 22, 2017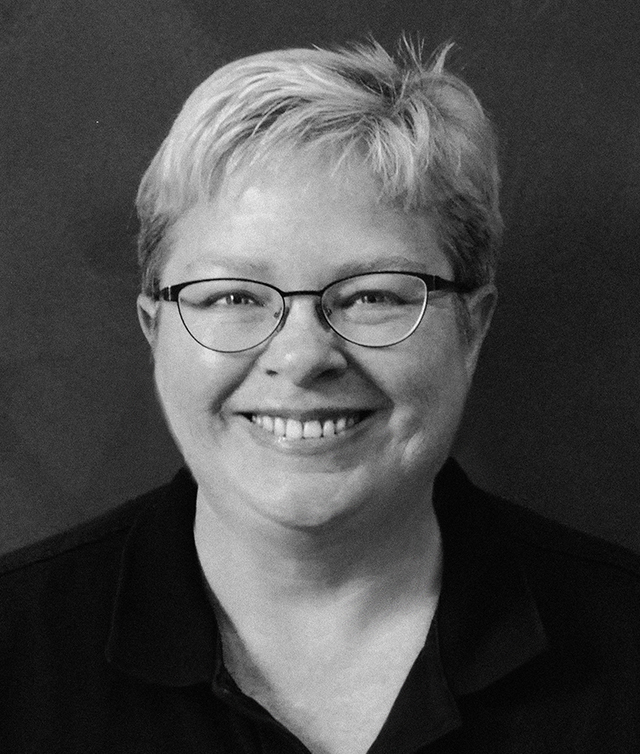 In the immediate aftermath of comments by White House Press Secretary Sean Spicer on January 26th that we might force Mexico to pay for the border wall by charging a 20 percent import tariff on all Mexican products entering the United States, many of the subsequent news reports focused on how much such a move might raise the cost of guacamole for Super Bowl parties.
While it is true that Mexico is the No. 1 source of avocados imported into the United States, at $1.8 billion in value in 2016, such trades accounted for only seven percent of Mexico's agricultural exports to the United States in that year, and about two percent of two-way trade in agricultural products with both of our partners in the North American Free Trade Agreement (NAFTA).  If the U.S. government insists on re-negotiating that agreement more than 23 years after it first entered into force, all of that $82 billion in annual agricultural trade flows would potentially be back on the table, assuming that the terms of trade between Canada and Mexico would not also be included in the new negotiations.
For U.S. farmers, Mexico is among the top five destinations for the following major categories of agricultural exports:  corn ($2.5 billion), soybeans ($1.4 billion), pork ($1.4 billion), beef ($974 million), poultry ($924 million), soybean meal ($748 million), rice ($274 million) and soybean oil ($210 million), as well as probably dozens of different types of processed products.  Under the current terms of NAFTA, U.S. agricultural products face almost no tariffs at the Mexican border, and very few at the Canadian border.  According to USDA data, the value of U.S. agricultural exports to Mexico has increased by 290 percent in nominal terms since 1994, and the value of U.S. agricultural exports to Canada has increased even more, by 390 percent.
Because the Trans Pacific Partnership (TPP) deal was never formally submitted to Congress by former President Obama, it was relatively easy for President Trump to pull the United States out of the arrangement, as he did in his first week in office.  That same day, he told a group of union leaders that going forward, he would sign trade deals only with individual allies.  The TPP was broadly supported by U.S. agricultural groups, especially for the improved access it would have created into a very lucrative market in Japan. The American Farm Bureau Federation estimated that the provisions of TPP would have increased U.S. agricultural exports by $4.4 billion on an annual basis. It will likely take some time for the new Administration to get its trade team assembled and ready to negotiate. The longer that takes, the greater the risk that a new TPP process could already be underway that excludes the U.S. but instead might be centered around China.
Starting over on NAFTA may not be quite so straightforward.  Under Article 2205 of NAFTA, any party may withdraw from the Agreement within six months after providing written notice to the other parties.  The agreement would remain in effect for remaining parties.  However, it is not clear that President Trump intends to go quite that far--rather, he has expressed a desire to 'renegotiate' it.  It was widely expected that he would sign an Executive Order on his first full day in office asserting his intention to do so, but that action has not yet come, in part because a planned meeting with Mexican President Enrique Pena Nieto was abruptly canceled that week. This decision was taken as a result of continuing disputes over the wall across the U.S.-Mexico border that Mr. Trump intends to build, and how it would be paid for.
Given Mr. Trump's comments at his recent press conference after meeting with the Canadian Prime Minister Justin Trudeau on February 15, it seems that he does not expect to press our northern neighbors very hard for NAFTA changes, instead focusing his energy on the portions of NAFTA that deal with Mexico.  These sentiments, combined with the Trump Administration's continued rhetoric on illegal immigration and moving forward on planning the wall, which it is now estimated will cost at least $22 billion to build, are now provoking the government of Mexico to start to look for ways to hit back.  On February 14, the chair of the Foreign Relations Committee in the Mexican Senate, Mr. Armando Rios Piter, announced his plans to introduce a bill that would require his country to stop importing corn from the United States and buy instead from Brazil and Argentina.  It is not clear how realistic this threat is, but it is emblematic of the increasing tensions between two neighboring countries.

Despite Mr. Trump's vaunted prowess in negotiating deals, it is unlikely that he can deliver a new NAFTA that is better for the United States in absolutely every respect.  If he is determined to improve the terms of the NAFTA chapters affecting trade in manufactured goods, one area that Mexico can demand changes in return might be in restricting access for U.S. agricultural products, which now face hardly any barriers.  On the other side of NAFTA,  Canadian restrictions on imports of dairy, poultry and egg products are among the few obstacles to open trade in agricultural products within NAFTA.  These may not be affected at all if Mr. Trump's pledge to seek only 'tweaks' on the Canadian side is realized.  The bottom line is that under a 'new' NAFTA, the best that U.S. farmers can expect is probably close to the current situation, while there is a real possibility that new barriers could be raised or even worse, that a trade war might erupt instead of reaching a new deal.