Published on:
14:52PM Dec 12, 2017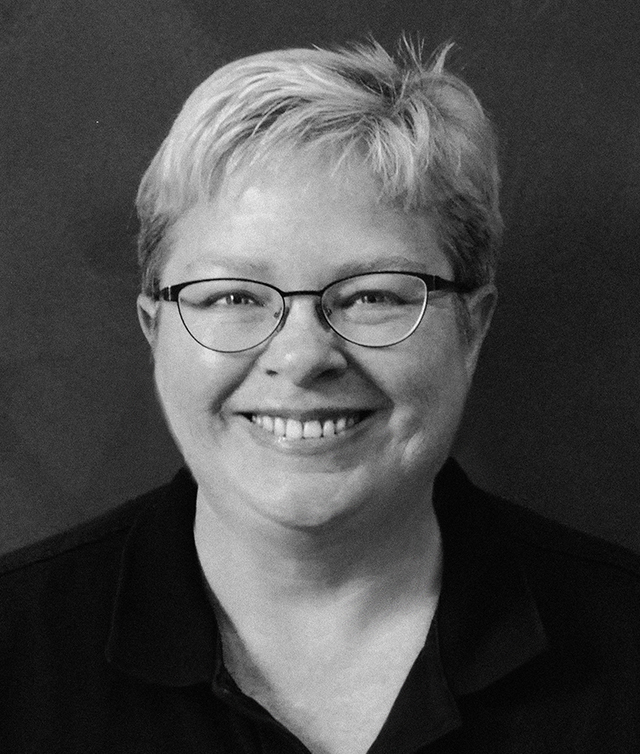 On December 11, the World Trade Organization (WTO) held its opening session in Buenos Aires, Argentina of its 11th Ministerial Conference. It has now been 16 years since the current round of trade negotiations were launched in Doha, Qatar, an event which happened in the shadow of the 9-11 attacks on the United States and the U.S. reprisal against the Taliban in Afghanistan. We are now on our third U.S. President since the launch of the so-called Doha Development Agenda, and much of the promise of trade liberalization outlined in the original ministerial declaration has yet to be realized.
A lot has happened in the international trade arena since 2001--within the WTO itself, there are 19 new member countries, ranging in size from the Russian Federation (144 million population as of 2016) down to Vanuatu (278,000 population as of 2017), and 20 other countries at various stages in the process of seeking WTO membership.  
The global commodity (both food and oil) price spike of 2007-08, and a second food price spike shortly afterwards in 2010-11, has prompted many national governments, especially in developing countries, to take a broader view on the types of agricultural policies needed to avert such crises, or at least cushion their citizens against the impacts of a recurrence of such crises.  Many countries are undertaking extensive stockholding programs for food security purposes, the scope of which were not encompassed in the provisions of the Uruguay Round Agreement on Agriculture, completed in 1994, which provides the current WTO framework for governing such programs.  A dispute arose in 2015 on how to address such programs under WTO rules, and the decision was made at that time to adopt a moratorium against member countries  undertaking dispute settlement action against countries such as India intent on setting up such programs,
Trade in digital goods and services, including information, also known as E-Commerce, has also exploded over that period--there were an estimated 513 million people using the Internet worldwide as of August 2001; today, that figure is close to 4 billion worldwide.  Social media as we now know it did not exist in 2001.  Facebook was established in 2004, and today, the site has an estimated 1.9 billion regular users.  According to Forbes, Amazon.com, the giant e-commerce site, is the third largest retailer in the world, and its stock has a market value of  $562 billion.  Overall, the estimated transaction value of e-commerce is projected to be $2.37 trillion in 2017.  
In 1998, WTO member countries agreed to set up a work program to examine the set of issues associated with e-commerce.  However, the sheer scope of how widespread and valuable this activity would become was not envisioned at the time, and WTO member countries are struggling to find ways to write rules to govern this economic sphere. As with the public stockholding matter described above, the only thing that has been agreed so far is that countries have agreed to refrain from imposing custom duties on electronic transactions.  Whether that moratorium itself will continue is under debate at the current Ministerial in Argentina.
Back in June 2017, preliminary discussions between trade ministers yielded no consensus agreement as to what 'deliverables' or accomplishments could be expected from the Buenos Aires ministerial.  The chairman of those discussions did issue a statement which he asserted reflected the views of all participating countries except the United States. That statement said that all the members except the U.S. recognized "the need to stimulate trade by focusing on reducing trade barriers and costs, without lowering international standards, including through trade facilitation and collaboration."
In July, the EU and Brazil jointly submitted a proposal calling for capping the amount of domestic farm support that could be offered by developed countries based on a percentage of the country's value of agricultural production.  A month later, India and China tabled a proposal that would require developed countries to eliminate all their domestic farm support spending.
In general, the U.S. government has obstructed activity within the WTO since President Trump took office, blocking efforts to fill vacant seats on committees that hear dispute settlement cases, and not putting forward any new proposals in preparation for the current ministerial meeting.  In his opening comments at Monday's session, U.S. Trade Representative Robert Lighthizer asserted that the WTO has become a 'litigation-centered organization', and claimed that several fairly wealthy countries are falsely claiming the mantle of developing countries, thus allowing them greater leeway under WTO rules.
How likely is a successful conclusion to the Doha Round?  Over the past several years, the process has moved forward in a very halting fashion, reaching agreement on a few set of issues such as trade facilitation and elimination of agricultural export subsidies, but major issues such as agricultural market access and domestic farm support remain unresolved.  This modest level of success was achieved with the participation of U.S. negotiators who were committed to the concept of multilateral liberalization.  With the advent of a U.S. President who has embraced pursuing bilateral trade deals rather than multilateral efforts, it is difficult to see how this extended Round tackles these remaining issues to reach a final deal.