Published on:
17:55PM Sep 05, 2018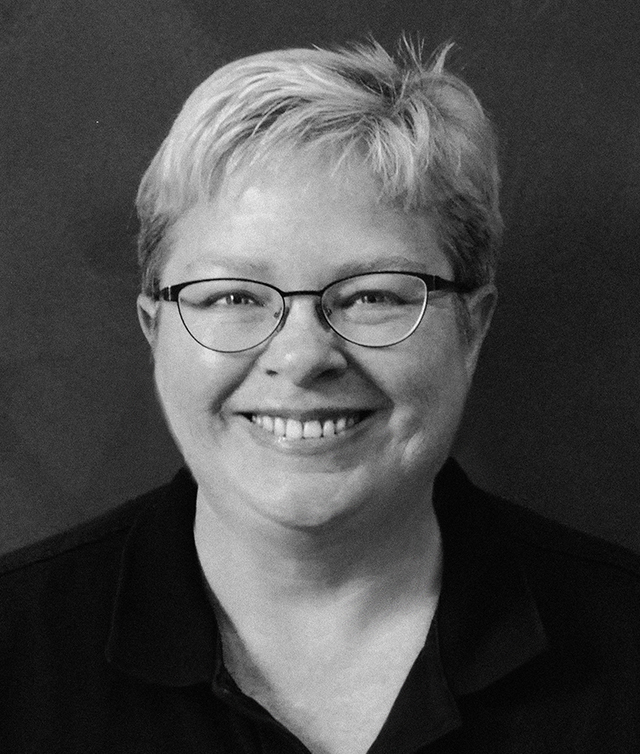 Livestock is a crucial component of the global agricultural economy--in the United States, sales of animals and animal products are projected to account for just under half of total cash receipts in the agricultural sector in 2018, at 47 percent.  Globally, animal agriculture accounts for 40 percent of the value of total agricultural production, and generates livelihoods for about 1.3 billion people.
Protein is a crucial component of our diets, providing amino acids and trace minerals that are necessary for human health.  Most people get their protein from meat and other animal products, with average annual consumption of meat estimated at 75 pounds per person in 2015 by the Organization for Economic Cooperation and Development (OECD).  This estimate does not include consumption of seafood, dairy products, or eggs.
Per capita meat consumption is lowest in Sub-Saharan Africa, at about 30 pounds per year, with poultry as the largest component.  Numerous studies have shown the importance to subsistence farm households in that region of being able to add livestock to their operations and meat to their diets, typically starting with poultry.  For example, a 2011 study in the Food Nutrition Bulletin across four different developing countries (DRC, Guatemala, Pakistan, and Zambia) found that higher consumption of meat in rural households was strongly associated with lower rates of stunting among the children in those households.  Along with my then-colleague Gloria Nantulya, I wrote a blog in May 2015 tracing the generational impacts of adding a single hen to a household of one of Gloria's relatives in a Ugandan village (https://www.agweb.com/blog/straight-from-dc-agricultural-perspectives/the-age-old-question-is-answered-the-chicken-comes-first/).
Unfortunately, livestock and their owners in developing countries are also vulnerable to the spread of zoonotic diseases because their countries' governments often lack the infrastructure and resources to effectively combat those diseases, either in advance through providing access to vaccines or other prophylactic measure, or once an outbreak has started, the ability to impose quarantines or otherwise minimize its spread.  Social surveys often report that farmers' greatest fear is diseases that shock systems, either by suddenly and rapidly killing large numbers of animals (e.g. Newcastle disease, rinderpest) or by causing large-scale drops in demand through fear of zoonotic disease (e.g. Rift Valley fever, avian influenza); the first removes livestock assets and the second catastrophically devalues them.
The World Animal Health Organization (known as the OIE, from its original French acronym, Office International d'Epizooties), established in 1924, estimates that morbidity and mortality due to animal diseases cause the loss of at least 20 percent of livestock production globally. This represents at least 60 million metric tons of meat and 150 million metric tons of milk with a value of approximately $300 billion per year.
While the incidence of zoonotic disease outbreaks are less frequent in developed countries such as the United States, they still occur and can be quite costly to those countries' agricultural sectors.  Between December 2014 and May 2015, an outbreak of a highly virulent strain of avian influenza, H5N2, swept through broiler, egg layers, and turkey flocks in the Midwest United States, leading to the death or destruction of at least 50 million birds, costing the sector more than $3 billion.   As is often the case with such diseases, it is believed that this strain of avian influenza originated in Asia, carried by wild birds into North America.
It is not only U.S. poultry flocks that are vulnerable to international movement of zoonotic diseases.  Just over the last several days, several cases of highly contagious African swine fever have been detected in mainland China, which is the world's largest pork producing country.  While this disease does not affect humans, it typically spreads quickly among the porcine population and currently has no effective vaccine.
Both the House and Senate versions of the farm bill currently being debated in conference committee contain provisions establishing a National Animal Disease Preparedness Program, including an animal vaccine bank for use of the U.S. livestock sector, prioritizing vaccines for foot and mouth disease.  Foot and mouth disease, which affects all ruminant animal species such as cattle, hogs, sheep, and goats, has not been detected in the United States since 1929, but groups representing U.S. livestock farmers are concerned about the tremendous financial impact it would have if it did recur.  The House and Senate provisions differ in funding mechanisms--the House bill provides $450 million in mandatory money for these purposes, while the Senate bill only authorizes appropriations of funds.

However, it won't be enough to protect our animal industry inside our borders.  In addition, the U.S. government must continue to invest in international research efforts in this area.  The primary locus of such work fits within the International Livestock Research Institute (ILRI), part of the CGIAR system of agricultural research centers, headquartered in Nairobi, Kenya.  One of the 14 Feed the Future innovation labs, focused on livestock systems, is housed at the University of Florida.  Research into Africa-centric zoonotic diseases, such as African swine fever or Rift Valley fever, is ongoing within this innovation lab.