Published on:
03:42AM Dec 27, 2018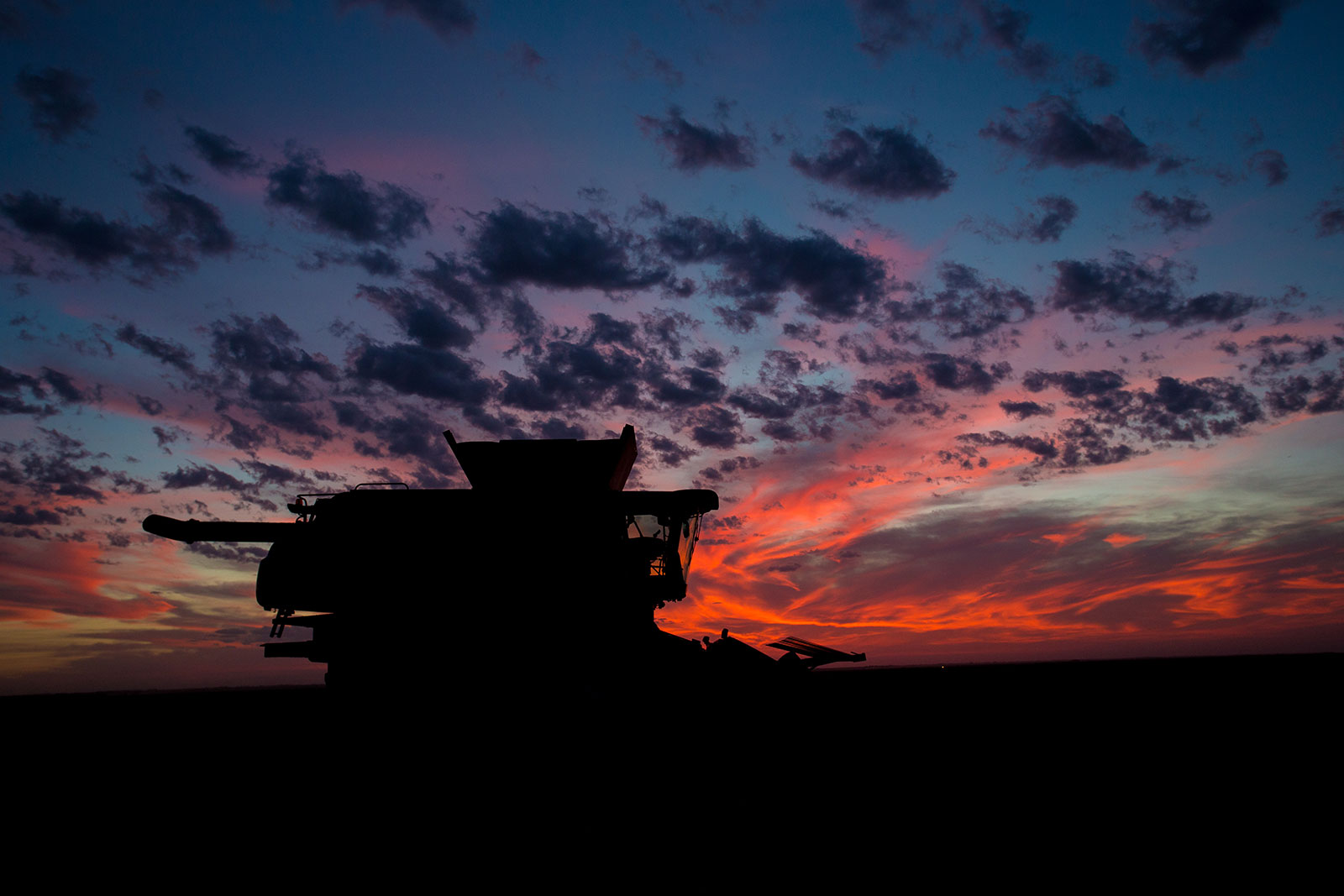 Good Morning from Allendale, Inc. with the early morning commentary for December 27, 2018.
Grain Markets were sharply lower with occasional fund selling with light volume.  Corn and soybean futures slumped near their one-month lows as favorable weather forecasts in South America promoted expectations for large harvests. Traders were also disappointed there were no signs of additional soybean sales to China.
Dry Weather and high temperatures are also accelerating the soybean cycle, leading some Brazilian soybean growers to anticipate harvesting even at the risk of lowering yields.  Rains were uneven and came at relatively low volumes for most of this month in Mato Grosso. The forecast through Jan. 10 is for rainfall to remain below average in the center-west of Brazil, the data showed, according to Reuters.
USDA Weekly Export Inspections showed corn exports at 996,098 tonnes, soybean exports at 651,181 tonnes and wheat exports at 543,126 tonnes.  Corn and wheat exports were in range with expectations as soybean exports were sharply lower than expectations.
Weekly export sales will not be released while the US government is shutdown due to a lack of a budget. Many other government reports which the industry follows will also not be updated/released. Export inspections are funded by private fees which is why we continue to get that data.
Ukrainian Grain Exports have surpassed 21.7 million tonnes so far this season (19.9 million same point last season), said the Ukrainian agriculture ministry.  Ukraine says it has harvested 70.1 million tonnes of grain this year (61.3 million in 2017). They believe exports could rise to 47.2 million tonnes this season (39.4 million tonnes last season).
Malaysia is reviewing the duty structure for its palm oil exports, according to its agriculture ministry, in an effort to boost demand for their crop and reduce overwhelming stockpiles.  Palm oil producers in Southeast Asia have seen slow exports on weaker currencies and higher import taxes.  Inventories in Malaysia have built to their highest in 18 years.
China will aim to produce 45 million tonnes of dairy products by 2025, according to a newly released Chinese government document.  The program will also strengthen research on nutrition ingredients of domestic infant milk formula, and plans to significantly improve the quality, and market share of these products in three years.  Food safety has been a major concern in China since a 2008 scandal of melamine-tainted milk formula hospitalized over 50,000 infants, and killed six.
Argentine Cattle Herds are shrinking due to higher borrowing costs.  The central bank's policy rate, which determines the cost of money in Argentina, now sits at 59.38%.  Cattle producers have increased the rate of slaughter due to the cost of the loans needed to keep their businesses thriving.  The increase in slaughter comes at a time when Argentina is trying to expand beef exports beyond its main buyer, China.
Cash Cattle Average Price last week was noted at $118.76 for cattle that grade from 35% to 65% choice. Traders will be closely watching weather as major winter storms are forecasted to hit significant livestock areas and may affect transportation.
Chinese Scientists reported they have developed genetically modified pigs that are immune from the classical swine fever virus (CSFV).  During a viral challenge, the 55-day old pigs were split into two rooms, each containing three gene-edited pigs, three unedited pigs, and one unedited pig infected with CSFV.  Results showed although the gene-edited pigs were infected with the virus, their symptoms were far less severe and non-fatal. All of the unedited pigs were killed by classical swine fever.
Dressed Beef Values have not been updated due to the government closure.