Published on:
01:42AM Mar 29, 2018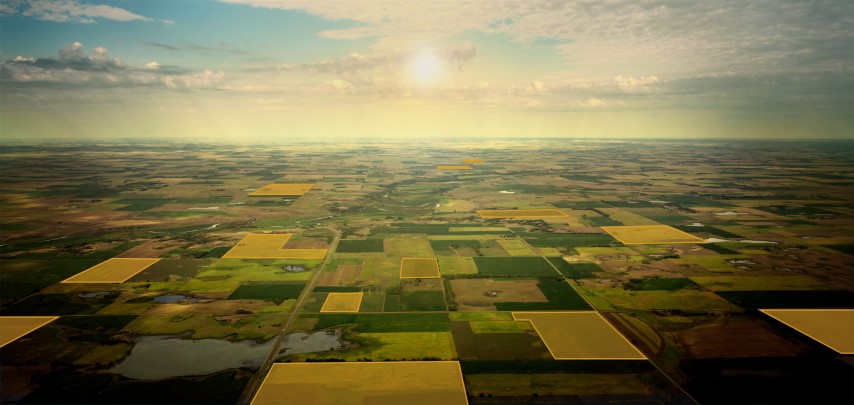 Good Morning! From Allendale, Inc. with the early morning commentary for March 29, 2018.  
Grain markets are waiting for the bevy of USDA reports. Historically markets will experience volatility after the release of data.
Allendale will be doing a live tweet with details of the report for Twitter followers. Allendale representatives will be on US Farm Report and This Week in AgriBusiness this weekend; tune in.
US commodity markets are closed on Friday. Grain markets reopen on Sunday evening at 7:00 pm CST. Livestock will open at regular time on Monday.
Weekly export sales will start the day of USDA reports with a release at 7:30 am CST. Trade estimates are: corn 1,200,000 to 1,500,000 tonnes, soybeans 600,000 to 900,000 tonnes, soymeal 150,000 to 350,000 tonnes, soyoil 15,000 60,000 tonnes and wheat 200,000 to 400,000 tonnes.
USDA Quarterly Stocks report will be released today at 11:00 am CST. Newswire survey of analyst average estimate is 8.703 billion bushels of corn compared to last year's 8.622 billion bushels. Trade average estimate for soybeans is 2.030 billion bushels versus a year ago of 1,739 billion bushels. Wheat stocks are expected to be 1.498 billion bushels versus 1.659 a year ago.
Planted acreage analyst's average estimate for corn is 89.42 million acres, soybeans 91.05 million acres and 46.297 million acres of all wheat. USDA at outlook meeting in February estimated 90 million acres for corn and soybeans.
U.S. ethanol production, for the week ending March 23rd declined to 1.039 million barrels per day from the previous week's 1.049 million barrels per day and was 1.4% below last year's same-week production of 1.054.
Argentine workers that started a strike at soybean crushing plants on Tuesday went back to work after the Labor Ministry ordered the strike to be suspended for 15 days.
Funds were estimated to have been net sellers of 4,500 corn contracts, 4,000 soybeans and 2,500 wheat contracts on Wednesday.
Economic traders will be focused this morning on US personal income for February at 7:30, the US PCE for February at 7:30, US Michigan Confidence for March at 10:00 and Fed President Harker will be the podium.
March 1, US Hogs and Pigs report will be released this afternoon at 2:00 pm CST. Trade estimates: All Hogs 103.1%, Kept for Breeding 101.5% and Kept for Market 103.3%.
Spreaders were battling it out on Wednesday with April futures lower and June sharply higher as they prepare for the Hogs and Pigs report. The June lean hog futures contract put in a large outside day with the 20-day moving average providing next resistance at 77.57. Technical traders will be looking for a possible confirmation of the seasonal lows being established in lean hogs.
Cash cattle traded this week at the 121 to 122 in the south and 118 to 122 in the north. We are at the cusp of the long-awaited spring supply bulge due to those 12.4% larger than previous year placements from September through November. Futures right now are pricing in a drop-in cash to $116 by April, $106/$107 by June, and $106 for August.
June live cattle futures support crosses at 104.00 with major resistance at 110.00. A close below support opens the door for a drop to 100.00 level.
Dressed beef values were lower with choice down .78 and select down 2.61. The CME Feeder Index is 136.23. Pork cutout value is up .48.
If you have any questions on any of our content, give us a call at 800-262-7538 or [email protected]