Published on:
12:50PM Nov 20, 2017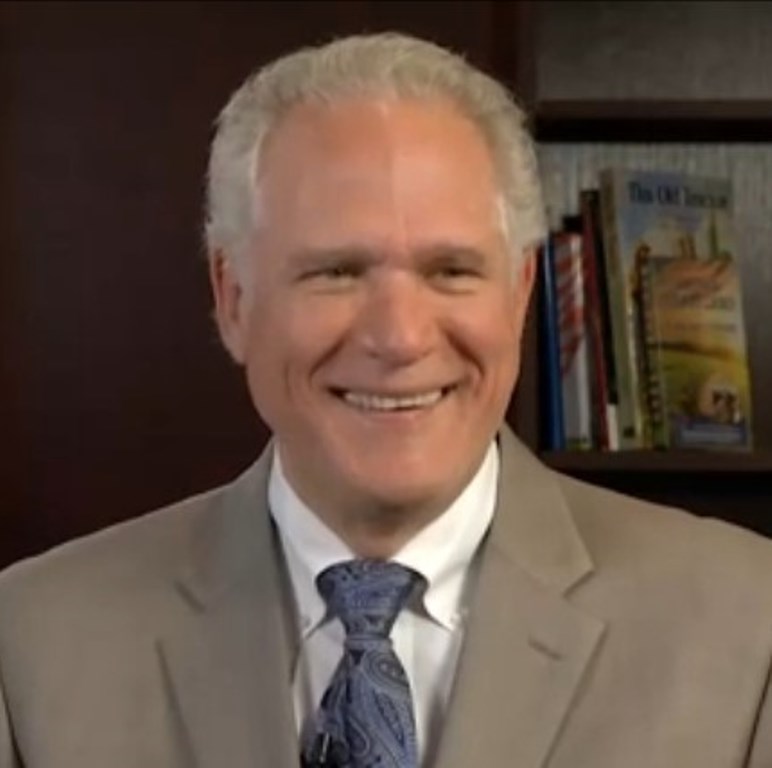 Good Morning! From Allendale, Inc. with the early morning commentary for November 20, 2017. 
Grain markets are giving back some of Friday's rally. Trading this week will be shortened due to the Thanksgiving holiday. Trade will be expecting harvest to be as good as complete in soybeans with corn still behind normal. South American weather will become the focus as traders look for a catalyst to offset the large world supplies.
World Weather Inc. says, "Argentina's bottom line leaves some concern over dryness, but rainfall that is advertised during the next two weeks seems to fall strategically with partial relief from dryness in central areas this week and in the west next week but more rain will still be needed."
CFTC Commitment of Traders Report showed as of last Tuesday, Managed Money Funds added 24,932 net short corn positions. This made them a record short of 230,556 contracts. Managed money were net sellers of 24,188 contracts in soybeans making them net long only 22,550 contracts. They had been net buyers of 16,509 contracts of wheat leaving them net short 108,576 contracts.
Corn export sales commitments for 2017/18 are running behind last year by 7.3 mmt, while soybean export sales commitments are also down from a year ago. US soybean export sales are 53% of USDA's target compared to the 5-year average of 67%. Corn sales are 43% of USDA forecast compared to 47% 5-year average.
Safras pegs Brazil soybean planting near normal at 71% complete versus the average of 71.5%.
Funds were estimated to be net buyers of 19,000 corn contracts, 13,000 soybeans and 6,000 wheat contracts on Friday.
NAFTA talks creep forward in Mexico. Negotiations move on smaller items even as Canada, Mexico reject U.S. proposals on auto industry and dispute resolution. (Reuters)
December grain option expiration is this Friday.
Managed Money funds were net sellers in livestock as reported by CFTC. They sold 202 contracts of live cattle and 4,973 contracts in lean hogs.
Cattle on Feed Report released on Friday showed as of November 1 feedlots had 106.3% of a year ago on feed. Cattle feeders placed during October 110.2% compared of a year ago, trade average guess was 107.7%. Markets were in line with trade expectations at 105.6%
Packers have a short work week ahead and will likely use that as leverage to buy cattle lower. The weakness in product could be seeing pressure as packers clean out coolers before holiday.
December live cattle futures closed on support and will likely come under more pressure this morning due to COF report, weakness in product and technical selling.
Lean hog futures are in a downtrend and Friday released some of the oversold condition. However, the pork complex could get carryover pressure from cattle early in the session. Traders will likely reduce trading volume as they take-off for the Thanksgiving holiday.
Dressed beef values were mixed with choice down 3.00 and select up .02. The CME Feeder Index is 158.44. Pork cutout value is up .41.
If you have any questions on any of our content, give us a call at 800-262-7538 or [email protected]