Published on:
13:39PM Dec 19, 2017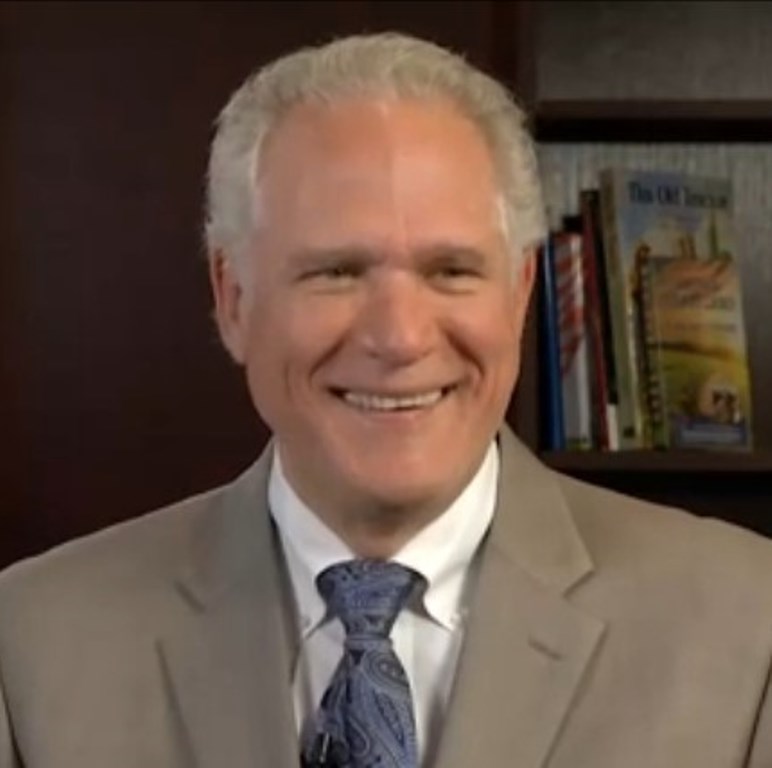 Good Morning! From Allendale, Inc. with the early morning commentary for December 19, 2017.
Grain markets continue to trade the latest map updates out of Argentina as lower volume holiday trade takes its grip. Outside markets cheer the prospect of a US tax cut bill with the potential to pass this week.
Safras & Mercado estimates Brazil's soybean crop at 114.57 million tonnes, down from their previous estimate of 114.7 MT in October. They cite lower acreage, which they peg at 87.7 million acres, for the production decrease.
Informa lowered its estimate of 2018 corn plantings from 91.415 million to 89.675. For soybeans they raised their 89.627 guess up to 91.387 million. They lowered their winter wheat acreage estimate from 31.923 million to 31.093. 2017 plantings were pegged at 90.429 for corn, 90.207 for soybeans, and 32.696 for winter wheat.
US Drought conditions in December are not predictive of next year's crop according to work by Allendale's Rich Nelson. "Rain that falls when seed is in the ground" is a much more important factor Rich stated in yesterday's Weekly Strategy Session.
Export Inspections for the week ending December 14, had soybean exports of 1,780,256 tonnes, wheat 585,637 tonnes, and corn of 605,329.
Managed money funds were estimated sellers of 1,500 corn contracts, 8,000 soybeans, 3,500 soymeal, and 2,000 soyoil in yesterday's trade. They were estimated buyers of 1,000 wheat. Much of the soybean selling was likely due to rains in Argentina - keep an eye on their forecast.
The US House of Representatives is expected to vote on a massive tax-cut bill later today where it is expected to pass. Announced support from several key US Senators makes the passage of the bill seem probable in the Senate this week as well. The cuts are expected to become effective January 1st assuming it is signed into law.
Housing Starts and Building Permits will be out this morning at 7:30 AM CST. The data will we watched be outside market traders, but will likely take a backseat to the tax cut prospects.
Cattle Showlist numbers were 22,800 head lower vs last week. Remember, the showlist decline is neutral for futures. Showlists offered to packers this week are for slaughter next week. Next week is a holiday reduced kill week, so the lower numbers this week are not out of line.
Cash cattle traded $119 and $120 last week, and February futures imply only $120 cash trade. Given the drop in production in the weeks ahead, seasonally, it appears the February and April futures could be undervalued.
USDA's Hogs and Pigs report will be released this Friday at 11:00 AM CST. We estimate All Hogs and Pigs at 1.3% over last year, a December 1 breeding herd 1.1% over last year, and Dec/Feb and Mar/May farrowing intentions of 1.2% and 1.1% over last year. Those numbers imply a general pork production of 2% - 3.5% over last year depending on productivity gains (breeding herd and finishing weights).
Dressed beef values were higher with choice up 1.28 and select up 1.76. The CME Feeder Index is 152.62. Pork cutout value is down 1.71.
If you have any questions on any of our content, give us a call at 800-262-7538 or [email protected]