Published on:
02:15AM Dec 12, 2018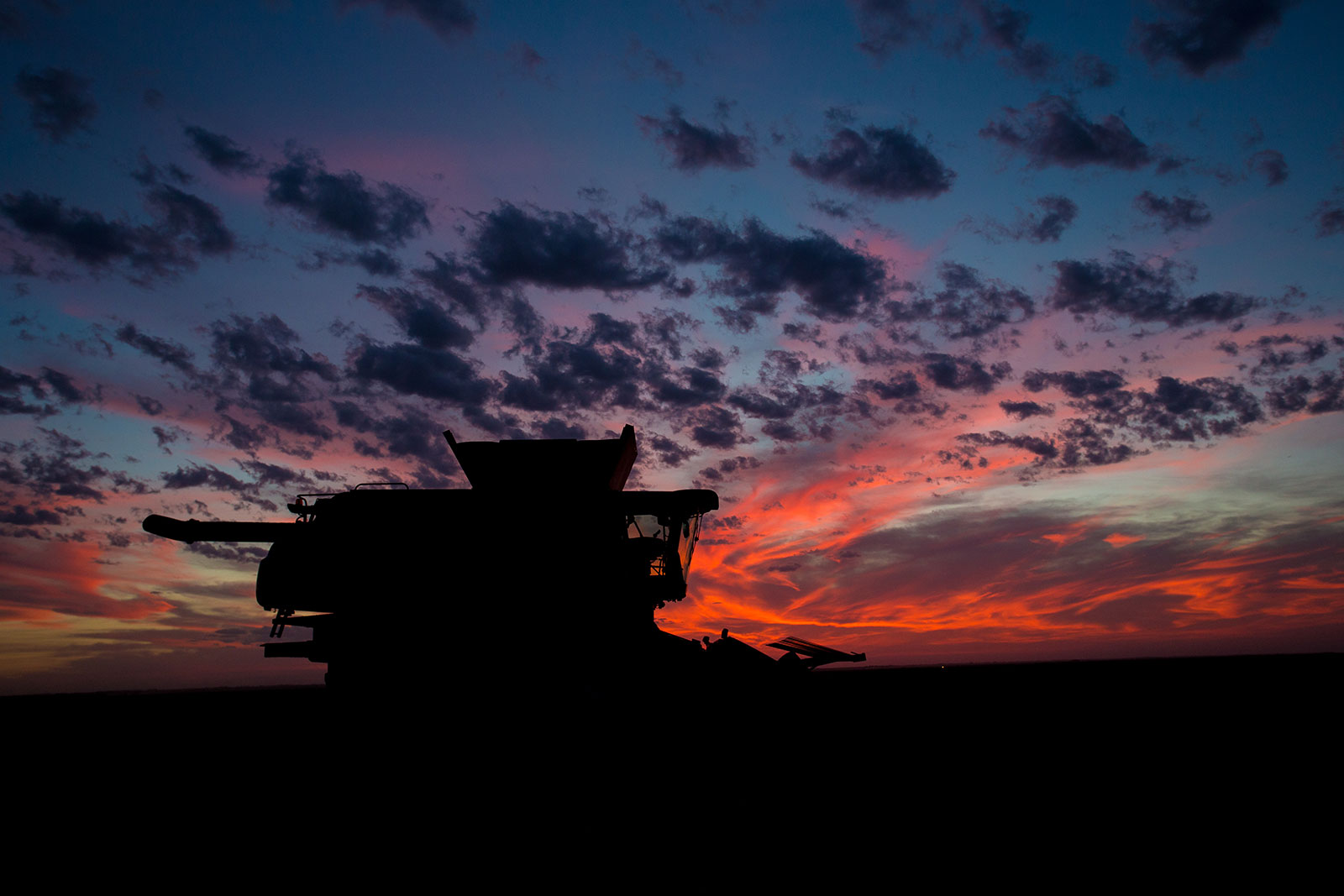 Good Morning from Allendale, Inc. with the early morning commentary for December 12, 2018.
Grain Markets continue the optimism of trade resumption between the US and China. With the USDA numbers out of the way, Chinese headlines will get all the attention as the holidays are now less than two weeks away.
Minor changes were reported on USDA's Supply and Demand report as expected. US corn ending stocks were reported 1.781 billion bushels (1.738 was the estimate), soybeans were unchanged at .955 (vs the .956 estimate), and wheat ending stocks were reported at .974 (.956 was the estimate).
World numbers had corn stocks from 307.5 million tonnes to 308.8 with increases for Ukraine and EU production. Soybean stocks were raised from 112.1 to 115.3 million tonnes. Brazil's crop was raised from 120.5 to 122.0 million tonnes. Argentina's crop was left unchanged at 55.5. Wheat stocks were raised from 266.7 to 268.1 million tonnes. Canada's crop estimate was raised while Australia was lowered slightly.
Conab estimates Brazil's 2018/19 soybean crop at 120.066 million tonnes, a slight increase from last year's  119.281. The total corn crop was estimated at 91.102 million tonnes vs. last year's 80.786.
China's ag ministry estimates the country will import 2.5 million tonnes of corn in 2018/19, up from its previous estimate of 1.5 million tonnes. Corn consumption is expected to increase by 5 million tonnes largely on feed needs.
President Trump said that China will buy a "tremendous amount" of US soybeans. Their government is, "back in the market...I just heard today that they're buying tremendous amounts of soybeans. They are starting, just starting now," Trump told Reuters in an interview.
Managed money funds were estimated buyers of 5,000 corn contracts, 6,000 soybeans, 3,000 soymeal, and 4,000 soyoil. They were estimated sellers of 3,000 wheat.
China is moving to cut import tariffs on American-made cars, a step which was brandished by President Donald Trump as a concession won during trade talks in Argentina, Bloomberg News reported on Tuesday citing people familiar with the matter. A proposal to reduce tariffs on cars made in the U.S. to 15 percent from the current 40 percent has been submitted to China's Cabinet. (Reuters)
CPI and Core CPI lead the economic reports today, due at 7:30 AM CST this morning. EIA's Crude Inventories will be released at 9:30.
Cash Cattle bids of $119 were welcome by trade yesterday. If realized, it would further add to the rally that has propelled cash cattle prices from $107 in August.
McDonald's Corp said on Tuesday it plans to reduce the use of antibiotics in its global beef supply, fueling projections that other restaurants will follow suit. The move by the world's biggest fast-food chain addresses concerns that the overuse of antibiotics vital to fighting human infections in farm animals may diminish the drugs' effectiveness in people. (Reuters)
USDA announced they will move the monthly Hogs and Pigs report up from Friday the 21st to now Thursday the 20th (along with Cattle on Feed). The Cold Storage report will remain its original release time of Friday at 11:00 AM CST.
Few changes were made to USDA's pork production numbers on the monthly WASDE report. The newest numbers, at 27.715 billion lbs. for 2019, would be 5.3% over last year. The private analyst community is thinking something around 2% to 3% more.
Dressed Beef Values were mixed with choice down .96 and select up 0.45.  The CME Feeder Index is at 144.96. Pork cutout value was up .68.