Published on:
11:24AM Mar 26, 2018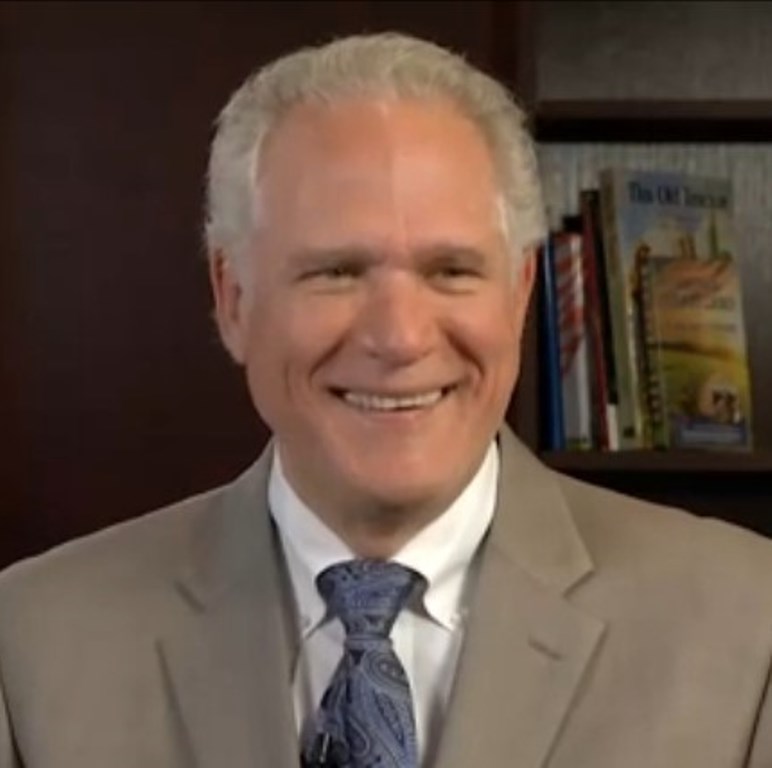 Good Morning! From Allendale, Inc. with the early morning commentary for March 26, 2018.  
Grain markets are firmer as weekend South American rains were not as widespread as expected. Trade tariff retaliation by China on US grains is still a concern to the market place. A shortened trading week, major USDA reports, and end of month position squaring could create volatility this week.
Rainfall over the weekend in Argentina was helpful in the areas that received moisture. However, the center of Argentina's growing area is still lacking adequate rain with the week ahead providing further net drying.
USDA Quarterly Stocks report will be released on Thursday at 11:00 am CST. Bloomberg average analyst estimate is 8.711 billion bushels of corn compared to last year's 8.622 billion bushels. Trade average estimate for soybeans is 2.030 billion bushels versus a year ago of 1.739 billion bushels. Wheat stocks are expected to be 1.493 billion bushels versus 1.659 a year ago. The analyst estimate for corn planted acreage is 89.5 million acres and soybeans 90.9 million acres.
CFTC Commitment of Traders report showed managed money funds were net sellers of 19,832 contracts in corn, 12,678 contracts in soybeans and 20,523 contracts of wheat. They reduced net-long positions in corn and soybeans and increased net-short positions in wheat.
Farm Futures estimates an increase of 1.4 million in US soybean planted acreage to 91.5 million acres and a 100,000 decline in corn planted area to 90.6 million acres.
Brazilian farmers have harvested 65% of their soybean crop compared to 68% last year and 62% average according to AgRural. They project the 2nd crop corn planting at 99% complete.
Corn planters are running in northeast Louisiana, but locals are suggesting a week behind normal. However due to fall dryness farmers have a lot of fieldwork already done.
China's commerce ministry's response to the latest U.S trade measures is a bit too weak, and should target U.S. soybeans, said Lou Jiwei, a former Chinese finance minister during his comment at the annual China Development Forum in Beijing on Saturday.
Cattle on Feed report as of March 1, 2018 put: On Feed at 108.8%, Placed at 107.3% and Marketings at 101.6%.
Monthly Cattle on Feed report will likely be viewed as a bit bearish. February placements added 1.817 million head to US feedlots. This was 7.3% over last year and was over the 4.2% trade estimate. This is the largest February placement in 16 years.
Managed Money funds were aggressive sellers in live cattle futures last week when they reported being net sellers of 14,303 contracts. They were net sellers of 1,803 contracts of lean hog futures.
April live cattle futures have chart support at 114.00 and resistance 118.42. However, the cash market will have an impact on prices due to discount of futures to cash. June futures contract closed at new lows for the moves on Friday which makes the next level of support at 104.00.
Lean hog futures closed at new contract lows on Friday after the Chinese decided to put a tariff on US pork. The pork complex is oversold, and a short covering rally could happen at any time.
March 1, US Hogs and Pigs report will be released on Thursday.
Dressed beef values were lower with choice down 2.12 and select down 1.62. The CME Feeder Index is 137.98. Pork cutout value is unchanged.
If you have any questions on any of our content, give us a call at 800-262-7538 or [email protected]