Published on:
10:33AM Aug 15, 2017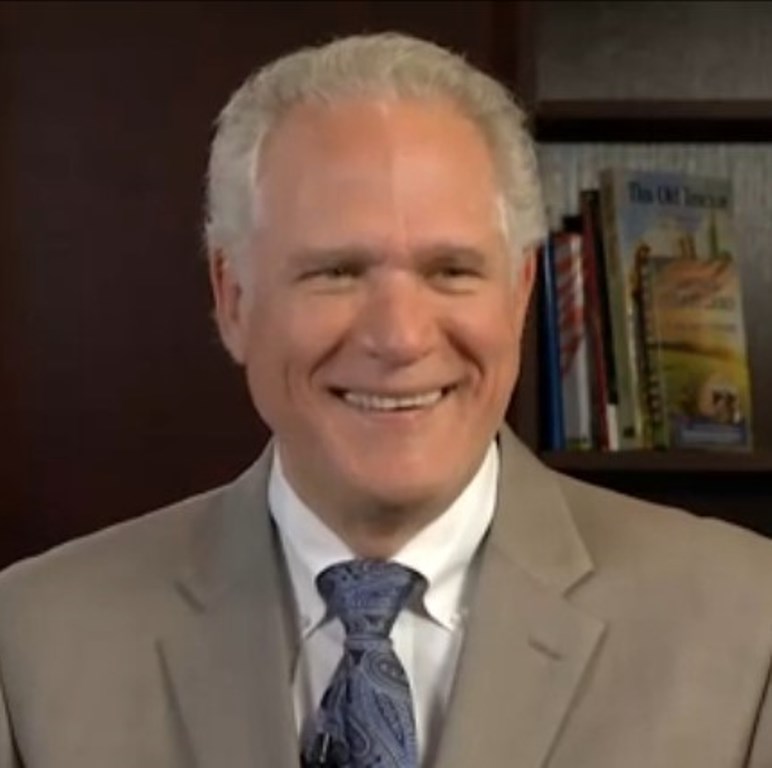 Good Morning! From Allendale, Inc. with the early morning commentary for August 15, 2017.
Grain markets are reacting to the better than expected US corn ratings ahead of this morning's NOPA crush report. Outside markets continue to watch Washington, D.C., and will monitor this morning's economic data.
NOPA Crush will be reported today at 11:00 AM CDT. The average analyst guess is at 143.004 million bushels. This number would be 0.5% under last year. That would be a slight improvement over the previous five days that ran from 2.0% to 5.7% under last year. USDA's September 2016 to August 2017 goal is 1.890 billion bushels. This July estimate would bring the year to date pace to even with last year. To hit USDA's goal crush would need to run 1.1% over last year in August. We still suspect another minor drop to domestic crush estimates may be needed.
Crop progress reported yesterday afternoon had US corn rated 62% good to excellent, and increase of 2% from last week. Analysts were expecting the rating to be unchanged. Soybeans were reported 59% GTE, a drop of 1% from last week. The average trade guess was for a 60% rating. Spring wheat was right on estimates of 33% GTE, and was reported 40% harvested. Winter wheat was reported 97% harvested. This will be the final winter wheat report of the year.
Export inspections for the week ending August 10th showed wheat exports of 511,528 tonnes, corn 756,935, and soybean 570,012 tonnes.
Rich Nelson pointed out that," as it stands right now, 2010 looks to be the only recent year that could follow the trade's expectation for corn yields. That year had an increase from July to August of 163.5 bpa to 165.0. From that August 165.0 there was a drop to 152.8 by January. A similar 7.4% drop in yields off this year's July 170.7 peak would project a 12.6 bpa drop. That might be a little more than expected for this year. Most of the trade sees eventual downside in yields to the 162 - 164 range."
Brazil's Development Ministry reports 2017 soybean exports of 53.37 million tonnes. That is 3.5% higher than all of 2016, and just under the 2015 record of 54.3 million tonnes.
Managed money funds were estimated buyers of 8,000 corn contracts, and 2,000 wheat in yesterday's trade. They were estimated sellers of 3,500 soybeans, 1,000 soymeal, and 3,500 soyoil.
NAFTA 2.0 negotiations officially begin tomorrow. Ag markets will look for signs of any changes to US trade deals with Mexico and Canada.
Economic reports out today include Retail Sales, Import/Export Prices, and Empire Manufacturing at 7:30 AM CDT. Business Inventories and NAHB Housing are due at 9:00 AM.
Weekly cattle showlist numbers were 12,000 head higher for the week.
Bloomberg newswire carried a story about US beef exports to China. Here's a quote to consider from the story, "Out of 600,000 head of cattle slaughtered in the U.S. each week, only about 1,600 can meet Chinese specifications), said Zhifeng Cai, a manager at the fresh produce department of Womai.com, the online retail platform of China's state-owned food giant Cofco Corp.
Dressed beef values were mixed with choice down .68 and select up .32. The CME Feeder Index is 145.90. Pork cutout value is down .33.
If you have any questions on any of our content, give us a call at 800-262-7538 or [email protected]