Published on:
01:03AM Sep 15, 2017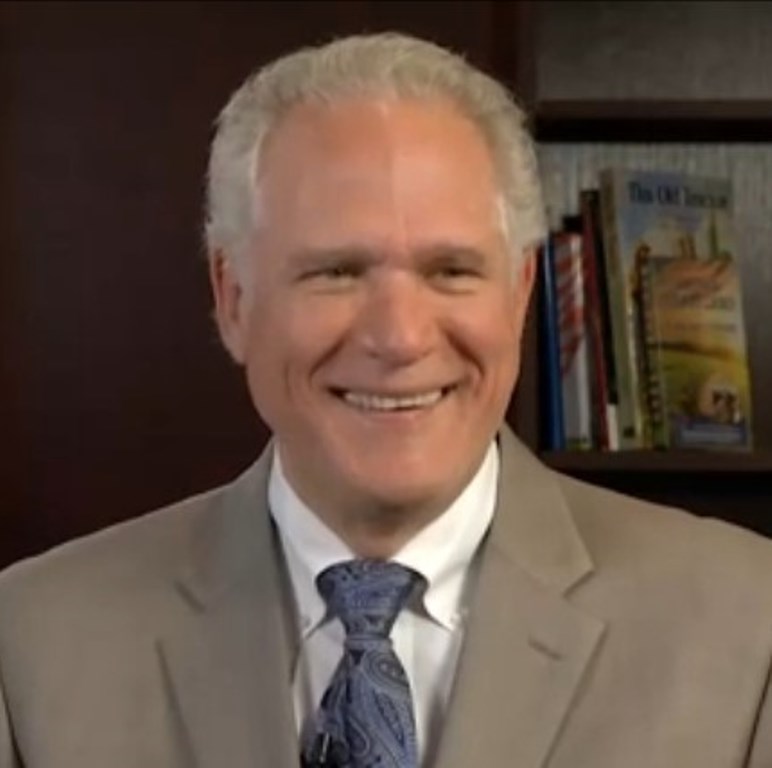 Good Morning! From Allendale, Inc. with the early morning commentary for September 15, 2017. 
Grain markets consolidate ahead of the weekend as traders consider USDA data vs private crop estimates. Outside markets have a busy report-filled morning including Retail Sales and Michigan Sentiment. Watch for any impact they may have on the US Dollar.
Weekly export sales for the week of September 1st through September 7th were reported by USDA this morning. For wheat, net sales of 316,700 tonnes for 2017/18 were reported. This number is just below the 350,000 to 550,000 trade estimate, and is down 16% from the previous week.
Corn sales for the week were reported at 1,046,700 tonnes. This was neutral to yesterday's trade as it is within the analyst estimate of 800,000 to 1,100,000 tonnes. The big number on yesterday's sales report was found in soybeans. Analysts were looking for sales in the range of 1,000,000 to 1,3000,000 tonnes, and USDA reported sales of 1,612,400 tonnes for the current 2017/18 marketing year. It should come as no surprise, China was the main buyer with 1,211,500 MT of those sales.
Rosario Grains Exchange estimates 2017/18 corn plantings at 6.2 million hectares, an increase from last year's 5.85 million. Wheat plantings are seen at 5.4 million hectare, a slight increase from last year's 5.3 million.
European Union soybean imports in the 2017/18 season that began on July 1 had reached 2.4 million tonnes by Sept 12, down 20% from the 3.0 million tonnes imported by the same stage last season, official data showed yesterday. (Reuters)
Midwest basis bids have been flat to slightly lower for corn and soybeans as harvest begins on the earliest to mature crops.
Managed Money Funds were estimated buyers of 5,500 corn contracts, 10,000 soybeans, and 5,000 soymeal in yesterday's trade. They were sellers of 1,000 wheat, and 1,500 soyoil.
The Economic calendar is busy this morning with Retail Sales and Empire Manufacturing at 7:30 AM CDT. Industrial Production and Capacity Utilization are at 8:15, and Business Inventories and Michigan Sentiment are due at 9:00.
Weekly beef exports this morning totaled 14,722 tonnes. That was 28% under last year in the same week. That makes two weeks in a row of negative numbers. The previous week ran 36% under 2016.
Weekly cattle weights rose by 2 lbs in the latest week to 823 lbs. This brought us up from a 1.2% year over year discount for the week of Aug 26 to now a 0.8% discount as of Sep 2.
Yesterday's USDA Actual Slaughter report showed a 1 lb. increase in dressed hog weights for the week ended September 2 to now a 209 lb. average. This weight number is 0.5% over last year.
Producers are now marketing hogs that are in the red. This should last for several weeks ahead. Lower grain prices are good for the producer but this hog price issue is a larger concern.
Dressed beef values were mixed with choice up .60 and select down 1.97. The CME Feeder Index is 149.46. Pork cutout value is down 1.10.
If you have any questions on any of our content, give us a call at 800-262-7538 or [email protected]