Published on:
10:02AM May 09, 2019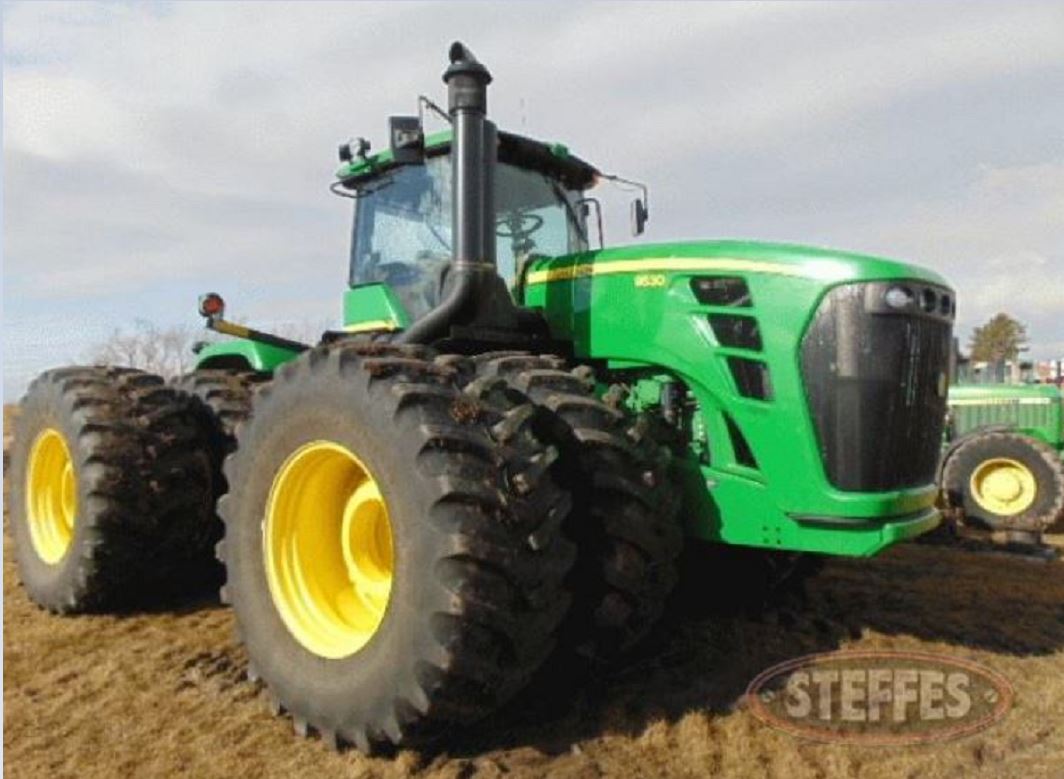 Good Morning from Allendale, Inc. with the early morning commentary for May 9, 2019.
Grain market traders focused on U.S. weather conditions after weeks of rain has put corn plantings well behind the average pace. The USDA noted in an outlook that the National Weather Service's forecast for May 13-17 calls for below-normal rainfall in the Midwest, boosting hopes farmers will be able to catch up on planting.  Soybean futures continued losing ground amid U.S.-China trade tension which has halted soybean exports to China.
The U.S. has received an indication from China that they want to make a trade deal, said White House spokeswoman Sarah Sanders.  This was after the U.S. announced it will raise tariffs on $200 billion worth of Chinese imports. Trade delegations from U.S. and China are scheduled to begin their latest round of talks today.
President Trump said China "broke the deal" in trade talks with Washington and would face stiff tariffs if no agreement is reached.  Trump has threatened to impose additional tariffs on Chinese goods beginning on Friday after China backtracked on substantial commitments it made during ongoing trade talks, top U.S. trade officials said.
Net export sales of U.S. grains and soy (as of May 2nd) will be issued by the USDA this morning at 7:30 am CST.  Trade estimates show for corn net export sales ranging from 550,000 – 1,000,000, soybean net export sales of 350,000 – 1,100,000, wheat sales of 175,000 – 600,000, soymeal of 75,000 – 300,000 and soyoil of 5,000 – 26,000.
USDA May crop supply/demand report will be released tomorrow at 11 a.m. CST.  Average trade estimates show old crop corn ending stocks at 2.055 billion bushels (2.035 billion bu. last month), old crop soybean stocks at 920 million bushels (895 million bu. last month) and old crop wheat stocks at 1.097 billion bushels (1.087 billion bu. last month).  New crop corn ending stocks seen at 2.131 billion bushels, new crop soybean stocks at 910 million bushels and new crop wheat stocks at 1.060 billion bushels.
AgRural announced Brazil's corn output this season will be the highest on record after farmers collect their second harvest in the coming weeks. Brazil's total corn production will likely reach a record 99.2 million tonnes in the 2018/19 season, AgRural said, a steep rise from the prior season, when production fell to 80.7 million tonnes due to a significant drought.
 Mexican President Andres Manuel Lopez Obrador criticized the U.S. decision to impose a 17.5% tariff on tomatoes imported from Mexico, saying it ran counter to efforts to curb migration into the U.S.  For his part, Lopez Obrador says the U.S. and Mexico should work together to foster development in Central America to tackle an exodus of people from the under-developed and violent countries of Guatemala, Honduras and El Salvador.
China imported 7.64 million tonnes of soybeans in April, according to the General Administration of Customs (6.9 million tonnes last year and 4.92 million tonnes last month).
Russia's Sovecon confirmed in a statement that it expects Russia's 2019 wheat harvest to stand at 83.4 million tonnes.
Dressed beef values were lower with choice down 0.86 and select down 4.34. The CME feeder index is 136.57.  Pork cut-out values were down 0.73.