Published on:
03:09AM Dec 15, 2017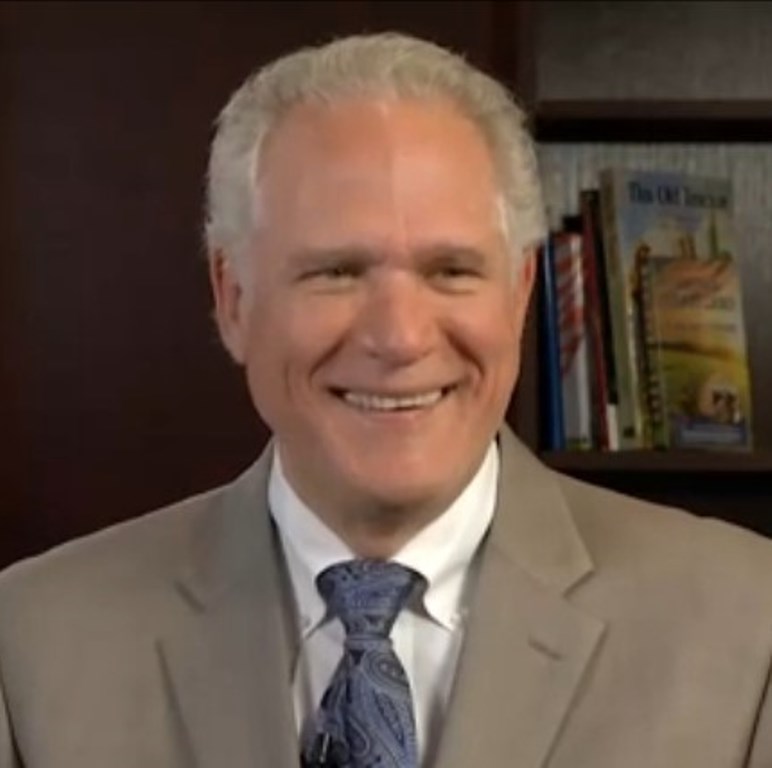 Good Morning! From Allendale, Inc. with the early morning commentary for December 15, 2017.
Grain markets continue their lower volume holiday trade as traders look for a rally into yearend. Rains in Argentina have been pressuring soybeans this week, but lower margins and short covering could provide an opportunity for buyers.
NOPA Crush data will be released today at 11:00 am CT. Trade is expecting the report to show that processors crushed 163.191 million bushels, which would represent a record for November. The previous November record was in 2014 when 161.211 MB were crushed. Last month, NOPA reported 164.242 MB.
CME Group has lowered margins on corn and soybean contracts for the second time this month. Corn maintenance (hedge) margins were lowered from $650 to $550 for front month contracts, and soybeans were lowered from $1,650 to $1,450. Initial margins for speculators are 110% of the aforementioned numbers. The rates are effective with today's close.
Weekly export sales out yesterday morning for the week of November 30 to December 7 had corn sales totaling 866,918 metric tonnes (all 2017/18). This was within the 700,000 - 1,200,000 trade expectation. Current export sales are 7% over the five year average, but 25% under last year.
Soybean sales were reported at 1,565,885 tonnes (1,452,645 2017/18), also within the trade estimate of 1,400,000 - 2,100,000 tonnes. Year to date sales of 1.389 billion are 2% over the five year average and 12% under last year.
Wheat export sales of 598,334 tonnes were also reported (588,834 2017/18), over the 250,000 - 450,000 expectation. Current YTD sales come to 664 million, 4% under the five year average and 9% under last year.
Rosario Grains Exchange raised their wheat crop estimate from 16.3 mt to 17.3. They are also using a 54.5 mt estimate for soybeans and 41.5 for corn. USDA is currently at 17.5 for wheat, 57.0 for soybeans, and 42.0 for corn.
Managed money funds were estimated sellers of 1,000 corn, 9,000 soybeans, and 4,500 soymeal contracts in yesterday's trade. They were estimated buyers of 2,000 wheat, and were neutral in soyoil.
Beef export sales are now 10% over the 4 year average. Year to date beef sales improved to 11% over last year. For the 2018 year exports were 8,637 tonnes. Total sales for 2018 is 52,736 tonnes which is 5% under last year.
Cash sales are will likely wait until this afternoon. As feedlots are asking 119 and packers are bidding 116 in most areas. Weak product plentiful supplies and heavier cattle coming to market has the power shifting to the packers. Holiday demand is complete except for some fill-in buying.
Futures contracts closed higher on Thursday however posting an inside for the second day on the charts. Seasonals suggest a possible rally at the tail end of the year. Chart support remains at 117.22 and resistance at 122.62.
USDA Hogs and Pigs Report is set to be released on December 22, 2017.
Weekly pork sales were 17,321 tonnes, far over last year's 5,768 during the same week. Year-to-date sales are 1,139,331 tonnes, which is 7% over last year. For 2018, sales were 19,818 tonnes. We now have 50,218 tonnes sold for 2018 export season, which is 13% under last year.
Cash hog trade is being pressured by larger numbers and heavier weights. Producers are suggesting weights are increasing due to good weather conditions and better quality corn compared to last year.
February lean hog futures rallied on Thursday after testing key support at 66.25. A close below support could activate more selling pressure. Resistance remains near the 69.00 level.
Dressed beef values were lower with choice down 1.44 and select down 1.33. The CME Feeder Index is 154.31. Pork cutout value is up .80.
If you have any questions on any of our content, give us a call at 800-262-7538 or [email protected]