Published on:
13:20PM Sep 14, 2017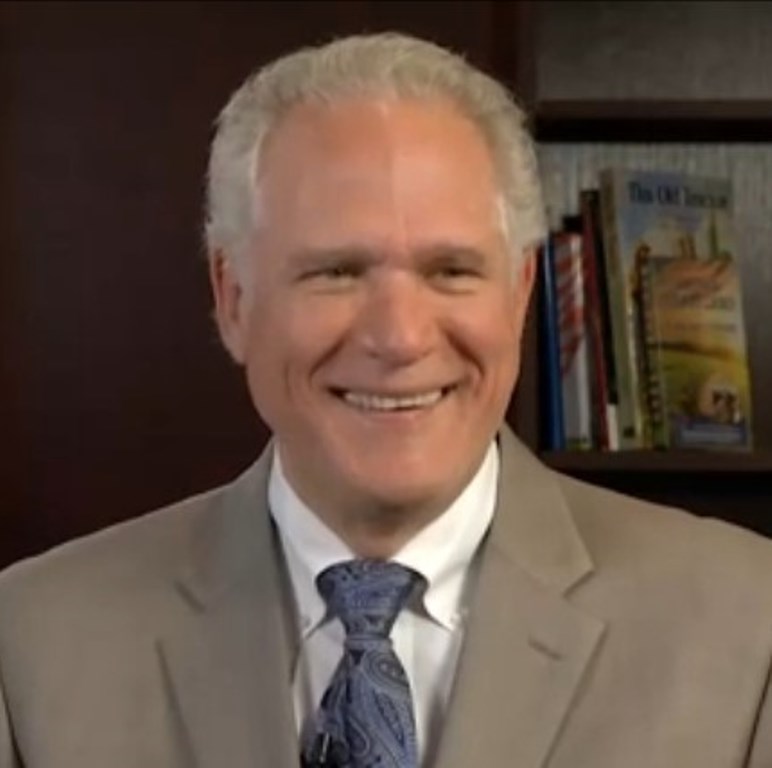 Good Morning! From Allendale, Inc. with the early morning commentary for September 14, 2017.
Grain markets are looking for a catalyst to provide a rally. Short covering by funds has been a factor after the USDA report. The market now knows about the bearish influences therefore any supportive news could trigger more bargain hunting. Farmer selling is limited simply because of the low price.
We suggest you contact your Allendale broker to discuss strategies as the fall insurance price is established during October. 800-262-7538
Weekly Export sales report will be released at 7:30 this morning.  Trade estimates are: wheat 350,000 to 550,000 tonnes, corn 800,000 to 1,100,000 tonnes, soybeans 1,000,000 to 1,300,000 tonnes, soymeal 50,000 to 250,000 tonnes and soyoil 0 to 20,000 tonnes.
Since 1997, there are nine instances of higher corn yields from August to September. In five of those nine years, yields were raised again on the October report. The average of those increases came to 2.5% equating to a 174.1 bpa this year. Two of those years' yields fell on the October report at an average of -0.7% or168.6 bpa this year.
Soybean yields over the past 20 years were higher from August to September 10 times. Of those 10 years, yields were raised again on the October report six times for an average of 1.8% which would equate to a 50.8 bpa this year. Yields were lowered on the October report in three of those ten years for an average of -2.0% or a 48.9 bpa this year. In one of those years there was no yield change on the October report.
Hidden in the USDA report was the lowering of Australia's wheat crop. They reduced their production by 1 mmt to 22.5 mmt. There are analysts in Australia putting the wheat crop near 20.0 mmt. Dry weather conditions down under is still causing problems for the Australian farmer.
China appears to have been in the US buying beans this week which is providing support in futures after a surprising increase in yield by USDA.
EIA ethanol production report showed a decline last week while ethanol stocks hold steady.
Crude oil stocks build more than expected and products decline more than expected as the hurricanes caused refinery closures.
The Economic calendar has a crowded list of reports which will be released today and Friday mornings. Today at 7:30 we have the CPI data and initial jobless claims. Tomorrow at 7:30 Business Inventories and retail sales.
Fed Cattle Exchange sold 1 pen of cattle out of 9 pens being offered. The selling price was 104.75. After the auction, majors started bidding 104.00 with offers at 107.00.
Choice beef values were priced lower than select on Tuesday, which quickly changed on Wednesday.
Goldman Roll should wind up today. This could allow for the spread between Oct and Dec live cattle to work into a more normal price pattern.
October live cattle is range bound with support at 104.40 and resistance at 109.75.
Spreading has been a major influence on lean hog futures in recent sessions. The discount of October lean hog futures to the cash index should provide support to this nearby contract.
October hog futures fell sharply early in the session on Wednesday and came within a dollar of contract lows. The late session rally provides some hope for a further corrective rally.
Dressed beef values were lower with choice down .39 and select down 2.17. The CME Feeder Index is 149.02. Pork cutout value is down .11.
If you have any questions on any of our content, give us a call at 800-262-7538 or [email protected]