Published on:
08:52AM May 08, 2019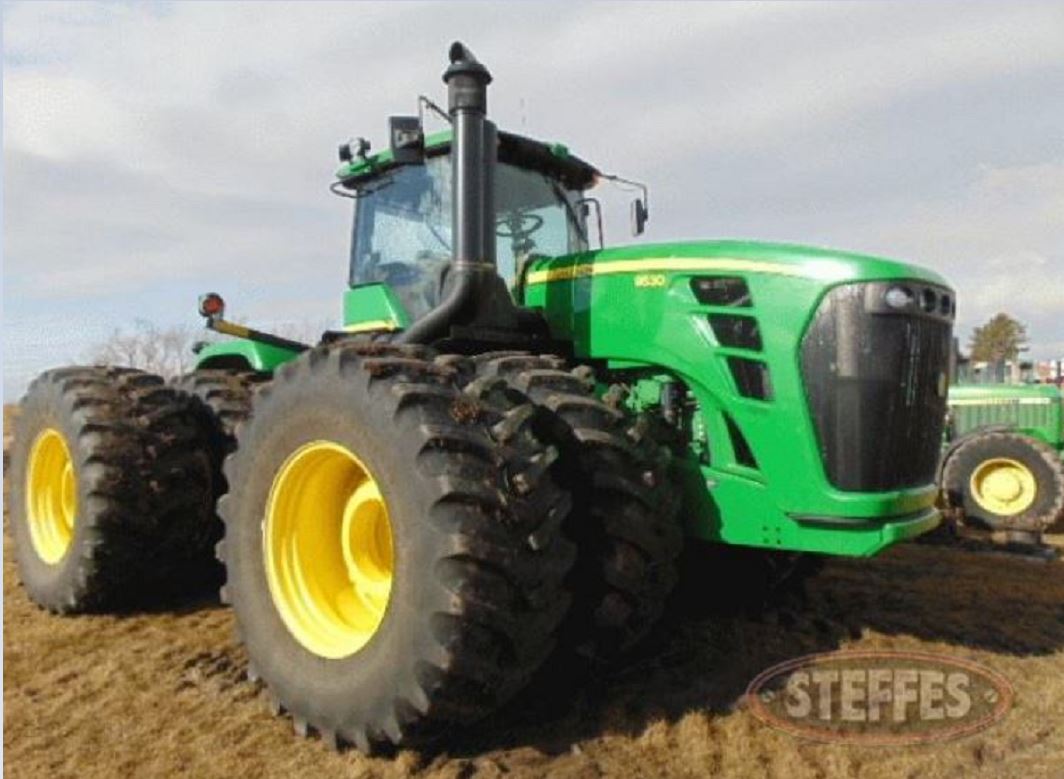 Good Morning from Allendale, Inc. with the early morning commentary for May 8, 2019.
Grain market traders watched markets push higher on slow crop planting progress, new optimism in trade talk negotiations scheduled for later this week and some fund short covering.   Traders are monitoring any news on trade talks as a deal to resolve the U.S. & China trade war which could trigger accelerated commodity purchases by China, helping to reduce large grain stockpiles.
China's Commerce Ministry said the Chinese Vice Premier Liu He, who leads trade talks for China, will visit the U.S. this Thursday and Friday.  The announcement gave traders hope negotiations could get back on track, after President Trump tweeted earlier this week he would raise tariffs on imports of Chinese goods as soon as the end of this week if a deal cannot be made between the two nations.
Tariffs won't resolve any problems in the ongoing trade dispute between China and the United States, China's foreign ministry spokesman, Geng Shuang.  He said China hopes that the United States will work with China to resolve each other's concerns.
More rainfall is expected across the central Plains, Midwest and Delta regions this week, according to weather firm Maxar. "The forecast for planting remains quite unfavorable," Maxar said.
USDA May crop supply/demand report will be released this Friday (May 10th) at 11 a.m. CST.  Average trade estimates show old crop corn ending stocks at 2.055 billion bushels (2.035 billion bu. last month), old crop soybean stocks at 920 million bushels (895 million bu. last month) and old crop wheat stocks at 1.097 billion bushels (1.087 billion bu. last month).  New crop corn ending stocks seen at 2.131 billion bushels, new crop soybean stocks at 910 million bushels and new crop wheat stocks at 1.060 billion bushels.
The U.S. Commerce Department said it will begin imposing a 17.5% tariff on imported Mexican tomatoes, but said it is optimistic that a deal can be reached to extend a 2013 agreement that suspended a U.S. anti-dumping investigation.  "The Department of Commerce remains committed to ensuring that American domestic industries are protected from unfair trading practices," Secretary of Commerce Wilbur Ross said. "We remain optimistic that there will be a negotiated solution."
Mexican Deputy Economy Minister Luz Maria de la Mora said U.S. consumers will face financial impacts after they could not reach agreement. "We're very disappointed but the good news is that negotiations continue, looking for a solution. And we hope that in the coming weeks we can in fact reach an agreement," de la Mora said.  Mexican imports account for over half of the U.S. tomato market, according to the Florida Tomato Exchange.  Wilbur Ross said the U.S. will refund any tariff deposits if a new deal is reached or if the U.S. International Trade Commission determines there is no injury based on its own independent investigation.
Iowa/Minnesota cash hog report has advanced 79% since March 7.  The Lean Hog Index is up 60% during the same time period.  The pork carcass cutout has increased 29% while pork processing margins, those excluding ownership of the hogs, are showing a loss of $3 per head on a gross basis.
Cash cattle traded at $122 to start the day then pricing moved down to $120 by the end of the day (last week's average price was $123).
Dressed beef values were lower with choice down 3.13 and select down 2.15. The CME feeder index is 136.67.  Pork cut-out values were up 2.78.