Published on:
11:41AM Oct 24, 2017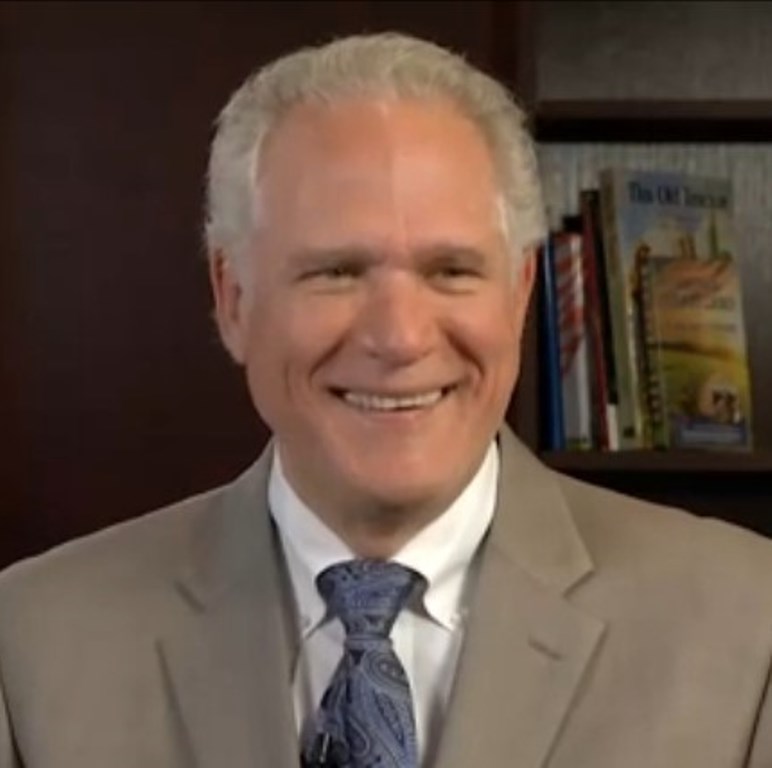 Good Morning! From Allendale, Inc. with the early morning commentary for October 24, 2017.
Grain markets react to the latest in US crop progress numbers that showed corn behind expectations. Weather in South America continues to be watched closely as planting continues there.
Allendale's October Ag Leaders Webinar is scheduled for TONIGHT.

La Nina is looking more and more likely in the coming months. How is this impacting the agriculture markets? What should we expect going forward? We'll discuss this and so much more with CME Group's Erik Norland, Tonight at 8:00 PM CDT. Register here to join us or to have the recording sent to you.
Corn harvest was reported 38% complete yesterday afternoon by the USDA. Traders were anticipating the crop would be 44%  complete after last week's 28%. Corn remains well behind the five-year average of 57%. Soybeans were reported 70% harvested, well above the 64% estimate and last week's 49%. Winter wheat was reported 75% planted, just above the 73% expectation.
Export inspections for the week ending 10/19/2017 showed wheat exports of 169,750 tonnes, corn 614,075, and soybeans 2,562,444 tonnes.
Antidumping duties have been preliminarily set by the US Commerce Department for Argentine and Indonesian biodiesel. The duties are up to 70.05 for Argentine, and 50.71 for Indonesian biodiesel.
Bloomberg adjusted the weightings for its Bloomberg Commodity Index for 2018, cutting its weighting for the grains sector to 22.44 percent, from 23.46 percent in 2017, the company said in a statement on Monday. Bloomberg made the largest cut in the 22-commodity index to its weighting for corn, which will fall by more than 1.2 percent. (Reuters)
Managed money funds were estimated buyers of 15,000 corn contracts, 4,000 soybeans, 7,000 wheat, and 6,000 soyoil in yesterday's trade. They were sellers of 2,000 soymeal.
The economic calendar is quiet again today, but will pickup with housing data tomorrow, jobless claims Thursday, and GDP Friday. The impact from the reports on the US dollar will be watched closely as technical charts are indicating it could continue to rise.
Cattle showlist numbers were reported down 19,500 head nationwide. Nebraska was reported 15,200 lower, Texas was down 3,500, Kansas 3,600, and Colorado was higher by 2,800.
Weight data shows feedlots are current. Both steer and heifer weights were 2.0% under last year in the latest week.
Beef stocks were reported at 487.812 million lbs as of September 30th in yesterday's Cold Storage report. That was under the 500.2 trade estimate (ALDL 502.4). This represented an 11 million lb. increase over the past five year average for September. The normal increase is 22 million for this month.
Pork stocks totaled 616.312 million lbs as of September 30. That was over the 596.0 trade estimate (ALDL 592.8). The pork stocks increase in September totaled 41 million lbs. That was the largest September increase in five years. Normally in September, pork stocks only increase 21 million.
Hog futures ended the day at the very low of their price range. For the December and February contracts, higher highs and lower lows, made an Outside Day that closed lower.
Dressed beef values were lower with choice down .61 and select down .09. The CME Feeder Index is 154.69. Pork cutout value is up .30.
If you have any questions on any of our content, give us a call at 800-262-7538 or [email protected]