Published on:
10:24AM May 08, 2018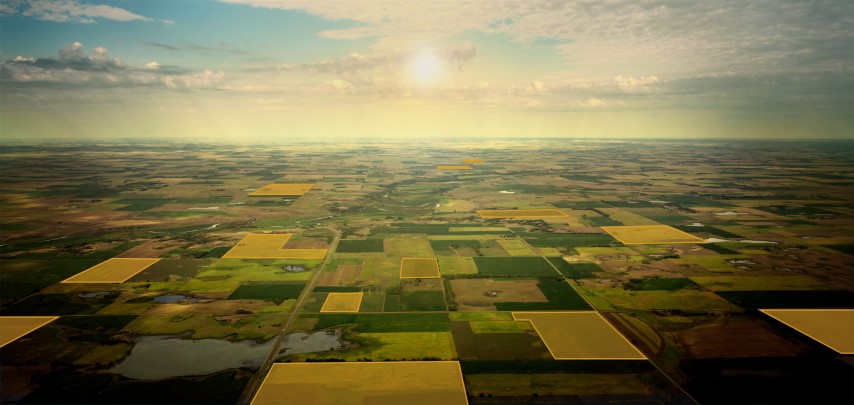 Good Morning! From Allendale, Inc. with the early morning commentary for May 8, 2018.  
Grain market traders analyze the latest in crop progress numbers out yesterday. Markets will also be monitoring President Trump's Iran announcement as well as US trade talks around the world.
Planting progress numbers out yesterday showed corn plantings a little better than expected at 39% of the nation's crop in the ground. Analysts were expecting only 37%, and the five year average is 44%. Soybean planting was also strong last week at now 15% planted. That is over the 13% five year average. It was also over the 14% trade expectation.
Spring wheat was reported 30% planted, just under the 31% trade estimate. It is still well below the five year average of 51%, however. Winter wheat remains a problem at only 34% good to excellent.
Over the past 10 years USDA lowered corn yields four times due to late plantings. Those four years had planting ranging from 14% to 39% complete as of May 6. Of note, USDA choose not to lower yields in 2014 despite a 38% planting.
USDA Supply and Demand numbers will be out Thursday at 11:00 AM. For the 2018/19 crop, analysts expect to see wheat ending stocks of .930 million tonnes, 1.626 MT corn, and .535 MT soybeans.
Brazil's second corn crop this year is expected to drop after a reduction in planted area and a drought in key producing regions, consultancy AgRural said on Monday as it revised its monthly production forecast. AgRural estimated Brazil's second corn crop, which is planted after soybeans are harvested, will fall to 57.2 million tonnes in Brazil's center-south, a 4.5 percent reduction from its April forecast. Brazil's 2017/18 total corn crop is expected to reach 87.6 million tonnes this season, compared with 97.8 million tonnes estimated by the government for the prior crop. This reflects a reduction of the planted area and effects of the dry spell, AgRural said. (Reuters)
Export inspections for the week ending 05/03 had wheat exports of 327,662 tonnes, 1,916,461 corn, and 533,667 soybeans. The soybean and wheat numbers were within the range of analyst estimates, while the corn number beat expectations.
Managed money funds were estimated sellers of 15,000 corn contracts, 16,000 soybeans, 7,500 wheat, and 8,000 soymeal in yesterday's trade. They were buyers of 2,000 soyoil.
President Trump tweeted yesterday, "I will be announcing my decision on the Iran Deal tomorrow from the White House at 2:00pm." Changes to the policy could have an impact on oil prices today.
The economic calendar is light this morning with JOLTS Job Openings at 9:00 AM CDT. Traders will also be interested in any comments from US/Chinese trade negotiations as well as the ongoing NAFTA discussions.
Wholesale pork was up 2.26 for the day yesterday. That is the biggest single day jump since February 12. Could this be the restart of the market rally that started in early April?
Cattle showlist numbers were up 17,000 head over the previous week. That adds support to the idea that the "wall of cattle" that some had been expecting are now in the market.
Dressed beef values were higher with choice up .84 and select up 1.71. The CME Feeder Index is 138.10. Pork cutout value is up 2.26.
If you have any questions on any of our content, give us a call at 800-262-7538 or service@allendale-inc.com